TechRound conducted an interview with former MP and medical devices expert, Steve Dechan.
Chronic pain is one of the greatest health challenges this country faces; everyday millions of people suffer from chronic pain, preventing or restricting them from the everyday activities we all love. A common view is that chronic pain is something which only affects older people – grandmas' knee or grandpa's hip. 
However, the reality could not be further from the truth. Research shows that more than two fifths of the UK population (a huge 28 million adults) are living with pain that has lasted for three months or longer.
However, policy makers cannot afford to be complacent in hiding behind the statistics. For every individual behind those figures there are realities of the struggle; struggling to work, go to the shops, play with children, socialise with friends, or keep fit and healthy. Make no mistake about it, chronic pain not only reduces people's ability to live their lives, the condition also places a huge burden on our economy because of the large number of people living in chronic pain who are unable to work.  
Let us remember, that each year around a fifth of the population consult a GP about a musculoskeletal condition, a common cause of chronic pain. This accounts for £5 billion of NHS spend and is the leading cause of working days lost. Indeed, ONS and NICE data suggest that around £10 billion is lost every year through absenteeism, inability to work and lower productivity alone.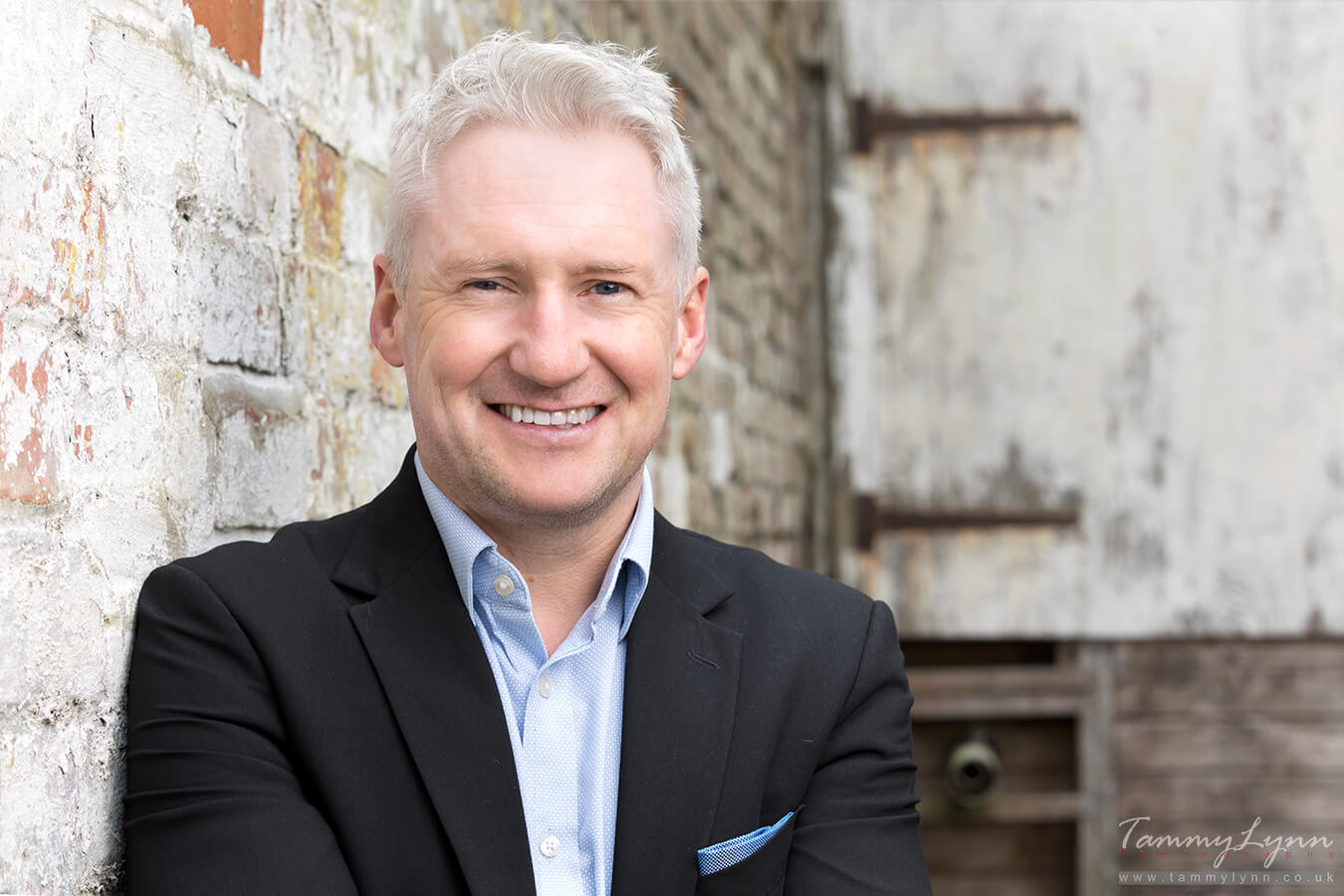 Read More from Steve Dechan Below
Yet, chronic pain is also linked to deep inequality in the UK. There are a myriad of factors including – access to pain management services, support networks and financial situation – which mean that some people are far more likely to suffer from pain, and to suffer worse.
Areas of high socio-economic deprivation often have the highest rates of co-morbidities, long-term conditions, mental health conditions and people suffering with chronic pain. Often, people living in the most deprived areas of the country are unable to easily access services, may be suffering from increased emotional or mental health pressure and are in more manual skilled jobs which take a physical toll on the body. There is a higher rate of long-term conditions in more deprived areas of the country and chronic pain is often a symptom of longer-term health conditions.
The numbers here are stark also; a recent paper which measured the distribution of opioids not by the number of prescriptions, but in equivalent units of morphine, found that NHS prescriptions of opioid painkillers have been generally rising in England and Wales, but have risen most in the north of England and more socio-economically areas. 
Research has concluded that both men and women in the lowest income quartile report suffering with chronic pain at rates far higher than those in the top quartile.  The BMA's report, Growing older in the UK, highlighted that poorer working conditions and exposure to hazards carries a high risk of poor mental and physical health, including musculoskeletal problems, increased rates of long-term illness, increased medication use, and slower recovery from illness.
Now owing to Covid-19, waiting lists for operations such as hip and knee replacements are part of a considerable backlog and there are thousands more people living with chronic pain and awaiting their surgery. 
Addressing inequality and building back better from the COVID-19 pandemic is a priority for the Government, rightly so. In seeking to rebuild after the crisis the country now has a chance to innovate in its treatment and management of pain. If the Government is serious about 'levelling up' the country, then building a National Pain Management Service would go a long way in improving support and quality of life for people in some of the poorest parts of the country. That is a proposal I would be happy to support any day. 
For more information about Steve Dechan, visit: https://stevedechan.com/
Follow Steve Dechan on Twitter here: https://twitter.com/stevedechan?lang=en