In the digital landscape of 2021, it's paramount for businesses to have an online presence. Yet, with so many B2B eCommerce platforms available, it can be an overwhelming decision for businesses. To help them make an informed decision, here are five of the most popular B2B eCommerce platforms available in the UK.
1. BigCommerce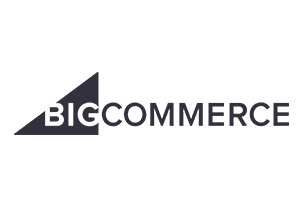 BigCommerce offers businesses a quick solution for building an online store, with pre-built themes and functionality to allow for a speedy set-up.
Whilst offering solutions for B2B ecommerce, Bigcommerce thrives as an ecommerce solution for low complexity ecommerce models. The pre-built themes may be a major draw for many businesses, but this does mean the customizability is limited.
For smaller businesses, the price is also a major bonus, but the cost of the platform grows alongside order totals, meaning it may not be suitable for growing businesses.


2. nopCommerce
nopCommerce is a free and secure ecommerce platform for B2B with unlimited customisation that matches any business purposes. To create a business-to-business web store, our users need only go through 3 steps: pick a hosting company – download and install a platform – start configuring your store.
The asp.net based nopCommerce platform supports multi-vendor and multi-store features. Moreover, multiple languages and currencies, as well as adaptive storefront can be supported within one or several online stores out of the box. Furthermore, there are various themes and extensions in nopCommerce's marketplace to configure a B2B e-commerce website covering all business needs.
To check nopCommerce functionality, an online Demo is available for users, which helps to explore Admin area and Frontend in detail. For businesses that require specialists to customise their web stores, a solution partner can be assigned by requesting a quote.
3. OroCommerce
Recently launched in the UK, OroCommerce is one of few solely B2B platforms and has been designed for midsize and large enterprises. Founded by the people who kickstarted Magento, OroCommerce boasts the same time-tested technologies and principles.
The open-source nature of the product allows Oro to leverage the expertise, feedback and contribution of its ecosystem of partners, developers and customers. This means that the product can be finetuned and innovative in response to adapting to market demands and changes.
Oro is also built on the Symfony PHP framework, allowing the platform to leverage the power of the Symfony community and Symfony product. In addition, open source code makes it easier for the platform to be customised to best suit the needs of any business.
Features include flexible workflows, multiple pricing lists, integrations with third party apps and native integration with OroCRM, which is a multi-channel customer relationship management tool.
4. Shopify Plus
Shopify Plus is another popular and successful option, powering over a million online stores. It offers localised customer experiences for international sellers, custom automation flows and integration with Shopify's apps and partners.
The platform is aimed at enterprise level organisations that are looking for a step up from Shopify's standard eCommerce platform.
Shopify Plus offers flexible solutions, reaching consumers and businesses with the ability to scale, but the platform is more aligned to the needs of B2C eCommerce models.
5. Magento
Originally starting out as a B2C platform, Magento is now one of the more popular B2B eCommerce platforms on the market and is used by businesses ranging from local SMEs to global enterprises.
The leading open-source eCommerce platform is primarily focused on B2C businesses but offers considerable add-ons and extensions for B2B. The platform offers flexibility and scalability, allowing users to choose which features to implement, which causes variation in cost depending on customisation.
6. Microsoft Dynamics 365 Commerce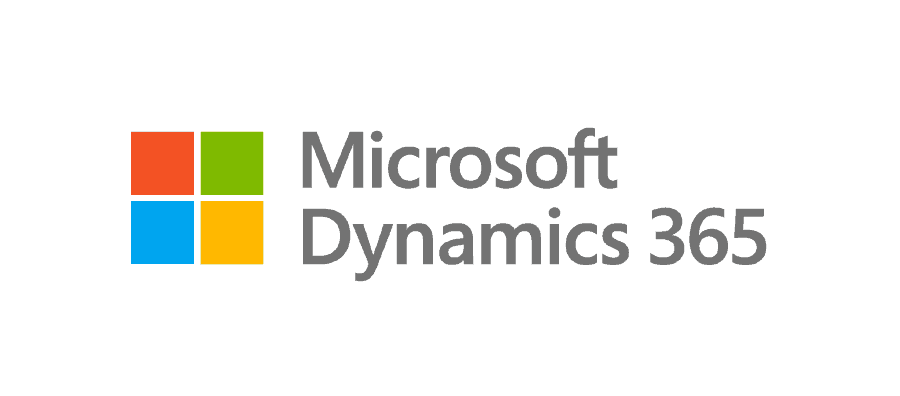 Microsoft Dynamics 365 Commerce is an omnichannel eCommerce solution that allows businesses to build a website, connect physical and digital stores, track customer behaviours and requirements, deliver personalised experiences, engage with customers across numerous channels.
The platform provides retailers with a modern, flexible and cloud-based retail solution that integrates customer experiences, loyalty programmes, and online stores with backend systems such as operations, inventory, and resource utilisation.
This is in addition to specific B2B eCommerce capabilities, which have been built on to the B2C model, including tools to improve B2B account relations, partner management tools, account-based promotions, distributed order management and self-service purchasing.
7. Salesforce CloudCraze
Salesforce B2B Commerce Cloud, also known as CloudCraze, is essentially a branch of Salesforce Commerce Cloud tailored for B2B, facilitating an array of eCommerce activities.
This platform came into being when Salesforce acquired CloudCraze, a robust eCommerce tool for B2B transactions. The software is typically designed for businesses that deal with larger and more complex purchases, offering an ideal combination of eCommerce and business CRM.
CloudCraze allows businesses to offer an extensive cross-channel marketing approach to its clients, similar to that of a B2C platform. This will help businesses to improve the overall user experience and build healthy client relationships.