TagMix is a user-friendly app and instant video rendering service that has been created to give music fans the best possible video experience at live music events. By replacing poor quality audio recorded on smartphones at concerts, clubs and festivals, with real-time pro-audio, straight from the mixing desk, audience members' most cherished moments can be enhanced at the touch of a button. Taking User Generated Content (UGC) to a whole new level, content can also be frictionlessly shared on social media platforms with the upgraded audio and track IDs.
TagMix not only amplifies UGC for live music-goers, it also makes content trackable, benefitting the entire music ecosystem. It allows venues, promoters and artists alike to benefit through increased SEO and more meaningful engagement via calls to action being embedded directly into the finished content. This, in turn, can lead to increased ticket and record sales, boosted streaming figures, and ultimately chart positioning.
TagMix has recently struck a licensing agreement with Warner Music Group in addition to further partnerships with the Music Venues Trust and BMAT. We also have a host of deals with record labels, managers and artists in the pipeline.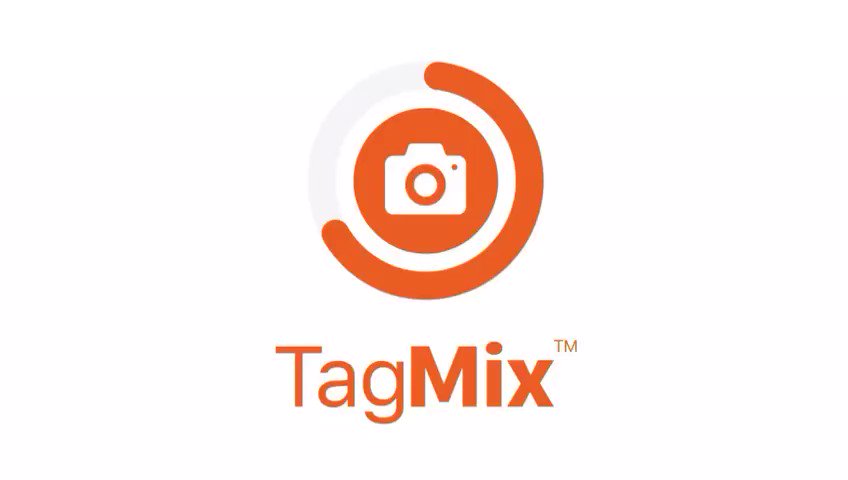 How did you come up with the idea for the company?

Myself and my co-founder Andy Woodford came up with the idea for TagMix whilst at a festival in Ibiza in 2016.
Having worked in the industry my whole career, we knew there was a gap in the market for this kind of app. As an independent songwriter and producer as one half of the hit-making production duo The Boilerhouse Boys, I've written, remixed and produced tracks for multi-award-winning artists. I later became CEO of B2B app technology business Music Technology Ltd, working with customers such as The X Factor, Manchester Arena, and Pete Tong, leading the company from inception to exit in 7 years. Andy Woodford comes from record labels so has equally recognised pain points with poor audio for both artists and fans.
The name TagMix was born from the premise of a hash-'tag' matching the audio from a show (mixing desk) and social media's ability to notify the music that's 'tagged'.


How has the company evolved during the pandemic?

The pandemic has obviously not been ideal for a live events tech company as ultimately it has hindered progress.That said, with challenges comes opportunities. With some festivals and events able to go ahead over the summer we worked hard to product-test with both artists and audiences. We also used this time to refine our product, plan our strategy for the eventual full return to live, and hit the ground running post lockdown.

What can we hope to see from TagMix in the future?

We are currently focused on building out our business and our technology. This includes expanding our partner ecosystem – from venues and events to managers, labels, and artists around the country and launching an exciting product specifically for artists in the new year.
As a result, we hope to see TagMix become a more widely known brand. We also can't wait for next year's festival season – we have big plans, so watch this space!