Kompozable is a new intelligent technology company. Our aim is to help businesses embrace intelligent technology so they can thrive in the digital economy. We focus on the engineering, design, and implementation of intelligent technologies, and advise businesses on data and process automation.
We believe that composable business capabilities are the future for enabling businesses to evolve and adapt, harnessing the advances in technologies, systems, and processes.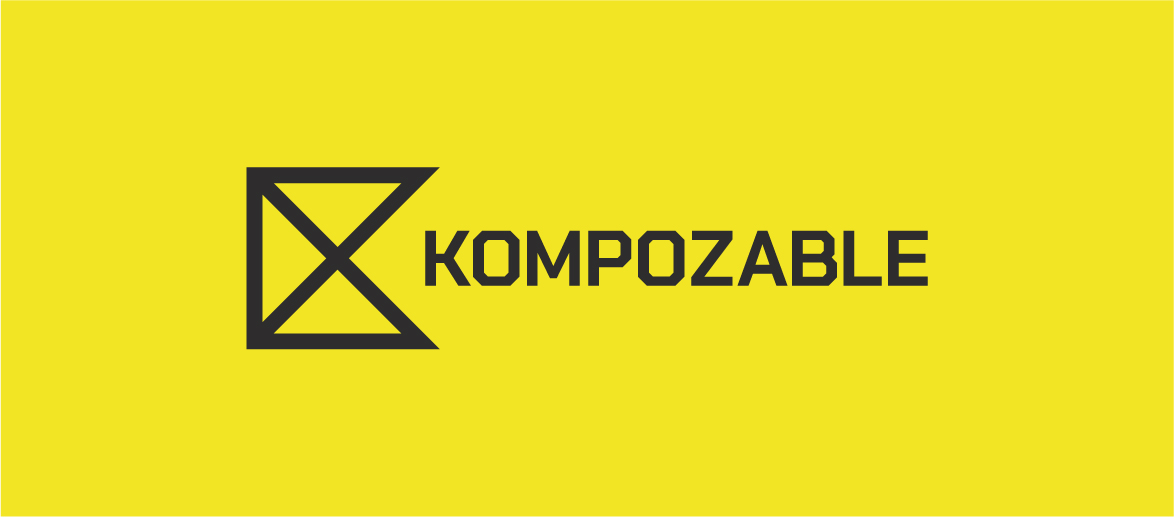 How did you come up with the idea for the company?

We have seen a real need for modernisation of the data estate as the first step towards embracing intelligent technology for businesses. We hope to drive the future of enterprise tech by guiding businesses on their intelligent technology journeys and delivering positive business outcomes and tangible return on investment for our customers.
So, how can we help businesses keep up with these technological changes? We saw there was an opportunity in the market for new intelligent technologies to provide hands-on solutions for businesses.
We know how important it is to use automation to provide improved business outcomes and gain an advantage over competitors and we see that businesses often need support on their journey towards embracing intelligent technology and automation to give their business composable capabilities that improve on using just ERP and best of breed software. According to Gartner, composable businesses will outpace the competition by 80% by 2023.


How has the company evolved over the last couple of years?

Since starting out, we have worked with clients in the transport and logistics sectors, as well as wholesale distribution business. We've already established key partnerships with TimeXtender, Boomi and Microsoft for Azure Data and Integration to name a few. As a company we're excited to keep evolving as we take on more clients, partners, and employees in the future.

What can we hope to see from Kompozable in the future?

Our aim is to build out our own tech capabilities to focus on the development and delivery of data, automation and AI-based solutions that can help solve businesses' most pressing challenges. We're also hoping to grow our current permanent team of 5, to 20 over the next year as we build our client portfolio.
We believe there's no better place for us to get started than Manchester. It's a thriving hub for emerging tech talent with its world-class universities and the tech ecosystem that already exists here – so we'll be looking to provide opportunities for diverse local talent wherever we can.