eviivo is a leading hospitality technology company known for our award-winning, cloud-based booking and property management platform, eviivo Suite, used by thousands of properties across the globe. We're quite well known for offering a fully automated "all-in-one" platform so property hosts, owners and boutique hoteliers have a seamless, reliable experience when running and operating their businesses.
We also recently launched eviivo Mobile in May 2022, among the first to do so industrywide, so it was exciting for us. We spent 9,000 hours building the app from scratch to give our partners the freedom to manage their reservations and guests anywhere, anytime — they can even go on vacation themselves. After the challenges the travel industry faced during the pandemic, well-being and quality of life was important for us to recognize. Since launching, more than 77% of our customers use the app, which says a lot about how important mobility is for our industry.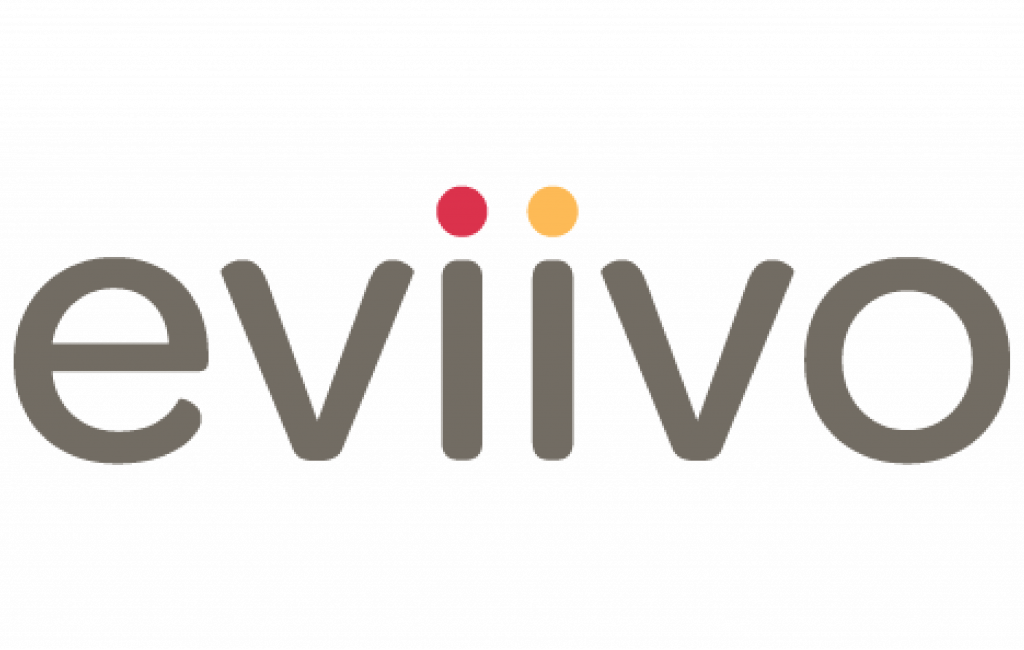 What do you think makes this company unique?

It's really our platform that shines. eviivo Suite is a leading SaaS platform in the vacation rental, property management and hotel space providing an all-in-one solution that's become essential for managing bookings, guests and travel agencies. The "all-in-one solution" aspect allows us to quickly meet changing business requirements of our end users, the staff and managers who will host you on your next vacation.
As an example, during the pandemic, eviivo Suite was quickly able to offer new important cleaning amenities proposed by the travel agencies to our users and have those displayed prominently on the travel agency sites to give guests confidence the cleaning standard of their next stay was high.
This was only possible because the change to eviivo Suite only involved a development effort from eviivo and the travel agencies — as opposed to other API-driven systems requiring changes from multiple vendors who don't provide an all-in-one solution.


How has the company evolved over the last couple of years?

For one, the vacation rental market has seen tremendous growth as guests have moved away from staying at traditional "big city" hotels, and have gone out into the countryside driven by Airbnb and Vrbo. This has elevated growth in the property management company segment core to eviivo. This segment of customers have unique challenges in that they are not on-site, not sitting behind their desk and generally work remotely to meet the needs of their guests.
eviivo Mobile meets their needs to see everything happening in their vacation rentals: manage bookings, instant notifications, adjust nightly rates, find places to stay for guests, key KPIs all on the go, giving those eviivo Suite property management users freedom and flexibility.

What can we hope to see from eviivo in the future?

eviivo Mobile has been a huge success with the traditional B&Bs and hotels as well, but owners were also looking for deeper back office integration with accounting packages, two of which have recently launched. But eviivo wants to take this further.
Taking the convenient, stylish eviivo Suite into the larger property management companies and hotels is an area of focus and where we're seeing growth. This market is in dire need of fresh all-in-one-solutions for their front desk staff, with deep integrations into the back office. It's 2022. No user or manager wants to be staring at a clunky old system dual entering bookings and changing rates in multiple systems.
We confidently believe eviivo Suite can excel in this market as we already have users in this space — and we're proud to help them grow their business!