LSE Generate is an intensive programme headed up by the London School of Economics. It has been designed to help students and alumni scale-up impact-driven ventures and socially responsible businesses in line with the UN's Sustainable Development Goals in the UK and worldwide.
The cohort is a diverse community of innovators who together, are set on creating and scaling incredible businesses that contribute to a better tomorrow. The year-round programme is packed with funding competitions, events and networking opportunities, and we support LSE innovators at each stage of their entrepreneurial journey and provide the infrastructure to build, develop and scale their ideas.
LSE Generate also runs multiple accelerator programmes such as elleSE, a pioneering programme aimed at young women entrepreneurs who are creating global impact businesses across the world. The initiative supports early-stage innovators to build and scale socially-driven businesses that contribute to the "betterment of society".
We also run our Aspect Student Accelerator Program (ASAP), the first joint university accelerator of its kind in Europe, which focuses on supporting social-impact driven startups. ASAP has 19 new businesses from eight UK universities having recently completed the inaugural year.
We have also just launched the second Generate Accelerator Programme (GAP) with 12 LSE founded companies.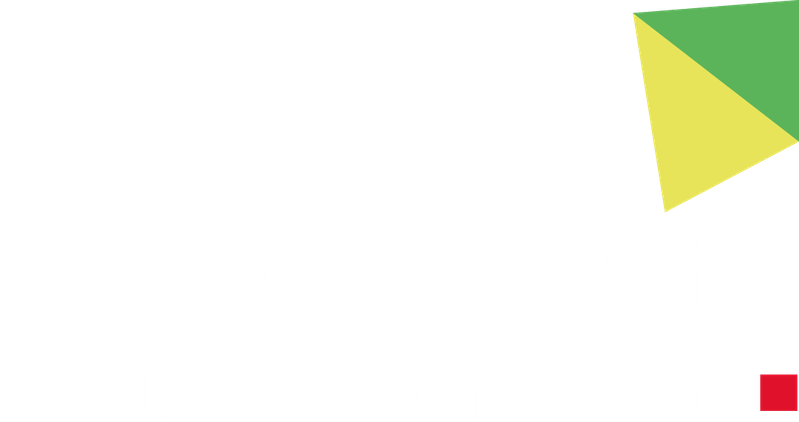 How did you come up with the idea for LSE Generate?

Generate was launched three years ago in 2018. What began as a small pitching competition, very quickly evolved into a year-round flagship series of events and support resources for students and recent alumni across the entire school who consider entrepreneurship as a potential career path.


How has LSE Generate evolved during the pandemic?

LSE Generate activities had to pivot online in a matter of weeks when lockdown hit last year. The core program, masterclasses and workshops all had to move to Zoom and we launched a SOS guide to not only help businesses stay afloat but support founder mental health which was a big concern.
Outside of the program being moved online, the day prior to the UK going into lockdown in 2020, we had opened up our new co-working space in Kentish Town, London. The students and LSE Generate cohort saw the space as an opportunity to turn it into a COVID-19 relief center, and in just over three weeks we had already sent over 10,000 PPE items – worth over £100,000 to NHS workers.

What can we hope to see from LSE Generate in the future?

We are expanding our accelerator programs internationally and developing international chapters with LSE entrepreneurs across Europe, Asia and North America. We are kicking off our European hub with the Lisbon launch, a 3-month Founder Residency which is designed to level up founders in the early stages of their ventures (from idea, pre-seed and seed) and create lasting connections between them and the Lisbon eco-system.
Through community events, fireside chats with industry leaders, an office in the heart of the city, an in-house network of experts, and a growing list of exclusive perks.