If you've ever been stuck in a queue for a hotel, it wasn't a Mews hotel. At Mews, we have created a powerful property management system that uses smart automation to boost efficiency, grow revenue, and improve the guest experience by creating a smoother check-in process.
We control all operations and build solutions for hotel employees to ensure that customers can enjoy the hotel experience immediately. We also offer a fully integrated payment gateway that uses automation to instantly process transactions with just a single click, at any point in the guests' journey.
With this technology, hotels can combat the growing problem of labour shortages and match the increase in demand for hotels as the world reopens. Our system alleviates the requirement of multiple staff at check-in – allowing existing staff to focus on improving the guest experience, rather than being bogged down in monotonous tasks.
Mews aims to lead the hospitality industry through digital transformation, in the hope of truly making hospitality hospitable again.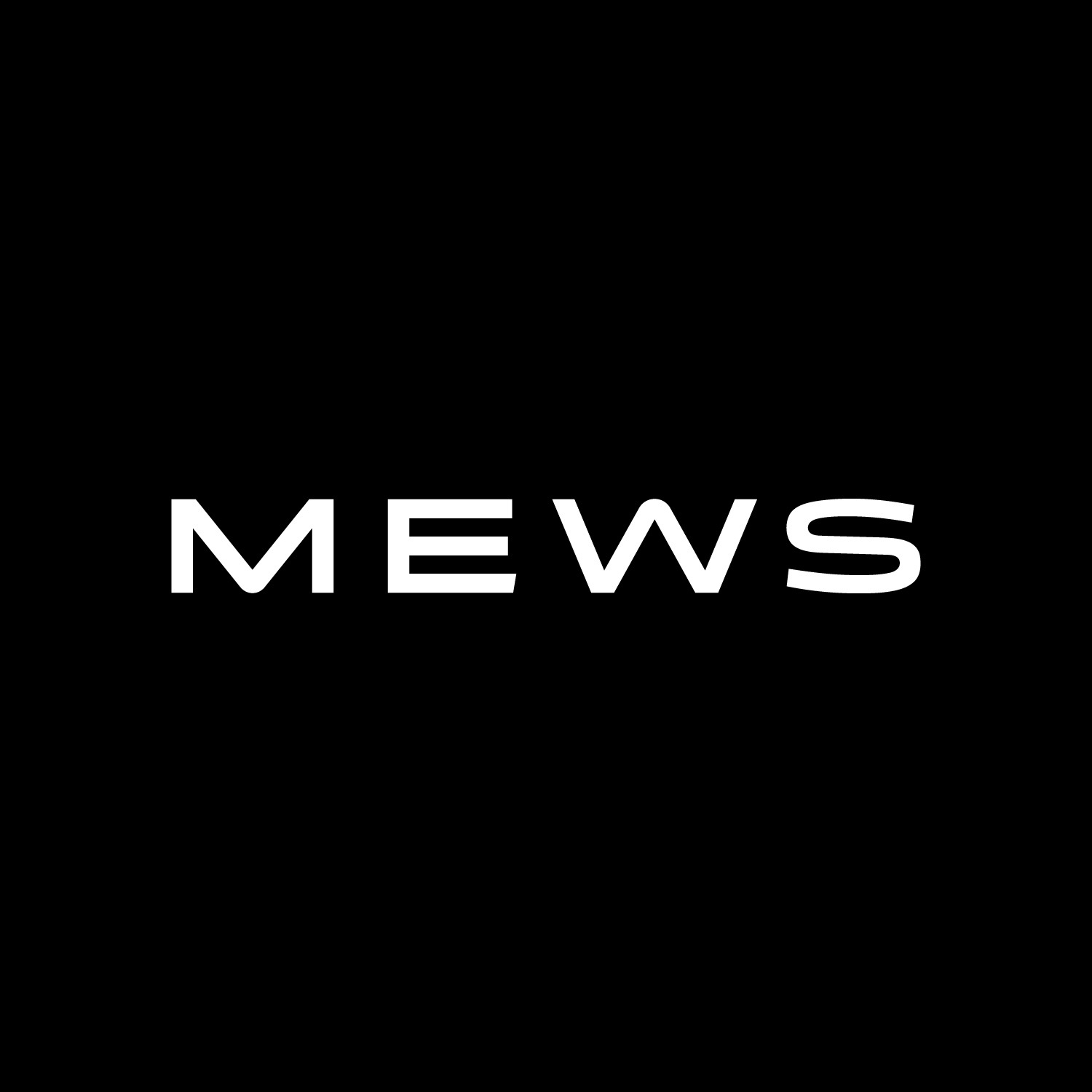 Why did you leave your job as a Director of Sales at various hotels for a start-up like Mews? 

I wanted to be a hotelier since I was four. My first job was in a restaurant before I went on to hotel school. I did Hilton's fast-track managerial programme in London which landed me my first job, and I began working my way through the industry.
After nine years in the industry, I wasn't feeling the same passion anymore. The industry wasn't working, and the structural processes made it difficult to make data-driven decisions. The industry wasn't moving forward, and nor was I.
This was until I was introduced to Richard and learnt about Mews. This innovative approach to the hotel industry made leaving hotels a necessary risk to help push the industry in the right direction.


How has the company evolved during the pandemic?

The downtime has provided the opportunity to digitise our processes and focus on building complex solutions to benefit hotels of all sizes.
The digitisation of processes has been pivotal for us in creating a streamlined service. Mews payments are saving hotel employees 10 hours a week on time that would've previously been spent on admin tasks. I expect this will continue to play an important role throughout the industry.
As a business, it has also helped us to become more international – thanks to remote working – allowing us to widen our talent base across the world.

What can we hope to see from Mews in the future?

The world has changed significantly, and hotels have been a huge victim of the pandemic. This has led us to find solutions to support our partners by tapping into where demands are. In the last year we have helped hotels reinvent their offerings and rethink the way they manage their space and time.
This has included encouraging them to turn hotel rooms into quiet working spaces, or introduce co-working spaces to encourage longer stays. There has been a lot of uncertainty and, as the world continues to throw up more questions, we will strive to keep meeting them with answers.