Anima is a continuous design-to-code platform.
This means that designers can build fully responsive prototypes that behave exactly like the end product, using their own design tool (Figma, Adobe XD & Sketch), while easing the handoff to developers by automatically converting the design into developer-friendly HTML, React and Vue code.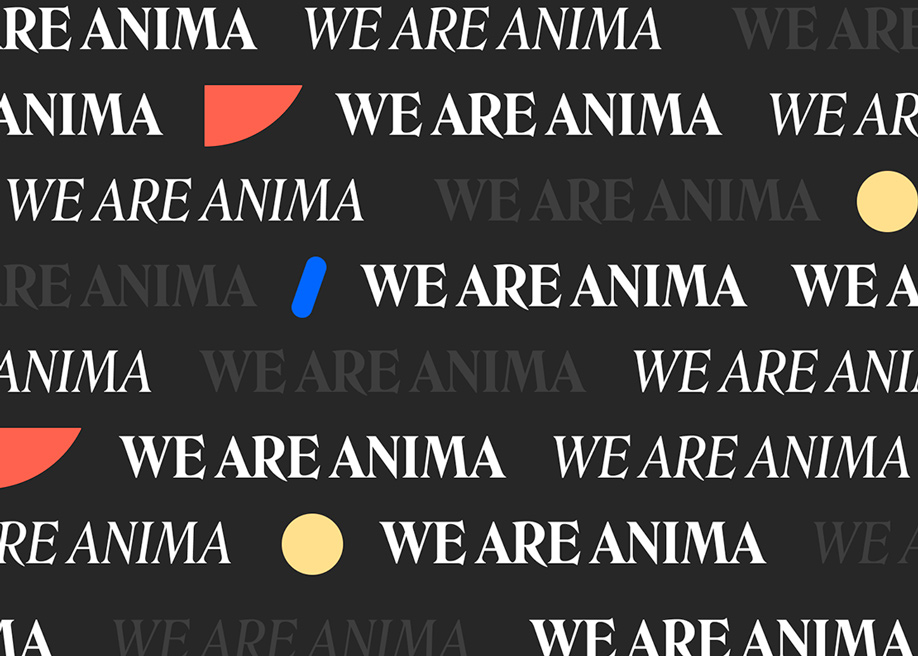 How did you come up with the idea for the company?

I am a designer and my two co-founders are developers. We know first-hand the frustrations and the tension between developers and designers of building software products rich in UX.
Both sides suffer; designers have built something where every element serves a purpose, every aspect of the design has value. Developers on the other end of the scale are left with a tone of grunt work that comes with its inevitable unnecessary mistakes. The bottom line is that things just get lost in translation and it is frustrating all around. With tight deadlines the only thing a team can do is compromise, which basically means compromising on the final product.
Today, when designers hand off designs to the developer, they have to attach a long list of components, which includes source design files, prototypes, fonts, images, SVGs, design specs, and let's not forget the neverending comments and notes.
The developer needs to translate all of this into the design that was envisioned, and this takes a lot of back and forth (in other words, time). This then causes the developer to be the production's bottleneck, and as time goes by so does the pressure to deliver on time. Not to mention that it takes them away from working on important tasks such as business logic, bugs, architecture and so on, so there isn't really time for design detail iterations.


What advice would you give to other aspiring entrepreneurs?

Being an entrepreneur can be a lonely journey. You find yourself spending nights trying to solve some problem and it can leave little room for rest. I learned on the way how important it is to find some balance and surround yourself with people that can understand and support you. As a woman, I think it really helps to talk with other females-founders. This can serve as great support.
I can share my thoughts and challenges with other women who truly understand me, and give my experience and feedback to help them
No less important though is to always remember your true passion – what was the initial reason that made you found a company. Being an entrepreneur is not easy, but it is doing something significant – and I choose to go on this journey, again and again, every single day.

What can we hope to see from Anima in the future?

Anima has set the goal to create a continuous design-to-code process. So by automating the grunt work of front-end, product teams are free to innovate and deliver products so much faster. We're excited about some of the things that are coming up in the near future.
We are currently focusing on enabling integration with Github, which will allow designers to use real code components in their design tools. This will mean super-advanced prototyping features that can be added to Figma, Adobe XD & Sketch. Developers will also benefit from this feature as they will get code that is relevant and can actually work with.
There are a few releases in the pipeline too for more developer tools, to give developers more control over the code they produce.