Paynetics is an e-money institution, providing end-to-end payment services across the UK, European Union, and internationally. The company was founded by financial sector veteran Ivo Gueorguiev and serial entrepreneur Valeri Valtchev.
At Paynetics, we satisfy the complex payment and Banking as a Service needs of our B2B and B2B2C customers safely in one place. This includes card acceptance and issuance, across mobile and e-wallet, online, digital and physical cards, and POS channels. Our award-winning technology makes Paynetics easy to work with while offering some of the most sophisticated digital solutions based upon tokenization such as Apple Pay and Google Pay.
We are also principal members of Mastercard, VISA, UnionPay International, SWIFT and SEPA, and can offer both IBAN's and UK Sort Codes.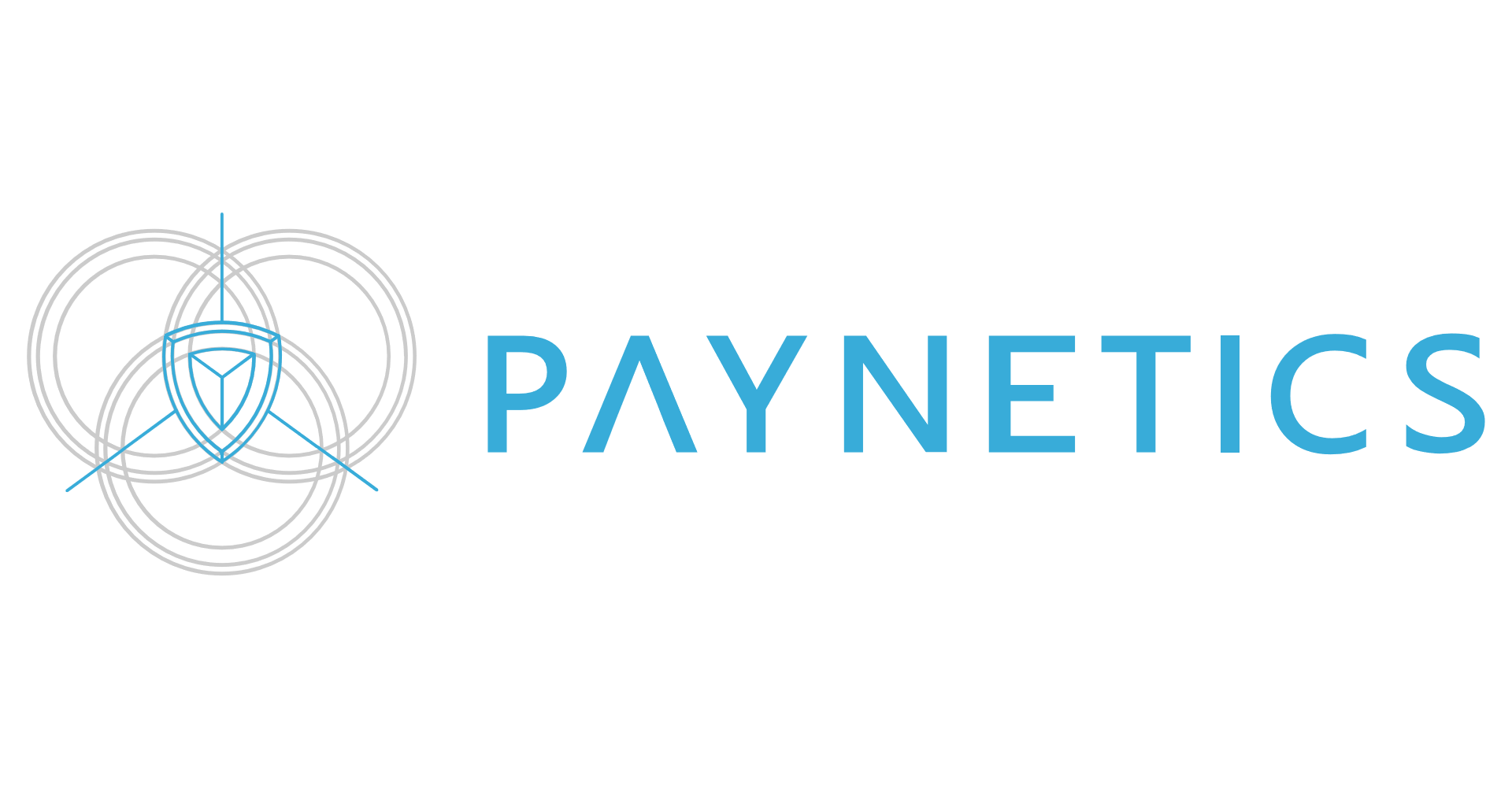 How did the idea for Paynetics come about?

Paynetics came about from a very straightforward concept – we wanted to make payments easy for businesses that were looking to develop new financial service propositions or use payments to better provide services to their customers, partners and staff.
We started by providing simple bank accounts with access to SEPA payments and today, we offer a whole range of services from bank accounts, to cards, to international transfers, and to digital mobile apps.
Our customers include new digital fintechs offering lifestyle apps, corporates offering sales incentives to its retailers, and companies managing payroll. We also help governments make secure, real-time payments to asylum seekers and vulnerable community members. We primarily operate in the UK and Europe but many of our customers take advantage of our global reach to make internal transfers or operate global card programs.


How has the company evolved during the pandemic?

During the pandemic, we witnessed a huge acceleration in the uptake of digital financial services. In particular, the increase in contactless payments on both app and card has arguably moved the industry forward by a couple of years, almost overnight. This combined with a massive increase in online shopping has meant that Paynetics was incredibly busy upgrading existing programs and introducing new ones.
The pandemic also changed the way we organised our operations and executed our work. To ensure the safety of our staff, we worked remotely while still providing an effective service to our customers both existing and new.

What can we hope to see from Paynetics in the future?

The pandemic has accelerated the acceptance of digital financial services so we are continuing to invest in both the business and our products.
On the product side, we are releasing Credit as a Service. This allows retailers and banks to provide credit at the point of service, usually through a mobile app. The unique attribute of our approach is that the funds can be provided by retailers, a bank, or a third party. We are able to quickly develop an ecosystem that is tailored to the product provider and not limited to a single fund provider.
We have also released a new set of products designed for our corporate customers. As well as enhancing our online portal so that corporate customers can load, allocate, and issue accounts in close to real-time.  We have also created a white-label mobile app that can be branded by corporates and then made available to their cardholders. In addition to allowing cardholders to better manage their finances, the app can be used as a payment device using Apple Pay or Google Pay.  Many of our corporate programs are taking advantage of this new functionality to go completely digital, no longer issuing a plastic card that reduces cost and is better for the environment.
When it comes to the business, we are continuing our expansion into the UK and Europe and are actively recruiting business development staff, project leaders, and software engineers.