Whatever the reason – from fluctuating income, to having little in the way of borrowing history – anyone can struggle to access affordable funds at some point in their life. At Creditspring, we offer a FCA-regulated, affordable credit subscription service that caters to those borrowers who struggle to access mainstream credit products. By paying a small, fixed fee on a regular basis, members have access to two interest-free loans per year, with clear repayments and capped costs. Our hope is that they will be less likely to turn to unscrupulous, high-cost lenders that may lead them into debt spirals.
A big part of Creditspring is helping members to become more financially resilient and independent. The Stability Hub is a free feature that offers members educational tools – in the form of personalised tips and advice – needed to help them make better financial decisions and improve their credit score. Much like the dating app Hinge, we consider our job done when our customers don't need us anymore – when they are financially stable enough to no longer need our services.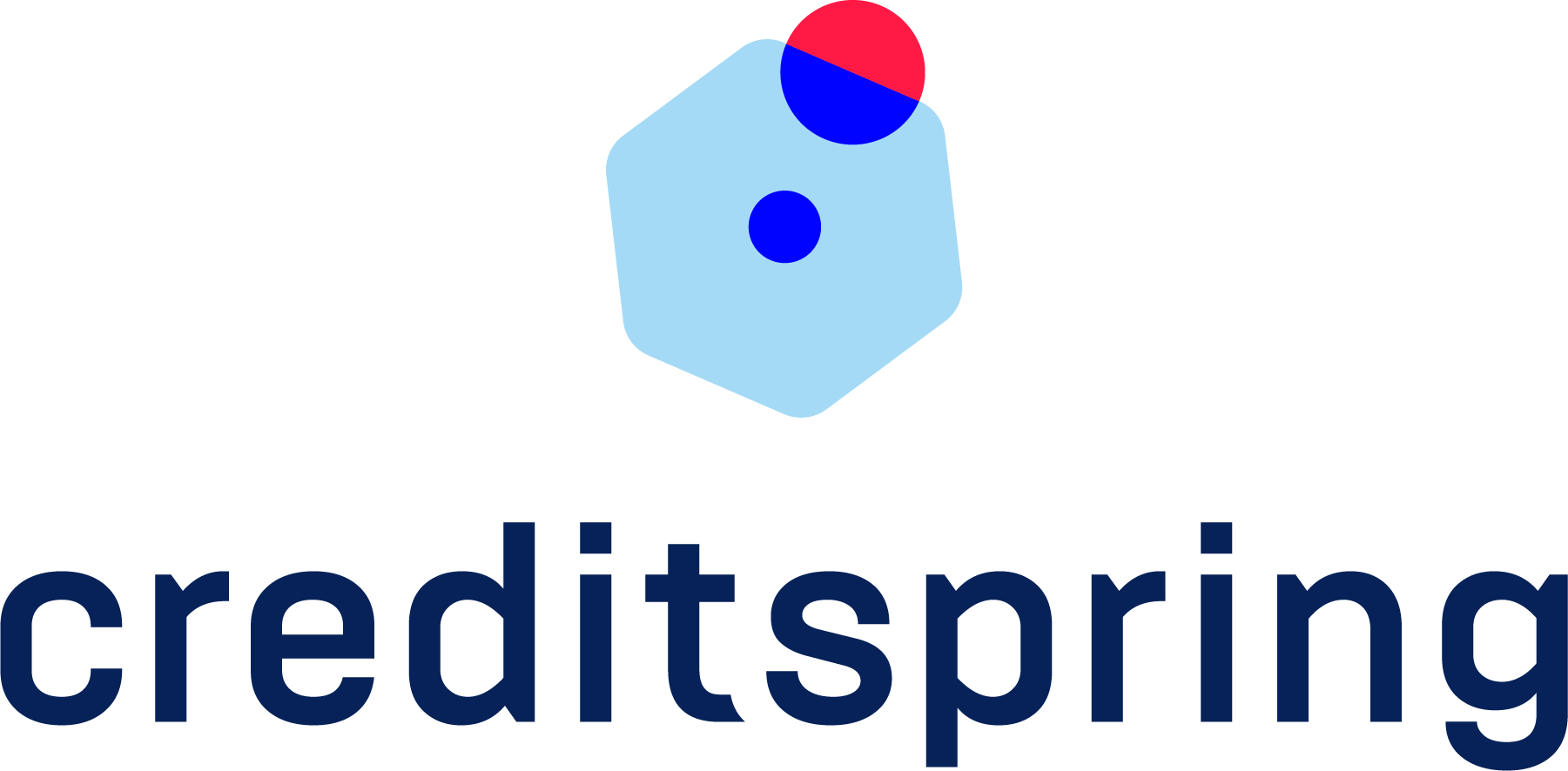 How did you come up with the idea for the company?

I founded Creditspring in 2016 after hearing story after story about credit traps, people living in their overdrafts, and high-cost credit. The overall impression I got was that thousands of people across the UK were dissatisfied with existing credit products, and there was nothing out there that offered easy-to-use, transparent and risk-free short-term credit services.
Having studied microfinance in rural South India, and trading distressed European financial institutions at Goldman Sachs, I've seen how credit can change lives. Creditspring aims to do just that, by empowering people from all walks of life to access affordable back-up finance that can't rack up interest.


How has the company evolved during the pandemic?

The financial fallout of the pandemic and its impact on the household finances of the population has been unavoidable and continues to weigh heavy. Naturally, borrowing has skyrocketed since the start of the crisis, with 9 million people borrowing more money than usual by the end of 2020.
Even as restrictions lift, this remains an issue a year on and people are continuing to seek financial support. Membership of our free Stability Hub service has increased by 82% since the start of the pandemic, and we are still signing up  over 2,000 new members per month, highlighting the ongoing demand for financial support.
We have put an even greater focus on putting our customer's financial health and stability, and prioritised providing them with the tools, credit and education needed to help them  regain financial independence and, ultimately, outgrow us.

What can we hope to see from Creditspring in the future?

It's exciting to see our member base grow, more than quadrupling in the past eight months. In the same way, it's rewarding to know that our customers are really getting value from our solution, with a recent internal survey revealing that 90% of our members attribute the company with improving their financial stability.
Our target is to help over a million people improve their financial health within the next five years. As we continue to improve the financial resilience of our members, we will be looking into new ways of boosting their access to affordable credit and helping them build their credit scores.