Pamela: My business partner, Karen Grieve and I provide a personalised and affordable service supporting families and individuals who employ anyone in their home – be that a nanny, personal assistant, cleaner or carer.
We are East Lothian-based but offer our services nationwide and are really passionate about supporting families and individuals who need to employ anyone in a domestic setting. Our full suite of services includes registering clients as an employer with HMRC, registering with a pension provider, all payroll processing, employee contracts and access to discounted employer and employee liability insurance.
Karen: The difference with us is that we offer a really bespoke, personal service. We are on first-name terms and have taken time to understand our clients' family life and their needs – we even know their carers' names. We know that taking the time to do this has allowed us to support them with lots of other things including working closely with our sister company, Lothian Childcare Solutions, to find the right person, suited to their personal situation, and help with paying for their childcare using a Tax-Free Childcare account for example.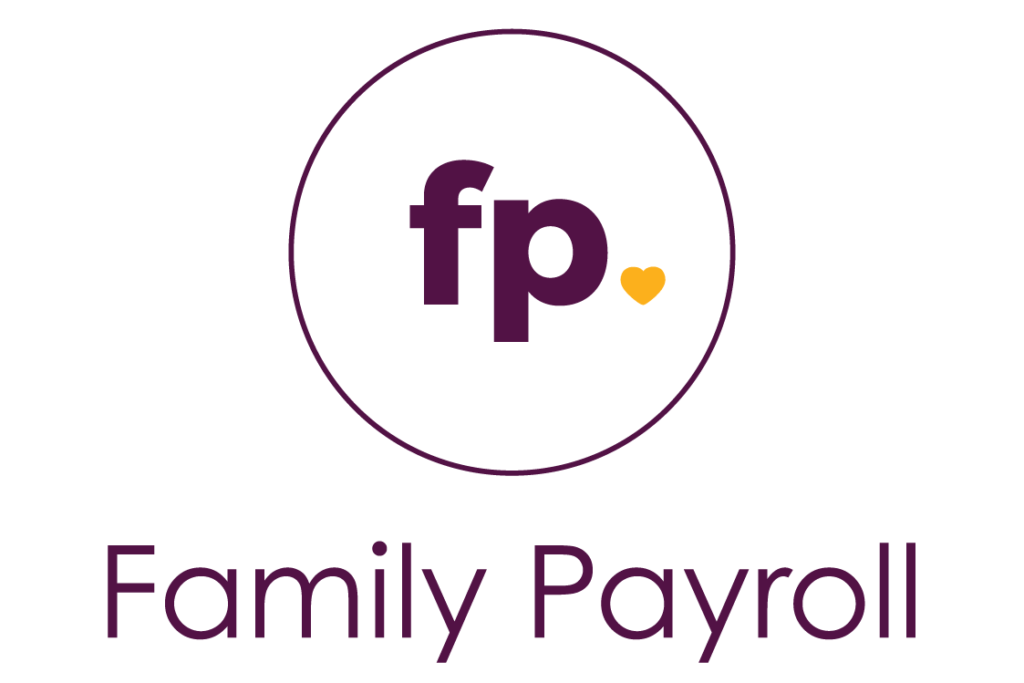 How did you come up with the idea for the company?

Karen: Pamela is also the founder of Lothian Childcare Solutions, a Childcare Agency that recruits and provides childcare workers to families such as nannies and mother's helps. Pamela was being asked by more and more families if Lothian Childcare Solutions would run payroll for the nanny she had placed with them. Instead of recommending other payroll providers, she really felt that she wanted to offer families an extension of the service she had provided so far, and that's how Family Payroll Ltd was born.
Pamela: Moving this idea over to a business felt like a natural progression with the families who already had a relationship with Lothian Childcare Solutions. With the help of a legal expert, HR consultant and an Accounts Coach we pulled everything we needed together to get our first clients started with us. Everything else was sheer grit and determination, and we love every minute of it!


How have the company and related businesses evolved during the pandemic?

Pamela: Family Payroll was actually started in 2020 during the pandemic. Taking the payroll responsibilities from Lothian Childcare Solutions, Family Payroll allowed its sister company to focus more on finding care for families. Both work amazingly well together and will continue to develop with the other closely in mind. We are really excited for the future of how both can continue to work together.

What can we hope to see from Family Payroll Ltd in the future?

Karen: We hope to grow and expand our business and will keep striving to provide an excellent and personal service to our clients. Ultimately our aim as a business is to make payroll stress-free and easy for families and individuals. We fully understand how precious time is for busy families (Pamela is a single-mum to her nine-year-old son, and I have two grown-up sons) and we are passionate about helping them. We have plans to develop an app that will make life even simpler for our clients and their employees.