Sonovate stands at the intersection of the future of tech, work and financial services. Founded in 2011, we provide on-demand business finance and technology solutions to the global contract workforce sector. Along with my co-founder, Damon Chapple, we created Sonovate to enable smarter pay for the new working world in which contingent workers are becoming increasingly commonplace, with one in four Brits turning to freelancing due to the impact of Covid-19 on almost every sector in the economy.
Our embedded finance technology supplies accessible, on-demand funding to recruitment businesses, online freelance marketplaces and consultancies in more than 40 countries. In doing so, it rids companies of the uncertainty around cash flow constraints and late payments to contractors, and instead equips them with the financial security, certainty and flexibility they need to achieve scale and to focus on growing their business.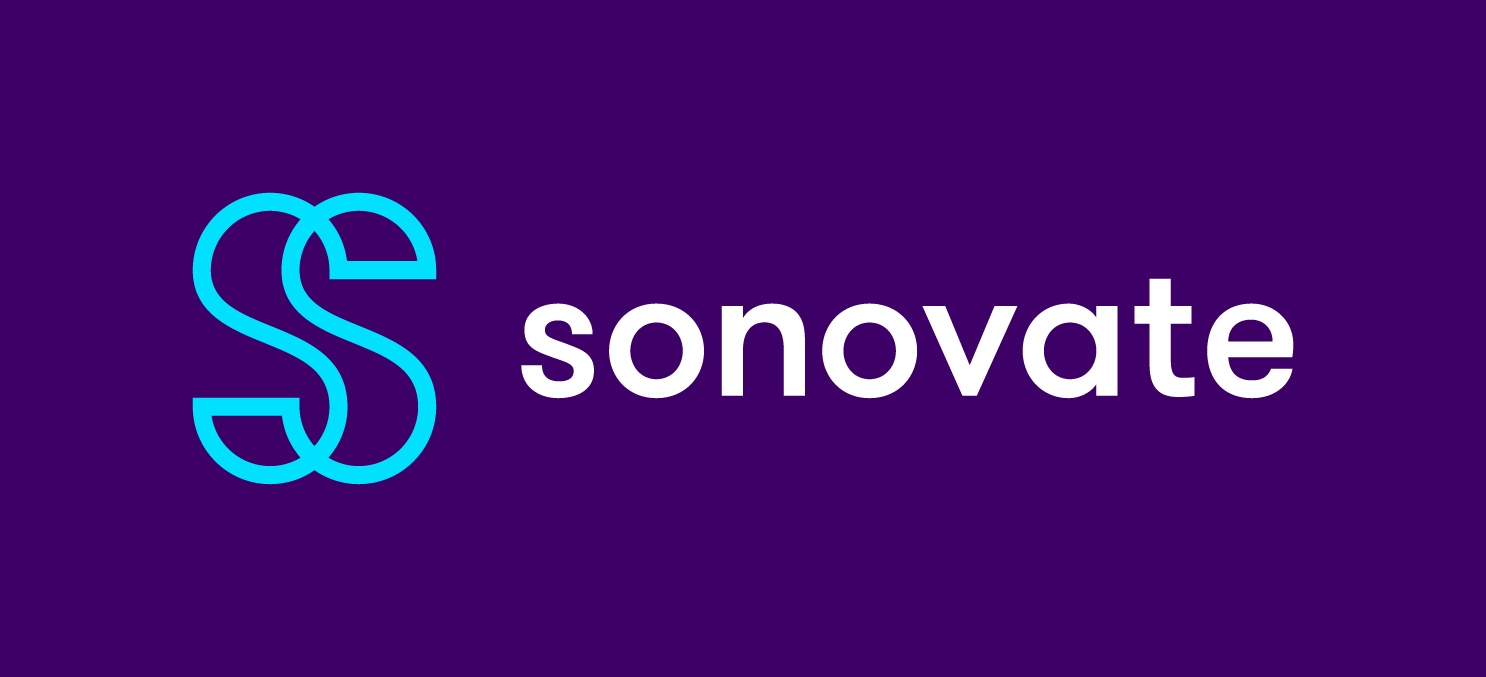 How did you come up with the idea for the company?

Before launching Sonovate, Damon and I worked in a number of senior leadership roles at Sthree, a leading international staffing company. There, we both spotted a common disconnect that exists between businesses that rely on contract workers and their traditional finance providers, unable to secure the right sort of funding to suit their cash flow needs.
We saw first-hand the frustration among these business owners when it came to the uncertainty of cash flow availability and responded by bringing to market a platform to simplify and accelerate the process of making timely payments to contingent workers by businesses.


How has the company evolved during the pandemic?

We feel we have played a key role in keeping the contract labour market moving despite the economic shock of the pandemic, having almost doubled our funding volume to date and signed up a record number of £10m-plus turnover businesses since the onset of the pandemic. In fact, we've enabled over 3,000 businesses in 40 countries to grow over the course of the pandemic, ensuring 25,000 independent workers get paid in full and on time.
As the pandemic took hold, cashflow constraints and the slowdown in access to conventional funding for small businesses coincided with the biggest surge in UK freelancing since the financial crisis more than a decade ago. Throughout the pandemic, Sonovate played a key role in removing barriers to growth for small businesses that wanted to continue to engage contractors and freelancers.
While some banks and other traditional lenders shut their doors completely during the crisis, our funding volume grew from £1bn to £1.9bn – signing up more than 500 new clients in the process. In fact, we've doubled in size in the last 18 months, providing a record £55m of funding in March 2021 alone. Plus, whereas recruitment consultancies were our main clients prior to the pandemic, we've since seen demand from a range of businesses in a wide array of sectors.

What can we hope to see from Sonovate in the future?

Having doubled our funding in the last 18 months, and with contingent work soaring in popularity, we feel that we are operating in ripe market conditions for growth. As such, we're planning to grow our team in the next couple of years, striving to increase our headcount from 108 to 150 by the end of the year. We're even planning to start hiring internationally from 2023 – with colleagues 'on the ground' in continental Europe initially and then the US.
Embedded finance is set to be worth over $7tn in the next decade – and it's no wonder. It's the embedded, API-first nature of our solution that unlocks crucial funds for businesses. At a time when funding is more and more difficult to access, a seamless funding experience is an invaluable asset to any business. With this technology, we can take Sonovate into any market we choose.