Today, there are 1.25 million registered motorcycles in the UK that need protection. Theft insurance premiums are costly, wired alarm systems are expensive and standard trackers can drain the battery. Monimoto is a company that has launched an affordable, easy-to-use, reliable, smart GPS tracker with a year's battery-life that cleverly alerts your phone if your motorcycle is moved.
In the past 3 years Monimoto did manage to become market leader by delivering the best in-class customer service, not to mention the product itself. During 2020, the company doubled the annual revenue (again), surpassed 1.3M € in revenues and is committed to repeat the same in 2021!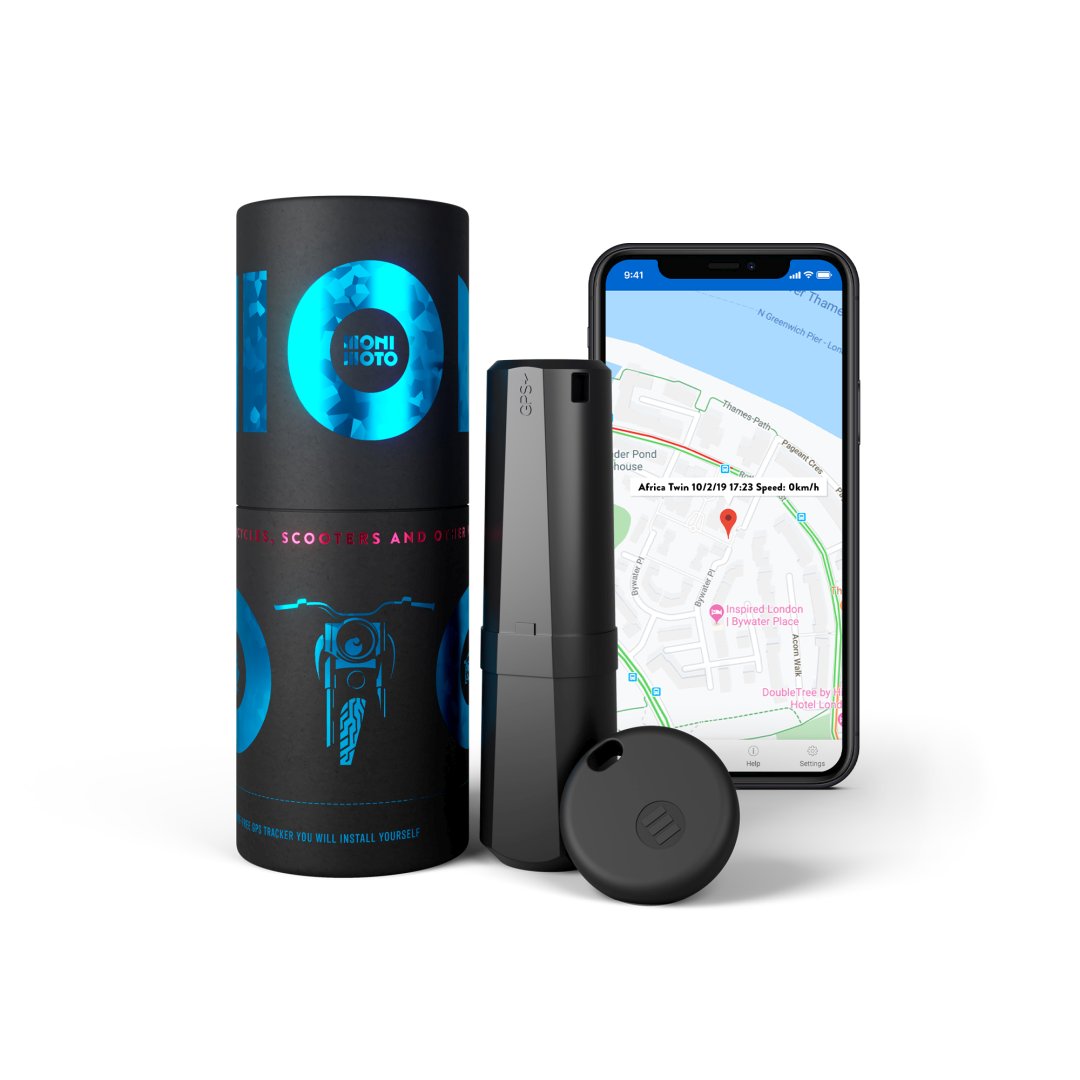 How did you come up with the idea for the company?

Back in 2013, we were seeking a way to build autonomous, battery-powered anti-theft solutions for bicycles. When we failed (too big, too expensive, battery lifetime too short), we pivoted to motorcycles, and built devices specifically for them. Since then, we've been focusing on motorcycle and power sports related markets, and this focus gave us nice rewards in terms of customer trust.


What advice would you give to other aspiring entrepreneurs?

Trust numbers and only then – your gut feeling, respect partners and competitors, put your customer in the first place.

What can we hope to see from Monimoto in the future?

Continue growth at a fast pace – we've recently completed our funding round which will help us expand our product offering, scale the team and boost growth so we can launch into new markets such as North America.
Monimoto, the smart tracker for motorcycles, is offering the chance for new investors to join the fight against motorcycle theft. Having smashed its initial Crowdcube campaign target of €300,000 early, Monimoto has extended its crowdcube campaign which ends on Tuesday at 11:59pm.