Hex and Ginger is an online Lifestyle Stationery brand, selling journals, planners, and anything in between to enhance your productivity and make your desk look elite at the same time.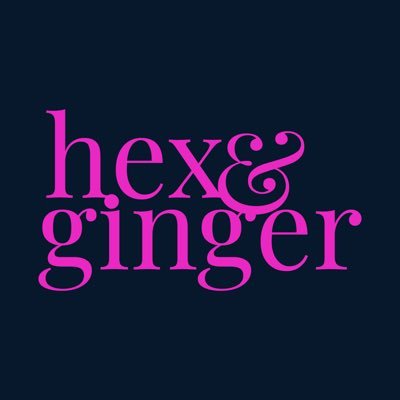 How did you come up with the idea for the company?
I used to freelance and drummed up the idea in some free time in 2017.
As the brand grew I reflected on my real-time experiences with notebooks and their effectiveness in work life.
Taking from that I wanted to give people more than just lined paper and started designing with increasing productivity, setting goals, and the like in mind. 
What advice would you give to other aspiring female entrepreneurs?
Do it! Set realistic goals, be humble, and self-aware. Never be afraid to ask for help or take a step back. It's an ongoing learning curve but it's also rewarding.
What can we hope to see from 
Hex

 

and

 

Ginger

 in the future?

I've just launched a new range of candles, I developed this after the first lockdown which saw an increase in working from home. The oils chosen for the fragrances are based on improving focus, anxiety, and boosting mental health.