At Tayl, we are setting the new industry standard for e-learning and compliance management through our comprehensive and easy-to-use learning management system that makes staff training affordable to companies of all shapes and sizes.
Ideal for franchises and companies with high staff turnover and in a period of growth, Tayl makes it easy to streamline training, onboard new people, track who has completed which courses and when, and schedule future training sessions.
With essential courses covered, plus a range of templates and customisable courses and build-your-own options, our platform is set up to support everyone from individuals keen to gen up on new topics or pivot their careers, to large businesses of thousands to manage their people's training and development.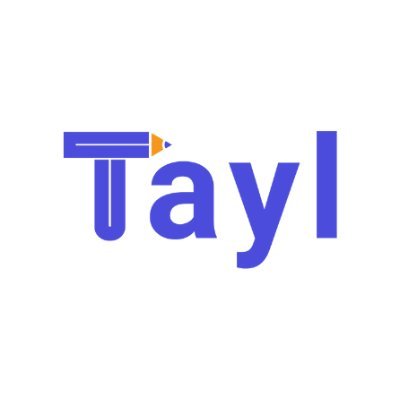 How did you come up with the idea for the company?

After successfully launching Azilo Training for the care home sector in 2004, I created Tayl in March 2020 to open up the world of online training and compliance for businesses of all shapes and sizes, and to tackle the new world of hybrid working.
With the considerable hurdles facing so many industries, including the travel, hospitality, care and retail sectors as we come out of the pandemic, engaging, training and developing staff has never been more important, both for their retention and for business growth.
With Tayl, I wanted to enable businesses and their staff to be the best that they can be through an affordable and customisable product – and that's needed now more than ever.


How has the company evolved over the last couple of years?

Since launching in 2020, we have built over 80 readymade courses and more than 5,300 hours of training content. Although initially our training was aimed at hospitality businesses, we have expanded our offering to multiple industries.
For example, we now offer IT and GDPR training, which has proven fundamental for businesses hiring ex-retail professionals that have little experience in this area.

What can we hope to see from Tayl in the future?

Our goal is to build more training programmes that reflect the needs of businesses in real-time, as we did with allergy awareness training when Natasha's Law was brought in last year. We also aim to constantly improve the courses we offer based on our customers' feedback and ensure that our platform and technology are constantly evolving to improve accessibility for all – including those with additional learning needs.
This year, we are growing our marketing and sales team to help support more businesses and enable them to better train their staff with an affordable solution.