HypeAuditor is an influencer marketing tool that uses the most advanced AI-based fraud-detection system. Our technology relies on a unique machine learning algorithm and uses 53+ patterns to detect suspicious accounts, successfully flagging on average 96% of fraudulent activity.
With this technology and our data-driven approach, we help marketers create effective influencer marketing campaigns on social media free from the threat of fraud on social media. Some of the leading brands from the likes of Dior, GroupM, and Ogilvy rely on our platform for their influencer marketing strategy.
The influencer marketing industry is on track to be worth up to $15 billion by 2022 as brands and advertisers search for effective ways to share their message online. Our aim is to ensure brands can connect with their audience in the most human and authentic ways on social media, without worrying about the risk of fraud.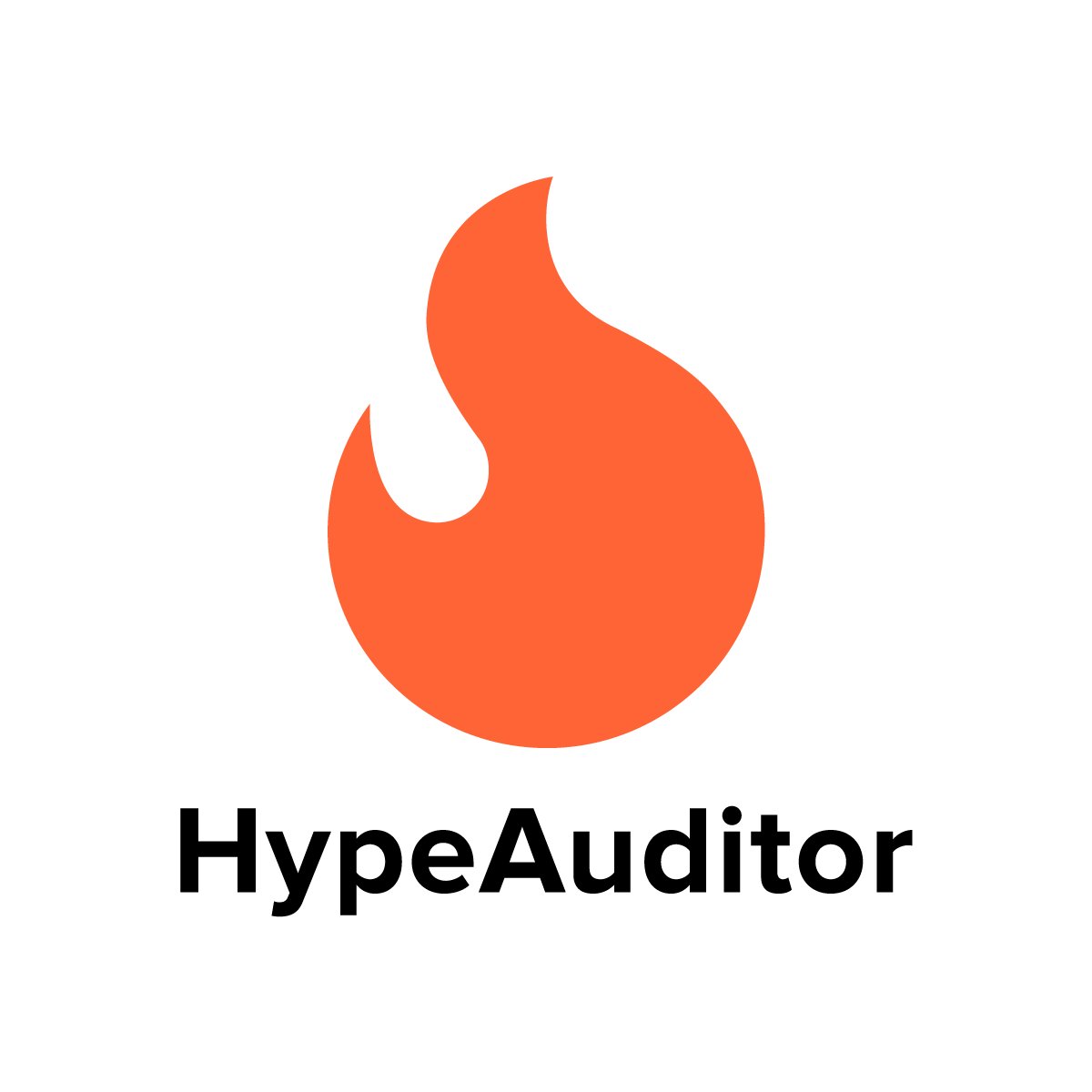 How did you come up with the idea for the company?

I co-founded HypeAuditor three years ago but like many other entrepreneurs, we had a different business idea in mind at the start of our journey: we wanted to create a platform to help brands find the right influencers to partner with.
However, we quickly realised that the issue of fraud was a rampant problem for the influencer marketing industry as a whole. It became too easy for some dishonest influencers to rely on fraudulent tactics to buy fake followers and fake their engagement at the expense of brands. Over the years, influencer fraud has become a billion-dollar problem.
We strongly believe that influencer marketing is one of the most effective methods to bridge the gap between a brand and its audience. For this reason, we decided to create a tool to eliminate or at least dramatically reduce the risk of fraud and low-quality accounts for brands. With the use of machine learning and AI, we can identify fraud and give advertisers specific metrics which help them evaluate potential influencers for a partnership that they can rely on.


How has the need for HypeAuditor evolved during the pandemic?

Unlike other industries, influencer marketing did not suffer as much from the pandemic. With most of the world population having to stay home during lockdowns, social media consumption has drastically increased in 2020. As a result, the amount of advertising money that was redirected from offline to online also increased.
According to a recent survey we conducted at the end of 2020, influencers and brands have witnessed an uptake in influencer marketing since the outbreak of the Coronavirus pandemic earlier this year. 59% of influencers have seen an increase in brands wanting to work with them, whilst 50% of brands have allocated more budget to influencer marketing since the pandemic started.
As a result of this, we saw significant growth in business demand for our services. In addition, more companies are now starting to run influencer marketing campaigns in-house and rely on our platform to find and check influencers, control their campaigns, and track results.

What can we hope to see from HypeAuditor in the future?

2021 is an exciting year for us with a lot of projects in the pipeline.
First, we are working on including more social media channels to our platform to offer a more comprehensive solution to our clients. Our top priority will be to add Twitter and Twitch.
We are also working on developing the most technologically advanced influencer relations management platform available on the market. In addition, we will aim to improve our metrics so that brands can approach influencer marketing a performance-based strategy rather than simply for brand awareness. For instance, our clients will be able to conduct competitive landscape analysis across different sectors and countries to get a better picture of their market environment and competitors' activities.