Clario is a unique fusion of protection software and human intelligence all of which are on-demand 24/7. Our app safeguards consumers against online identity theft, protects online transactions and maintains ad-free and private browsing. We also ensure that both public and home networks are secure, we keep devices and personal data free from online threats and unauthorized access.
Clario doesn't compromise on capability (we have the best solutions in the market for key areas like Anti-Virus, Anti-Malware, and VPN under the hood). We're all about simplifying digital privacy and security, even for those who are operating online for the very first time.
We've fused human support with personalised, jargon-free, cutting-edge software. Within a single subscription, customers have 24/7 access to live experts who can solve any security-related issues from identity theft, to helping people work through the often complex procedures of setting up home devices securely. Clario has more than 600 experts on hand to give subscribers immediate support with one click – all built into the app.
Now, anyone can have peace of mind and protect their and, if needed, their families' data.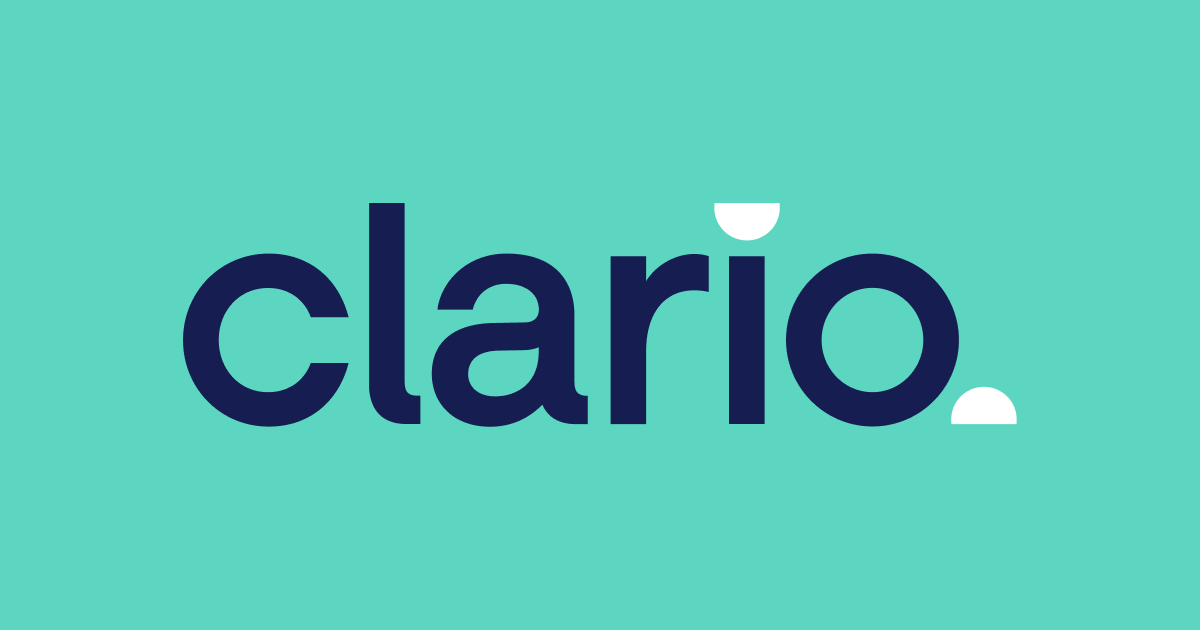 How did you come up with the idea for the company?
When I looked at the cyber security sector it was largely dominated by large and mostly old companies that had built their propositions on the critical need for Anti-Virus. They hadn't thought about the need to educate and engage customers about the broadening and rapidly growing range and severity of cyberattacks.
With cybercrime growing at over 30% per annum and costing $Trillions per annum it was clear that a different approach was needed. The consumer has been failed and failed badly, by cybercrime companies. Corporations are constantly losing your data and Governments are failing to support the public and victims of cybercrime effectively. People protect their lives with home insurance,car insurance and it's commonplace to lock the front door and use a house alarm.
Yet the biggest crime growth and the biggest criminal threat as a human is being online now. As our world becomes increasingly digital, cybercrime is an out of control pandemic that targets regular internet users more and more. Only two to three years ago phrases like "data leak", "hack" seemed far away. Now, every second person I meet has personal data involved in a data breach or another digital crime.
Cybercrime is going to grow to become a $6 trillion industry in the next 18 months. Yet all of the big players in the market have failed to stifle that trend in any way at all.
The goal of Clario is to take on this challenge, and change consumers from a staid, device-centric model to a digital lifestyle choice that empowers and, crucially, informs the end-user about what is going on.
If you look at some of the really interesting disruptors in the digital market, like Airbnb, Monzo, or Uber, they took traditional, old-fashioned principles and applied amazing user experiences and interfaces. So, this is what we looked at. I asked, what if we could create a tone of voice that consumers truly understood, that was engaging, that educated them in security processes, and that made it simple for them to protect themselves.


What advice would you give to other aspiring entrepreneurs?
Being an entrepreneur starts with backing yourself but then you need to network and learn from others that went before you. Being agile and honest with yourself is critical as is collaboration and making mistakes quickly, learning, iterating, and moving forward.
What can we hope to see from Clario in the future?
We're constantly working on improving Clario with the help of our users. Our Consumer Lab project allows us to get constant feedback from Clario users and set up interviews. It helps us to broaden and strengthen our protection for all areas of digital life – money, devices (including IoT), identity, browsing, network, and files. We're constantly looking out for new threats appearing online to create complete protection for consumers.
For more information visit: https://clario.co/