Your Lawyers is a leading law firm specialising in Consumer Action Claims and Group Action Litigation. We fight for justice on behalf of thousands of claimants having launched over 50 group and multi-party actions. Our clients are at the heart of what we do and we offer support across a wide range of legal areas, including data protection, consumer redress, and serious personal injury cases including medical and dental negligence claims.
By order of the High Court of Justice, Your Lawyers has been appointed to Steering Committee positions in substantial and ground-breaking litigations in the UK. This includes the British Airways Group Action, the first GDPR Group Litigation Order (GLO) in England and Wales, and the Volkswagen diesel emissions action, one of the biggest consumer actions to ever take place in the UK.
We have recovered millions of pounds in settlements across a range of complex negligence actions. This includes recovering almost £1.3m in damages for claimants in the PIP Breast Implant scandal so far, and resolving cases for victims of the Daybrook Dental Surgery scandal from 2014.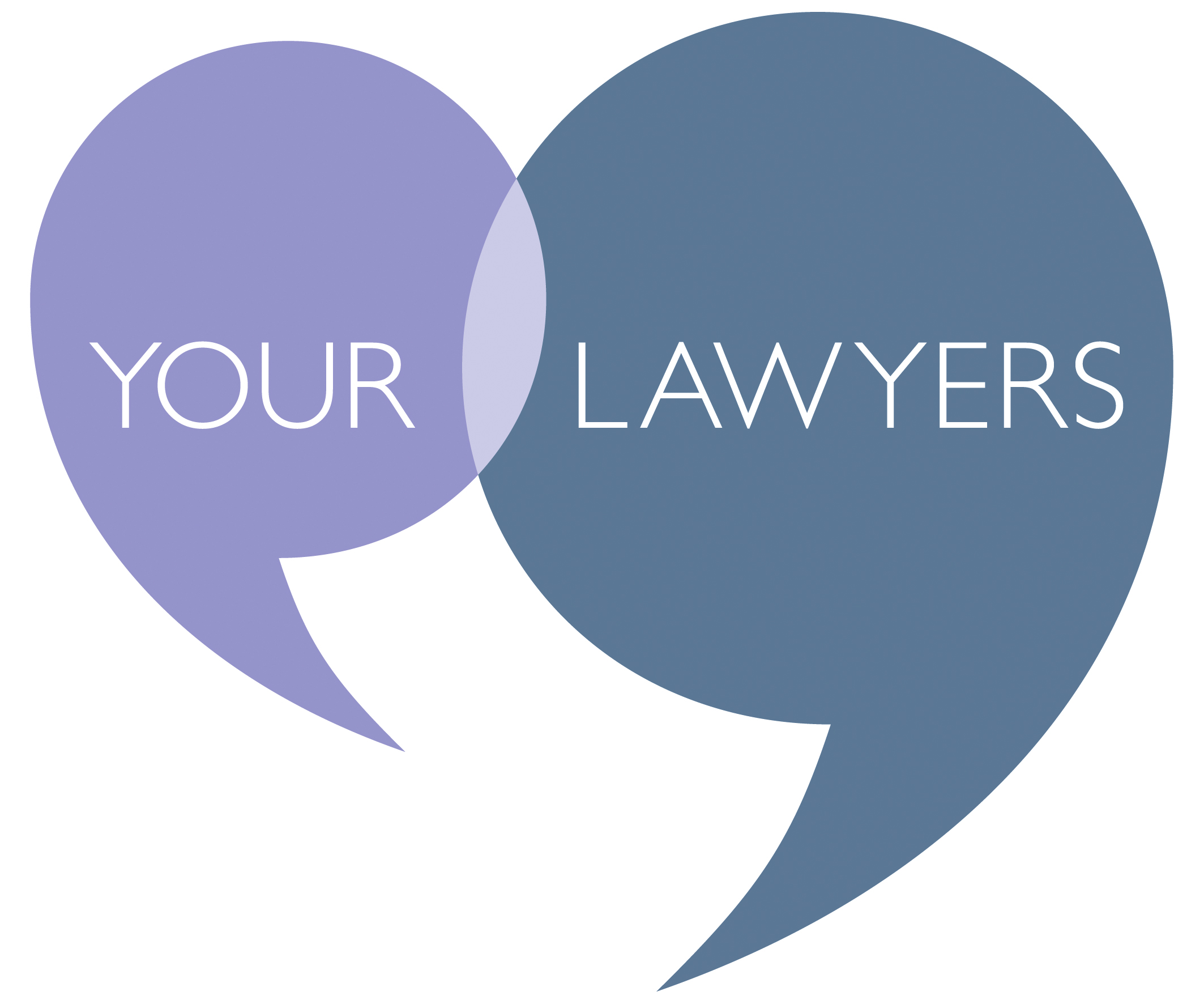 How did you come up with the idea for the company?
I founded Your Lawyers in 2006. Over the past 14 years, I have worked tirelessly to grow the business into a profitable litigation firm, fighting for people's rights against some of the biggest companies in the world. I have always been passionate about helping people and holding big corporations to account. The firm's expertise in complex litigation across a broad range of cases means that we can support victims of negligence by giving them a voice in pursuing damages against some of the most powerful organisations in the world.
Holding global corporations to account is a cornerstone of the business. Your Lawyers strives to help to universally improve access to justice and prevent reoccurrences of events that lead to people suffering physically, mentally, and financially.
Your Lawyers pioneered the first High Court action over the Volkswagen 'Dieselgate' case in England and Wales in January 2016, and represented over 10,000 claimants. This was a landmark moment in the UK as we launched legal action for owners of vehicles affected by the scandal to stand against big corporations breaking the law. Since our pioneering court action, the number of law firms now marketing for emissions cases has significantly increased, and funders from across the globe are interested in UK litigation. Our approach as pioneers in taking action represents our ethos of ensuring that corporations are held to account.
Your Lawyers is often at the forefront of new and developing areas of consumer rights and data protection law. Practicing litigation throughout a period which has seen both the 2015 Consumer Rights Act and the 2018 GDPR introduced has highlighted how much this area of law continues to evolve – and how much further there is to go.
What advice would you give to other aspiring entrepreneurs?
My advice to aspiring entrepreneurs is focus, focus focus.
Focus on working hard. Focus on seeing the opportunities others cannot see. Focus on making the difference where the difference matters most. Focus is key to avoiding becoming complacent. And never be afraid to be bold and back yourself – learn more and you can earn more.
It is vital that our clients have confidence in what we do, and they are the lifeblood of our organisation. Confidence in our values and success in our ventures are critical elements in attracting new clients which helps us to build the many positive testimonials we have that can drive long-term business growth and success.
In short, look after your clients and customers.
What can we hope to see from Your Lawyers in the future?
We have just launched our latest group action claim to support victims of the Virgin Media data breach revealed in March of this year. More will follow, and we expect that there will be many more largescale breaches to come over the next few years as the trend continues to dictate that corporations remain incapable of adhering to the GDPR.
Our figures estimate that the total compensation bill for the Virgin Media breach could reach up to £4.5bn, given that 900,000 individuals had their details exposed online. It is likely that we will be filing an application for a Group Litigation Order to formalise the action very soon, and I urge anyone affected by the Virgin Media breach to sign up for representation whilst the door remains open for claimants. We have set up a dedicated website here for people to sign-up quickly and easily.
Your Lawyers will continue to support victims of injustice and use the law to make sure that people are fairly compensated. We work hard from first contact, right through until we achieve a settlement. We are determined to hold organisations and corporations to account, and we will do everything in our power to support those who need a strong legal team to fight for their rights.