COWI is a leading consulting group that creates value for customers, people and society through our strong emphasis on customers and providing solutions for their needs. With world-class experts within engineering, environment and economy, we take on these challenges from many different angles, removing problems for our customers and giving them confidence in our solutions.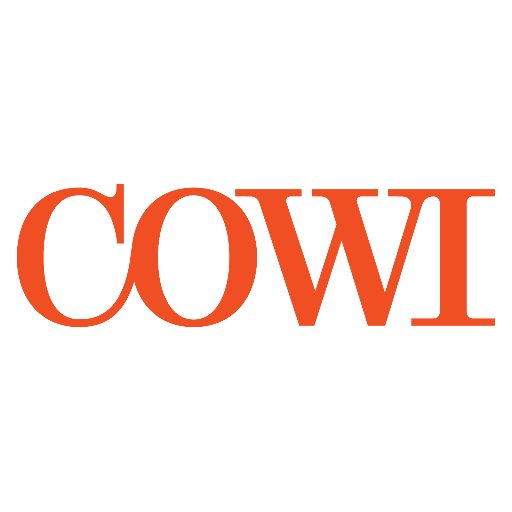 How did you come up with the idea for the company?

COWI started from the ambition of a young engineer Christen Ostenfeld, in the 1930s who renovated a run-down Scala theatre in Copenhagen. From there the company has grown across Europe, adding iconic buildings and structures to its evolving portfolio. Now COWI is international and has engineered a long suite of large-scale projects, including the Tanzam Highway in Tanzania (2005), the London Array (2009) and the Doha Metro in Qatar (2013) and currently Silvertown, Lower Thames Crossing and hs2.
Every year, COWI are involved in more than 14,000 projects across the globe.


How has the need for COWI evolved during the pandemic?

COVID has been hard for all industries. Despite the challenges, we have succeeded in maintaining high productivity, while seeing increasing customer satisfaction thanks to frequent virtual contact with our customers.
Remote working and virtual meetings have become COWI staples, with a strong focus on the well-being of our staff and maintaining customer service. Our ability to adapt to change has surpassed expectations, as has the rate at which we have been able to adjust.

What can we hope to see from COWI in the future?

In COWI's 90-year history, we have assumed co-responsibility for solving the challenges facing society. You could say that sustainability is part of our core business. Our projects – in joint efforts with our customers – are our main means of boosting sustainability. We hold extensive expertise in developing, planning and masterminding future-proof solutions that contribute to making our societies more sustainable.