Zess is helping people make smarter food choices in order to improve their health, wellbeing and reduce their carbon footprint. Our research is currently focused around people with special dietary needs to decide where to eat out in collaboration with The University Of Manchester. We are a social impact startup putting customers first.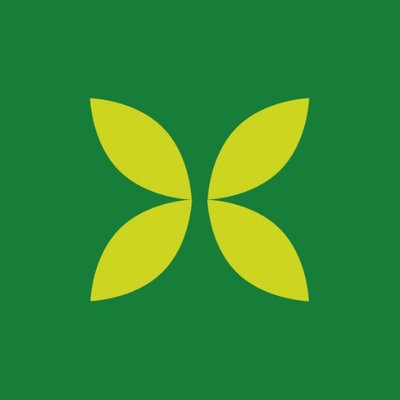 How did you come up with the idea for the company?
I started Zess because I was unhappy with my diet and realised it was due to a lack of convenient healthy options and efficient meal planning. I had no formal training in food science or the culinary world but I managed to find my awesome co-founder Rhys through a very ambiguous but inspirational Facebook advert. Since then we have developed the concept and are working with the great folks at Grakn.
What advice would you give to other aspiring entrepreneurs?

Do the things that are hard because no one else wants to do them.

What can we hope to see from Zess in the future?
We are launching our first product that is helping people with special dietary needs make smarter food choices when eating out. We hope to continue to serve more people in the future.