Sumsub is a SaaS product that helps companies fight money laundering and online fraud. We empower businesses with a solution to verify clients, checks documents and biometric data, and conducts background checks in accordance with local and international regulatory requirements. Sumsub developed an all-in-one technical and legal toolkit for covering KYC/KYB/AML needs in 200 international markets.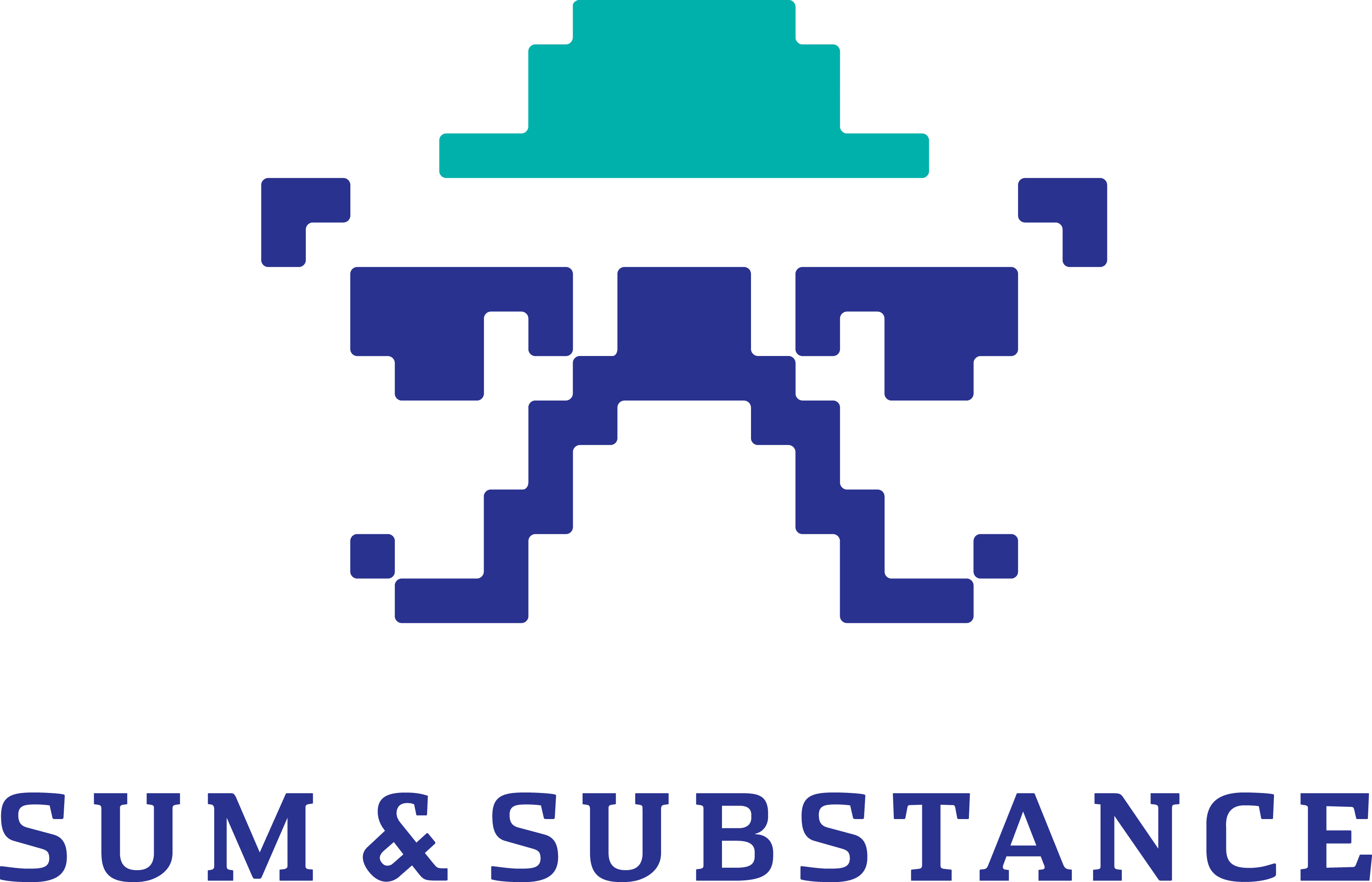 How did you come up with the idea for the company?

Sumsub is a project that I began with my brothers, Andrey and Peter. It started as software to recognize alterations made by graphic editors, which worked to expose insurance fraud. We were able to detect if fraudsters were claiming false insurance claims on new cars by photoshopping damages that were not actually there.
Later our solution came in handy for assisting several police investigations and working with governmental institutions. All in all, it was the right time for this kind of solution and we took every opportunity to prove its effectiveness.
Opportunities came from Cryptopay, who asked us to build an all-in-one compliance and anti-fraud solution for their crypto wallet. We also knew that the financial industry was struggling to cope not only with newer fraud methods, but regulatory compliance as well. At the time, regulatory demands were rapidly expanding, companies were looking for ways to automate processes. And we created a solution for them based on our graphic alteration detection software, including face-matching and AML data processing. They loved our solution and, soon after, many companies were reaching out to us to help to expand to Europe, Asia, the US, and beyond.


How has the company evolved during the pandemic?

Demand from the financial sector during the pandemic caused the company to triple in size in the year to August 2020. First months Sumsub suffered a demand decrease but has seen later booming growth due to requests from fintech.
We noticed significant growth of fraud thus in August, the business grew by 300% and the number of checks conducted by Sumsub increased by 600%. Businesses that were previously somehow conservative to go fully online, currently are forced to do this because. We received much more interest in our company from clients from online & offline industries and investors than before COVID-19.

What can we hope to see from Sumsub in the future?

One incoming feature is transaction monitoring, which will help clients review transactions for links to suspicious activity. We also plan to implement support for ID documents containing biometric chips because Swiss regulators are planning to make verification of such documents mandatory.
Of course, we're going to keep perfecting our verification mechanisms for wider coverage and better recognition of paper-based and hand-written IDs—the trickiest of documents as you can never be too careful when it comes to security and fraud protection. We aim to make Sumsub the only solution a company needs for anti-fraud and compliance. This means saving money by providing a platform for managing client communications, verification settings, and any other compliance processes with a single tool.