Ivanti was formed from the merger of HEAT Software and LANDESK – both providers of IT service management (ITSM) and endpoint management solutions, in 2017. Since that formation, Ivanti has been set on a rapid growth trajectory through M&A to build out a best-of-breed unified IT management portfolio.
Less than five years later, Ivanti is now an amalgamation of 11 different organisations, with over 1,700 people, and our software is used by 78 of the Fortune 100. I've been with Ivanti for more than 10 years, long before it was called Ivanti, and to see how it has scaled over the last few years is remarkable. Today, Ivanti is focused on three product pillars: Unified Endpoint Management (UEM), Zero-Trust Access (ZTA), and Enterprise Service Management (ESM). Our recent acquisitions have all supported this vision.
Ivanti's platform enables companies to discover, manage, secure and service all endpoints and IT assets. This is what makes the everywhere workplace possible. With a platform that can find and protect every device, and supply proactive IT support for end-users, we create a working environment that supports employees equally well at the office, at home, or on the road. Our platform understands and accommodates each employee's working context. We make this often-complex task, easier to navigate.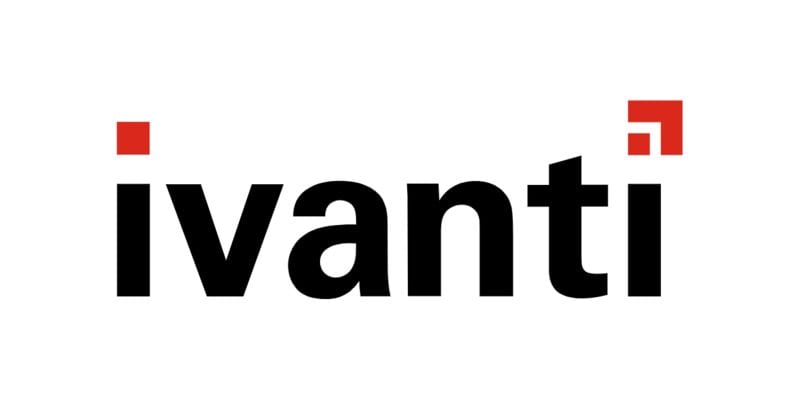 How has the company changed as a result of the pandemic?

As a business, we went through what everybody went through. When everything shut down in March, there were certain things that we had never done before, and we were not alone. Overnight our employees were working from home and our immediate goals were to keep employees safe, and in their jobs.
We had our share of challenges to overcome and went through many firsts. For example, our ITSM product normally would be implemented on-site. Without the ability to travel there, we had to learn how to administer the product virtually. In many cases, we accomplished this in a better, more productive way than before. We also prioritised support for the industries that were battling the pandemic like hospitals, and healthcare systems. We put in place short-term product measures to help those customers from a cost standpoint to relieve some of the immense pressures they were facing. Some of those plans are still in place.
When the pandemic also sharpened the need for a workplace strategy, and we saw companies struggling to support employees working from home, we doubled down on the everywhere workplace with acquisitions that would make life simpler alongside protecting remote users. We acquired three companies, completely virtually. Going through the M& process virtually hasn't slowed us down at all though, it's just made the process very interesting.


What can we hope to see from Ivanti in the future?

The world is continuing to change fast. We are seeing the demands on IT departments grow due to most of the global workforce working from home. This doesn't look to be ending anytime soon, even when the constraints from the pandemic lift. Various research shows that up to 80% of employees want to continue working from home at least part time. As employees working from anywhere, on any device becomes the next normal, it will become increasingly difficult to manage and secure them.
Applying automation technologies like deep learning, supervised and unsupervised learning capabilities, is the only way for workplaces to ensure that all endpoints, edge devices and data are discovered, managed, secured and serviced. Therefore, we are innovating our product pillars with an overlay of Ivanti Neurons, which is an automated solution to self-heal, self-secure and self-service devices. Organisations will be able to discover, secure, manage and deliver consumer-grade employee experiences through one pane of glass with the best and most robust solutions on the market.
To achieve this we will continue to build, buy and partner to get into product subcategories that make sense for our business, and we already see more opportunities that present a good fit. It's not all about building scale; it's about building a deeper and more vertically oriented solution set. We are already set to emerge from the pandemic stronger, with a cohesive offering that will make our clients stronger too. It's going to be a brave new world, and we are ready to serve.