bioniq was founded in London in 2019. It is a health-monitoring system, which provides clients with personalised solutions.
Initially, one of our key products was a bespoke micronutrient complexes made of Swiss components and prescribed based on the individuals' blood test. Today, bioniq is offering its clients health and wellness solutions within the following four niches: nutrition, supplements, fitness and medical and we are currently developing sleep and mental health pillars within the company.
We are highly focused on providing bespoke, data-driven products and services in order to stand out from the rest of the health-tech market.
Currently, the company is present in three markets: the UK, UAE and Russia. We have just finished our pilot in the US – we are planning on launching bioniq services in New York soon.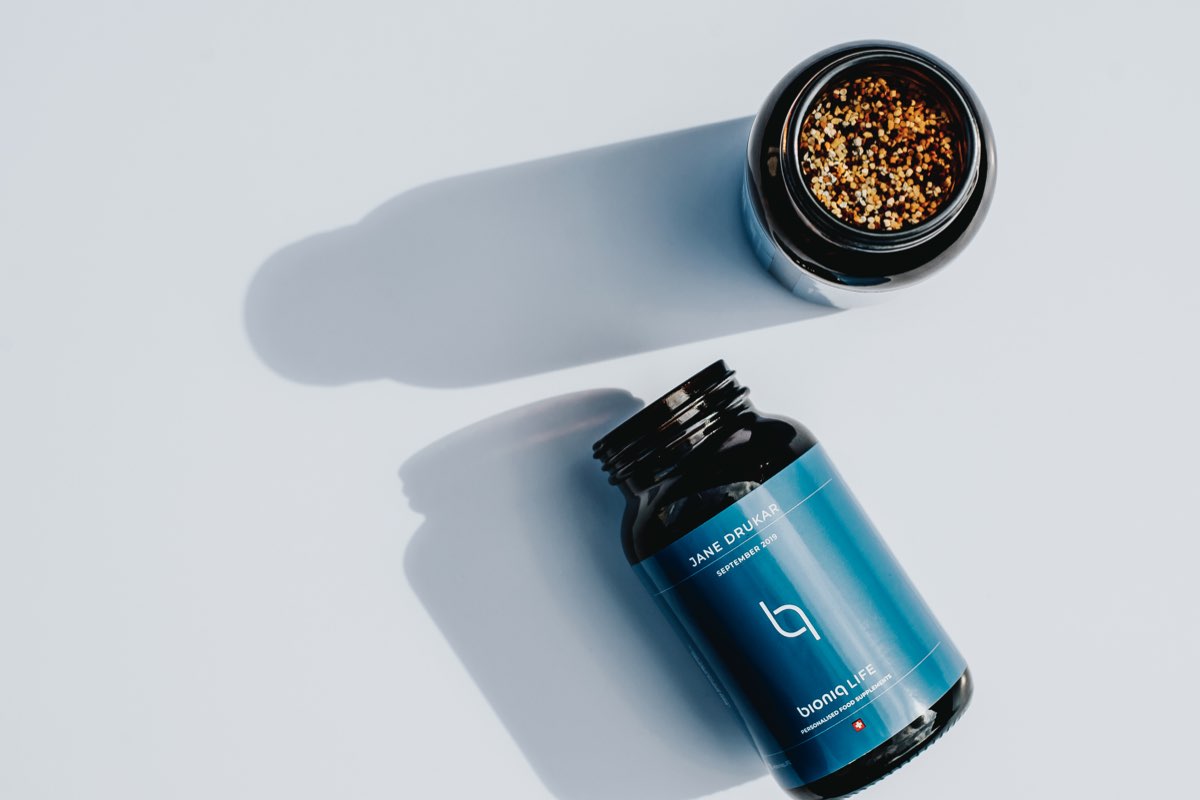 How did you come up with the idea for the company?

Around 2017, I was responsible for corporate ventures at one of the largest media holdings in Europe. Researching and analysing different industries, I quickly identified that health and education (especially, online) sectors had a lot of opportunities. At the time, those industries were already growing in double digits and they continue to do so today.
Given my former background in professional sports and interest in a healthy and sustainable lifestyle, I decided to focus on "health-tech" myself and did a lot of research into different approaches to health, nutrition and cognitive performance. I then started to incorporate what I had learnt into my daily routine. I even started following the keto diet and did up to 12 workouts per week, including meditation and yoga, but I noticed very little results or improvement.
Unsatisfied with these results, I looked into various programmes which identified the correlation between your activity levels and how this impacts your body. I soon discovered that there were people who are keen to understand their health through innovation, data and high-quality products. This was when I realised that a research-based health system such as bioniq needed to exist.
There is a huge demand for a personalised system that is simple to use but also provides accurate and effective recommendations to improve your health.


How has the company evolved during the pandemic?

The COVID-19 pandemic accelerated the growth of the digital health market. In Europe, health-tech is already half of the size of the fintech sector.
Since the start of the pandemic, bioniq has grown from a start-up with twenty employees and two main locations in London and Moscow, into a truly international entity with one hundred employees and operations in the UK, UAE and across the entire of Russia.
We also noticed a shift in consumer behavior with our client becoming much younger. Health and wellness used to be a concern of the older population but today, millennials realise the value of preventative health and have transformed their purchasing habits. Before, millennials would spend on travel and lifestyle interventions, whereas now, they are investing more into their health.

What can we hope to see from bioniq in the future?

bioniq will continue to invest into smart data collection in order to supply top-quality personalised solutions to its clients. This involves extended testing options to our clients, including DNA and microbiome, as well as acquisition of other companies collecting data in the field.
We will grow our product range, as well as continue to enter new markets on a global level.


You can follow bioniqco on Instagram here: https://www.instagram.com/bioniqco/
You can follow Co-Founder Vadim's Instagram here: https://www.instagram.com/vadim.fedotov.15/