Our mission at PeoplePerHour is to empower entrepreneurs to turn their bright ideas into reality, helping launch and grow their businesses from the ground up. Since 2007, we have paid out in excess of £150m to freelancers around the world.
We are now the UK's leading freelance marketplace and have over 4m users across 150+ countries. During that time we've become an invaluable resource for small businesses in the UK and outside, allowing them to hire expert talent as and when needed, 'on-demand' thereby staying lean and flexible while they grow.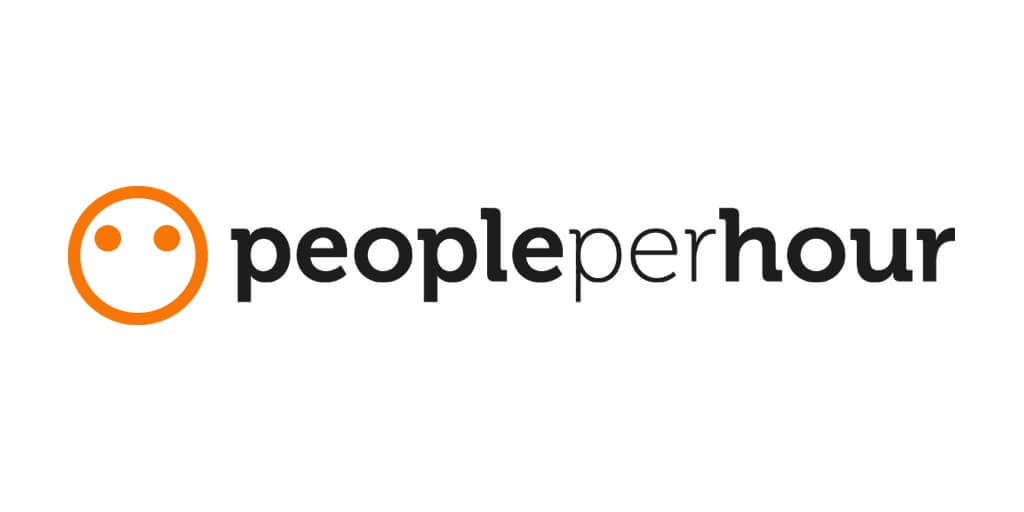 How did you come up with the idea for the company?

Prior to starting PeoplePerHour, I founded a travel business and a concierge business, both of which provided me with a great learning curve, particularly in all the mistakes I made. This paved the way to both conceiving PeoplePerHour and making it a success.
I started PeoplePerHour in 2007 with a pen, pad and telephone with a simple vision to connect businesses to freelancers. The idea actually evolved from my previous business, which I started fresh out of university. I had launched an offline version of what we do today; we were the service provider, a bit like a virtual assistant outfit.
Originally, I had no plans to turn it into an online business. However, employees began leaving because they were saying actually I can do this from my bedroom and be self-employed. Skype was just becoming a big thing and people all of a sudden had access to free online communication. I realised that the future was actually to provide the marketplace for businesses and freelancers to connect, rather than acting as a virtual assistant and hiring out my own services. That's how the idea for PeoplePerHour came about. I soon hired engineers, and we started to build the platform that has developed into what it is today.


What advice would you give to other aspiring entrepreneurs?

I always say to anyone thinking about starting a business to stop thinking and just do it. If you spend too much time thinking about all the challenges you are going to face, you'll never have the confidence to just get on with it. Throw yourself into the deep end and face the challenges head-on.

What can we hope to see from PeoplePerHour in the future?

The future is brighter than ever for the freelance economy. Last year we saw an 111% increase in freelancer registrations compared to the previous year, and we expect that trend to continue. Covid-19 has provided huge challenges, but it has also proven that the future remains incredibly digital-focussed. Businesses have become familiar with working with people online, and more workers are looking for flexibility in their hours, and where they work from. These are all positive signs for the future of online freelance marketplaces like ourselves.
We're investing heavily all the time in improving our product and the service we offer. We have lots of exciting updates planned for 2021 including providing cover for freelancers that are affected by Covid-19.