Lacework is a security company for the cloud. The organization is built on the belief that security, at its core, is a data problem. Trusted by enterprise customers around the world, Lacework solutions significantly drive down costs and risk, and remove the burden of unnecessary toil, rule writing, and inaccurate alerts. Ultimately, the team at Lacework is disrupting the tech environment and transforming the way the cloud is secured.
In January of this year, the company raised an impressive $525 million, which has been used to accelerate R&D investment. Even more recently, Lacework announced its expansion into EMEA, with offices in the UK, France, and Germany, and Lacework plans to build out its partner ecosystem in these regions. The company has seen record breaking growth, and in the first quarter of 2021, Lacework reported revenue tripled year over year, driven by a 5x increase in new customers and an almost 300 percent increase in employee growth per annum.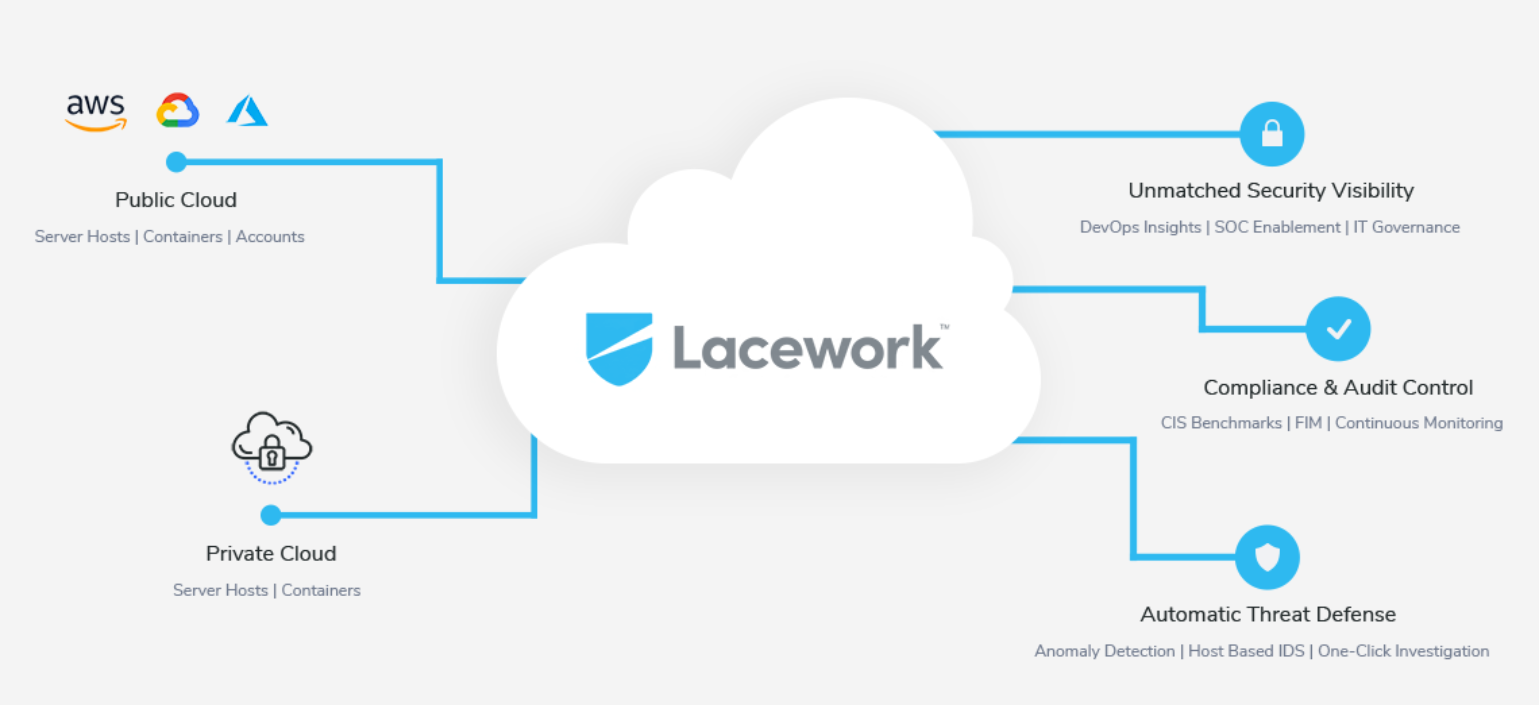 Why did you decide to join the company?

I was initially intrigued with Lacework's core thesis, and when I joined as an advisor, I got the chance to see the full potential of the team and products. As I learned more, I felt I wanted to be a part of it longer term. Lacework's approach is profoundly different from anything else in the market, and David 'Hat' Hatfield and I are extremely honored and excited to work together with the entire Lacer team to become the industry's preferred security platform for the cloud.
Moreover, it is a great opportunity to be Co-CEO alongside Hat, and embrace this disruptive, innovative leadership strategy. We have both seen the Co-CEO structure work first hand and understand the incredible benefits to this approach, as well as what is needed to make the partnership work – mutual respect and trust, a shared vision, desire to win, and complementary skills sets. It gives the company increased leadership bandwidth and time to focus on the things that matter to scale and grow the business. This leadership model allows us to make better decisions to ensure our customers, partners, and employees are our continued priority.


What can we hope to see from Lacework in the future?

As Co-CEO, I am focused on supporting the company's innovation engine, including Lacework's product, engineering, and infrastructure efforts. We will continue to stay hyper focused on our mission to change the cloud security landscape, prioritizing automation, data, and enabling customers to innovate with speed and safety. With eight straight quarters of sequential revenue growth, we plan to continue increasing market share and provide the best support possible for our global customers.
Hat and l will work together with the support of our ever-expanding talented executive team as we build and scale the company with a shared vision, mission, and values. With the Co-CEO model, we will broaden our leadership reach, deliver faster, and accelerate the growth of Lacework – all with a relentless focus on serving our customers.