Urban Jungle is rebuilding insurance from the ground up, using technology to make it smart and fair.
We are growing an insurance brand that people can trust, and one that enables young people to better prepare for their financial future. We've started by providing a safety net for their home lives – simple, jargon-free and fairly priced contents insurance designed for renters.
Now, with 40,000 customers and having more than doubled in size throughout the pandemic, Urban Jungle successfully delivers more affordable contents insurance specially designed for renters, people in houseshares and those who often struggle to gain insurance.
We've also just completed our largest investment round, raising £8m to help us scale up further.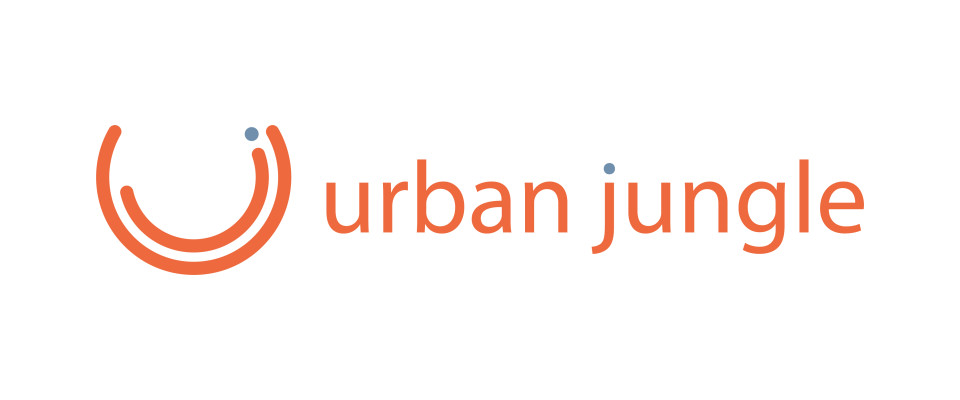 How did you come up with the idea for the company?

Urban Jungle was co-founded in 2016 out of personal frustration from living in a London flatshare. No insurer would offer me cover, just because of my living situation. Later, when working as a consultant to the industry, I saw that technology was not being used enough, and customers were too often forgotten, especially younger ones, and I decided to do something about it.


What advice would you give to other aspiring entrepreneurs?
First, resilience. Running a business is tough. You have lots of people relying on you and a lot of pressure. Take the time to make sure that your mental health is in a good place when you start and be honest with yourself about whether you thrive under pressure or not.
Once you've done that, try to be really honest with yourself about what you're good at. Try to find a co-founder or early team members who have the opposite skills and personality to you and be clear about who does what, and you'll go far!

What can we hope to see from Urban Jungle in the future?

For us, this recent funding round is about scaling up. We've proven that our model works, so it's time to put our foot down on growth, and also start expanding into new markets.
Our mission is to become the world's go-to insurance brand, so there's plenty of headroom in our market to grow!