Hivestack is the largest independent, global, full stack, advertising technology company, powering the buy and sell side of programmatic digital out of home (DOOH). Hivestack was founded in 2017 with headquarters in Montreal, Canada and operates in 25 countries across the globe.
On the buy side, marketers use Hivestack's Demand Side Platform (DSP) to create targeted and measurable campaigns that activate DOOH screens in real-time based on consumer behaviour and audience movement patterns. On the sell side, DOOH media owners use Hivestack's Supply Side Platform (SSP) & Ad Exchange to attract programmatic revenue.
DOOH media owners can also use Hivestack's Ad Server to power impression-based, directly sold campaigns. Attribution is a first class-citizen throughout Hivestack's platform, offering buyers and sellers the ability to measure business outcomes at all stages of the consumer sales funnel.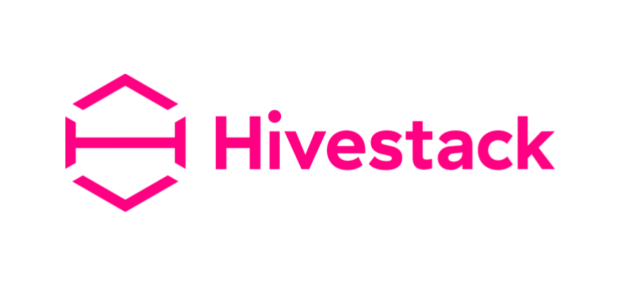 What do you think makes this company unique?

A key differentiator of Hivestack is our platform UX and suite of products that are custom built for the unique needs and nuances of the industry. We are intrinsically purpose driven and seek to fill gaps, building where interest and demand exist.
From significant data-driven features such as predefined or custom audience targeting, data triggers that drive dynamic creative and optimisation, to the industry's first header bidder solution, our DSP, Ad Server and SSP offer endless solutions to drive business outcomes for our partners.
We are also uniquely global, operating in 25 markets across the world and this provides a significant opportunity for brands to activate campaigns in one or many markets through one point of access with ease and precision, and creates diversified revenue streams for media owners to expand outside of their domestic markets.


How has the company evolved over the last couple of years?

Almost five years ago, we set out to revolutionise the conventions of traditional out of home media buying. We brought together a world-class team of experts to develop the most innovative programmatic DOOH buying platform in the world to deliver more measurable value and location-based impact than thought possible in the industry.
In recent years we focused on global expansion, successfully launching 20+ markets in only a short period of time. We have invested significantly in our tech stack, research and development and have made great strides to drive innovation within the industry with many notable advancements within the platform.
We have also announced important partnerships, including data partners, client partners on the demand side, or media owner partners on the supply side, all of which have contributed to our success to date.

What can we hope to see from Hivestack in the future?

The growth we have experienced so far is truly exciting and has allowed us to adopt an ever-evolving model for the future.
We are looking to improve our presence across the out of home industry, whether it's in the metaverse or expanding through new partners. We thrive on innovating and trying new things. Importantly, we aren't an organisation that shuts down opportunities – we research, test, and move on to the next one.
We are always willing to try new things and as such, you can expect to see a lot of great developments from us in the near future!