Floom is a vertically integrated florist platform, offering customers quality and beautiful bouquets directly from local independent florists, who also use our portal for full business management, website build, and even wholesale procurement.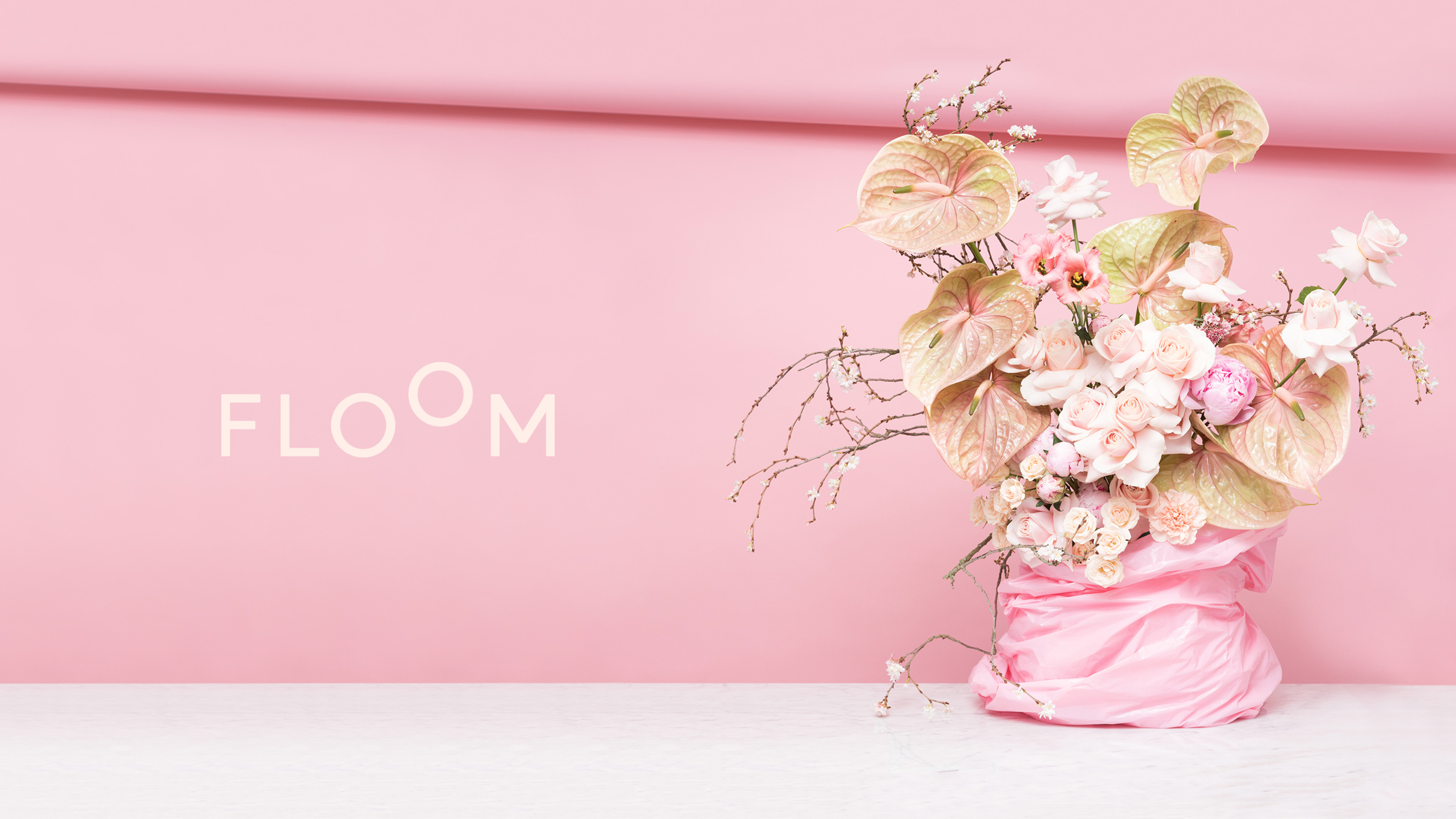 How did you come up with the idea for Floom?

Floom was born out of the many wasted hours spent looking for florists when I sent flowers in the past (both personally and professionally), and my frustration that many of the great ones are still unknown and offline.
I wanted to create something that simplified this discovery and purchasing process, as well as digitise the existing offline workflow for florists – so they could spend more time on what they do best, designing stunning bouquets.


How has the company evolved during the pandemic?

We were lucky to be in an industry where demand grew dramatically during the pandemic. Our bigger issue was around supply and preparing florists for this new online-only world. As a business that has always focused on facilitating the adoption of digital buying habits and workflows over offline ones, we were able to accelerate our vision even more rapidly when offline no longer became an option.

What advice would you give to other aspiring entrepreneurs?

All startups are different, don't judge your journey against your peers or competitors. Focus inwardly on creating the best product/service you need to come out on top.

What can we hope to see from Floom in the future?

More florists in more places delivering ever-more unique creations