CoinLoan is one of the first licensed crypto lending platforms on the market. We started our journey in 2017 with the aim of creating a single platform to manage all of our customers' digital assets.
We offer a variety of products for both institutions and retail customers. Currently, we are offering our customers Interest Account, Instant Loans, and an opportunity to exchange their assets in our Crypto Exchange. You can easily buy Bitcoin, Ethereum, Monero, and other cryptos in a couple of minutes.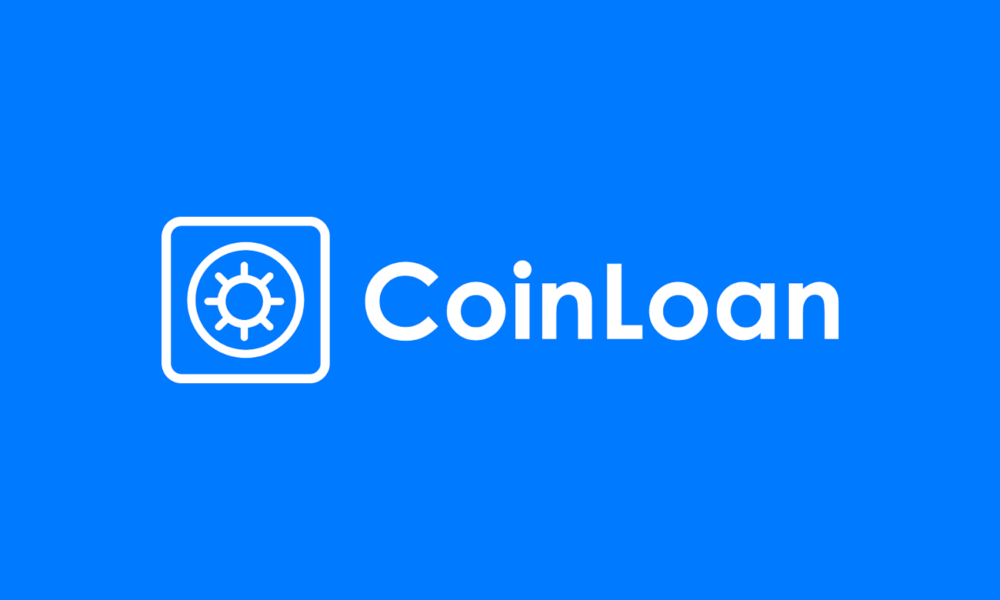 How did you come up with the idea for the company?

In 2013, I had the opportunity to learn about Bitcoin for the very first time when my business partner and I were managing a cybersecurity company. One of our clients asked if we could take payments in Bitcoin. We were curious enough and started researching it. After a while, we decided to accept the offer since we saw that it could easily be transferred into fiat and we had nothing to lose.
We are forever grateful for this opportunity since it was the start of our journey into the crypto world. We now had our skin in the game and started researching it and quickly realized that we might be onto something big.
We started our company because we saw a need for a crypto lending service. This was the service we wanted to use ourselves, but there was nothing similar on the market at the time. We were convinced we were at the very beginning of a long-term cycle and wanted to contribute to it in a meaningful way.


How has the company evolved during the pandemic?

The pandemic has not influenced us much. Our customer base has been growing month by month every year, and this year was no exception. As expected, all of the asset classes were sold off when the pandemic started, which influenced our customer base. Extreme fear and an unknown environment caused panic, and some of our long-term clients left and never came back.
We had to write off a lot of our long-term work, but it seems it has paid off well. Things that happened to our company during the bull run in 2021 were great successes, and we are happy about the results and where it has led us to today. We also see massive growth opportunities and ever-increasing demand for our products and services.

What can we hope to see from CoinLoan in the future?

As mentioned previously, our sole aim is to create a single platform for managing all of our customers' digital assets. We are planning to launch our debit crypto card, implement margin trading, add new asset classes, along with improved exchange functionality, and so much more.
With our aim to show continuous growth in the upcoming years, we recently announced the introduction of our unique offering of instant partial loan repayments for users of our web platform. This offers the option of an early partial loan repayment without incurring charges or penalties. We are also in the process of launching our CLT/CoinLoan token, which can be used for paying platform fees and securing loans.