Parcel Perform is the leading SaaS-delivery experience platform worldwide. We adopt a data-first approach, and we enable modern e-commerce enterprises to create unique end-to-end customer journeys and optimize logistics operations with powerful data integrations, parcel tracking, delivery notifications and logistics performance reports in real-time. Our scalable SaaS platform executes more than 100M parcel updates daily and integrates with 700+ carriers worldwide. We are also pioneering innovative ML / AI use cases in e-commerce logistics, including our 'Date of Arrival' prediction engine. Parcel Perform is the partner of choice for top brands, marketplaces and carriers across all major verticals globally.
Our passion is really to make sure that everyone has an outstanding delivery experience.
As we have been working with many brands, marketplaces and also carriers directly, we see the real impact that we can make. Customers like Nespresso have seen that their end-consumers revisit the track & trace webpage 4-6 times during the delivery time window when they want to know when their parcels will arrive. We have also managed to successfully reduce the amount of inquiries by 45% – a huge cost saving.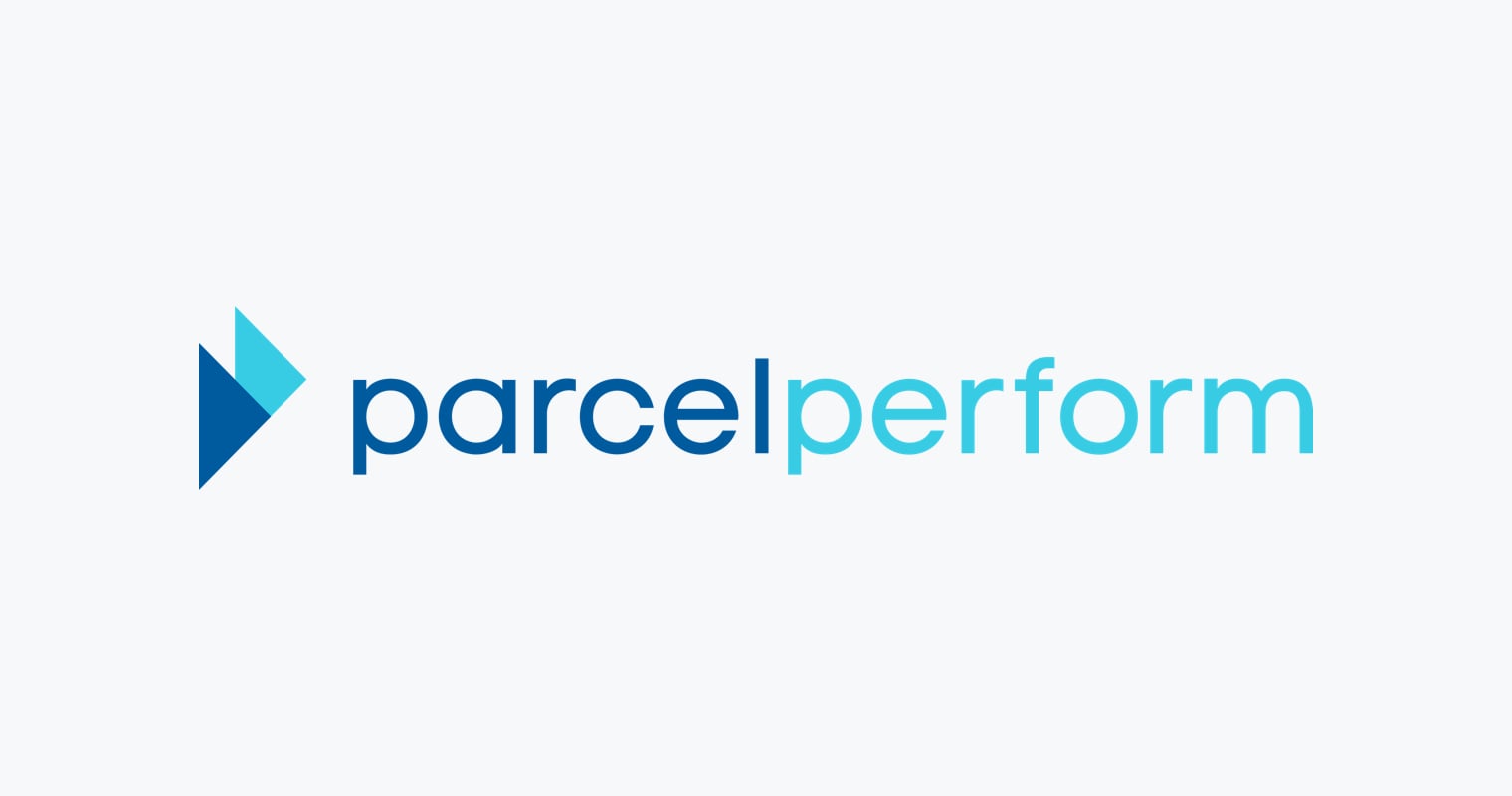 How did you come up with the idea for the company?

My co-founder Arne and I started this business because we believe that everyone deserves an outstanding delivery experience. We worked in the industry before and learned that the best way to change and optimize it, is by taking the leap of faith and becoming the innovators ourselves.
My previous experiences in e-commerce and logistics highlighted the problems that every shipper and recipient of a parcel faces when it comes to last-mile fulfilment. It's hard to get the tracking information as many carriers only update in their local languages and time zones, or not at all. We wanted to bring transparency into an intransparent market – not only telling everyone where their parcels are in an intuitive manner, but also when their parcels are arriving.
As many e-commerce companies work with multiple logistics carriers to deliver their orders and the loyalty of customers depends on a successful delivery, we wanted to enable all brands and marketplaces to take control of this crucial step in the customer journey. With our help, they can not only give their customers the right information on-time and in their branding, but truly make data-driven decisions when it comes to their Supply Chain setup.


How has the company evolved during the pandemic?

The pandemic accelerated the global e-commerce boom. With e-commerce becoming the primary retail channel, we see higher volumes of parcels being shipped and greater demand for a platform like ours to more effectively manage e-commerce logistics. Since the onset of the pandemic, we have seen tremendous growth in our business and have also achieved profitability.
Along with our growing customer base, we are also hiring more Parcel Performers to ensure we give our customers the best possible support – I truly believe in being hyper-responsive towards any of our customer inquiries. Parcel Perform currently has just over 100 employees, and we're looking to grow this number to 150 by Q4 2021. Fun fact: Our employees span 14 different nationalities and we speak a total of 19 languages. We are also 45% female – proudly so in this e-commerce logistics industry, and this number is set to rise!

What can we hope to see from Parcel Perform in the future?

We're in a high-growth market and this Series A funding will further accelerate our growth and supercharge development of our technology stack. We are honoured to have the fantastic support of our investor Cambridge Capital and with them, true experts in the logistics industry backing us. Softbank also joined this round, which shows the potential of the new business category we are creating.
With the help of the new investment, we are working on continuing our geographical expansion. Besides being a very much global business already, we will open our regional headquarters in North America, growing a full-fledged team.
Our customers can also expect to see new product features and capabilities to support their business needs. We will continue to double down on our machine learning offerings and have the first fantastic product in the market that allows us to change the experience in last-mile delivery – by telling people when their parcels will arrive. Another topic very close to our hearts is returns management, which is a key focus area for many e-commerce companies. Ultimately, we aim to ensure that our platform will be able to support any types of use cases – on top of a very powerful data-first foundation.