I'm Fabio Pezzotti and I'm the CEO and Founder of Iconium.
I've been a tech entrepreneur since 1998 when I founded my first Internet Venture, Xoom Spa. It soon established itself as the leading web community in Italy and was then acquired by SEAT Pagine Gialle, one of the leading European digital conglomerates at the time.
In 2006 I founded Mobango Ltd in London, a unique mobile user content platform and one of the first Android App Stores. Mobango saw the entry of major Venture Capital funds and was then acquired by People Infocom of Mumbai, funded by Sequoia and Intel Capital.
I was also among the seed investors in Vertical Response Inc (based in San Francisco) which was acquired by DeLuxe Corporation (NYS: DLX) in 2013.
In 2010, I founded Xandas New Media Ventures, a venture studio co-founding and investing in seed startups.
In 2017 I discovered Bitcoin and the Blockchain world and, together with an experienced and international team, I founded Iconium.
Iconium is a leading crypto investment fund focused on supporting amazing teams that aim to disrupt blockchain, DeFi, Web3, and the Metaverse. We invest in the most innovative projects in the early-stage phases with the goal of creating a diversified portfolio of digital assets that are well-positioned to anticipate the thematic trends in the space.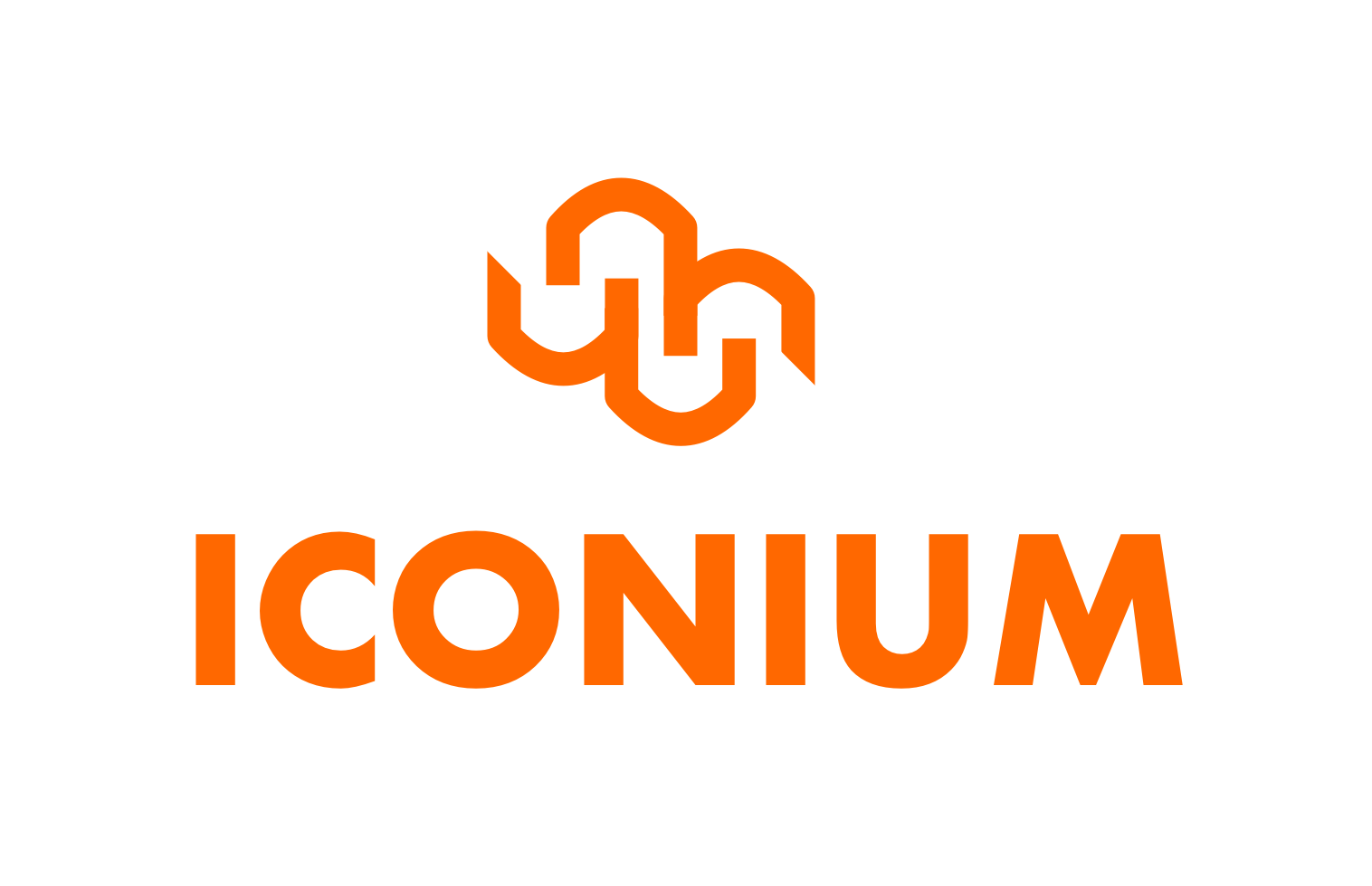 How did you come up with the idea for the company?

When I first ran into Bitcoin and cryptocurrencies, it immediately reminded me of the pioneering phase of the web in which I had been involved in first-hand. I sensed the massive opportunities that would be created in the next decade, so I decided to stop all other activities and devote myself full-time to this new, exciting world.
Iconium's purpose is to research and select the best projects in the blockchain and cryptocurrency space, actively contributing to the growth and development of this incredible industry.


Which projects are you focusing on right now? What are the trends of the crypto investment industry?

By now Iconium has already screened more than 2,000 projects and funded over 80, supporting their teams in every phase of the journey, from strategy and product fit to tokenomics.
Over these years we have developed a broad market knowledge and achieved many success stories we are very proud of: Terra, Secret, ThorChain, Efinity, just to name a few.
Everything moves extremely fast in this ever-changing industry and the injection of large amounts of capital together with the entry of institutional players has further accelerated this process.
In 2020 the Decentralized Finance boom took place. Today we are definitely in the era of NFTs, Metaverse and Play-2-Earn. Also, we believe we're transitioning towards a "multichain" future where blockchains with different focuses and purposes co-exist, and users are able to move their assets across different chains with little to no effort, boosting the adoption of this technology and liquidity in the crypto industry.

What can we hope to see from Iconium this year?

In the near future, we expect the growth of this industry's awareness to continue, gradually leading to mass adoption. This will surely open up new scenarios and further opportunities.
As new users continue to approach this new world, we firmly believe that providing the best user experience in both the onboarding process and later stages will really make an impact. For this reason, we expect a high growth potential for cross-chain solutions and crypto-wallets (see Jack Dorsey's project for a new crypto wallet), which both represent essential tools for users to daily move across the several opportunities that this world offers.
Moreover, as the new Web3 economic model continues to flourish, we expect decentralized solutions to increasingly replace centralized business. The benefits of a revenue-sharing model with communities of users increasingly engaged in the decision-making process are clear. In our view, users will soon get used to receiving something in return and this will establish itself as the new business standard.
As for Iconium, we will continue our ongoing efforts to support the projects that share our same vision for the future. We've planned to invest another $60 million over the next two years. We will leverage our expertise and the network of development and marketing partners, crypto professionals, launchpads, and exchanges we've built so far to lead the projects we select to success.