Zellar is the world's first platform making sustainability simple, accessible and affordable for small businesses across the UK. It's a one-stop shop that brings together everything businesses need to become Net Zero and more in one platform starting from just £125 per year.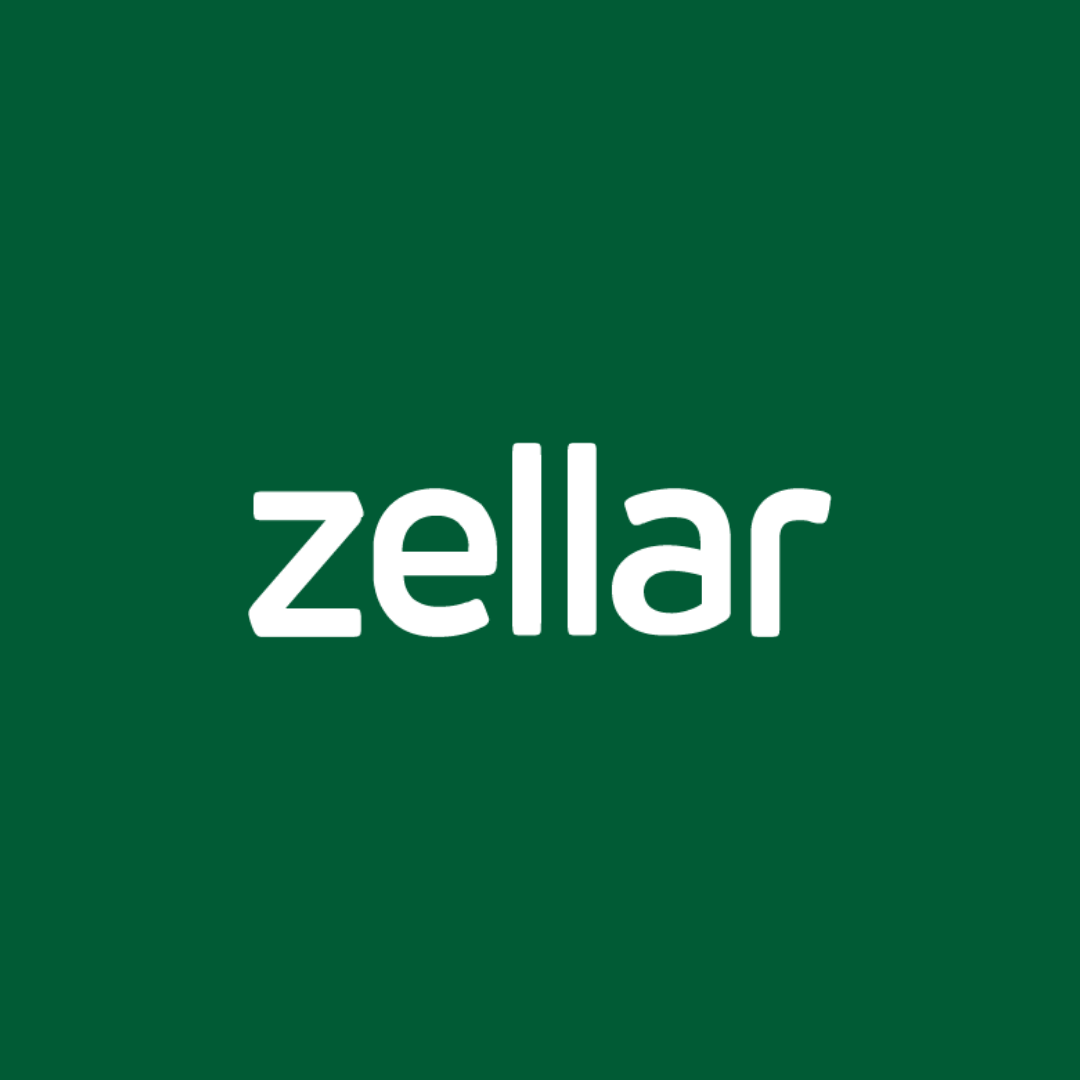 How did you come up with the idea for the company?

Like many parents, I worry about my children's future in the face of the climate crisis. There's plenty of talk but not enough action so I created Zellar to help businesses make real changes internally through reducing emissions, volunteering, behaviour change, contributing to biodiversity projects and offsetting. Small and medium-sized enterprises are the engine house of the UK economy, making up 99.9% of all businesses in the UK and employing 60% of the workforce.
We understand that these businesses face a lot of challenges in trying to reach Net Zero and it's not always easy to know where to start so it was really important for us to find a way to help them: if SMEs across the UK can reduce their environmental impact, it will make a significant difference.


How has the company evolved during the pandemic?

The platform has been in development for the last two years so we've been busy during the pandemic bringing our idea to life. We've already helped several early-access businesses significantly improve their sustainability process and we're excited to reach thousands more companies across the UK.

What can we hope to see from Zellar in the future?

We've just launched so there are lots of exciting things in the pipeline for Zellar. The platform aims to help six million UK small businesses become more sustainable. We're taking on feedback from our early access customers to improve the user experience and make it even easier to make changes to become more sustainable. We also hope to expand internationally in the future to help businesses around the world reach Net Zero faster.