Eastnets is the compliance, payment and fraud protection specialist. It helps financial institutions update the way they operate to stay secure, ensure compliance and provide faster transactions.
This helps them keep pace with the surge in banking and e-commerce technologies, tighter regulatory standards and increasing financial crime. It was founded in 1984, although it became known as Eastnets in 2008.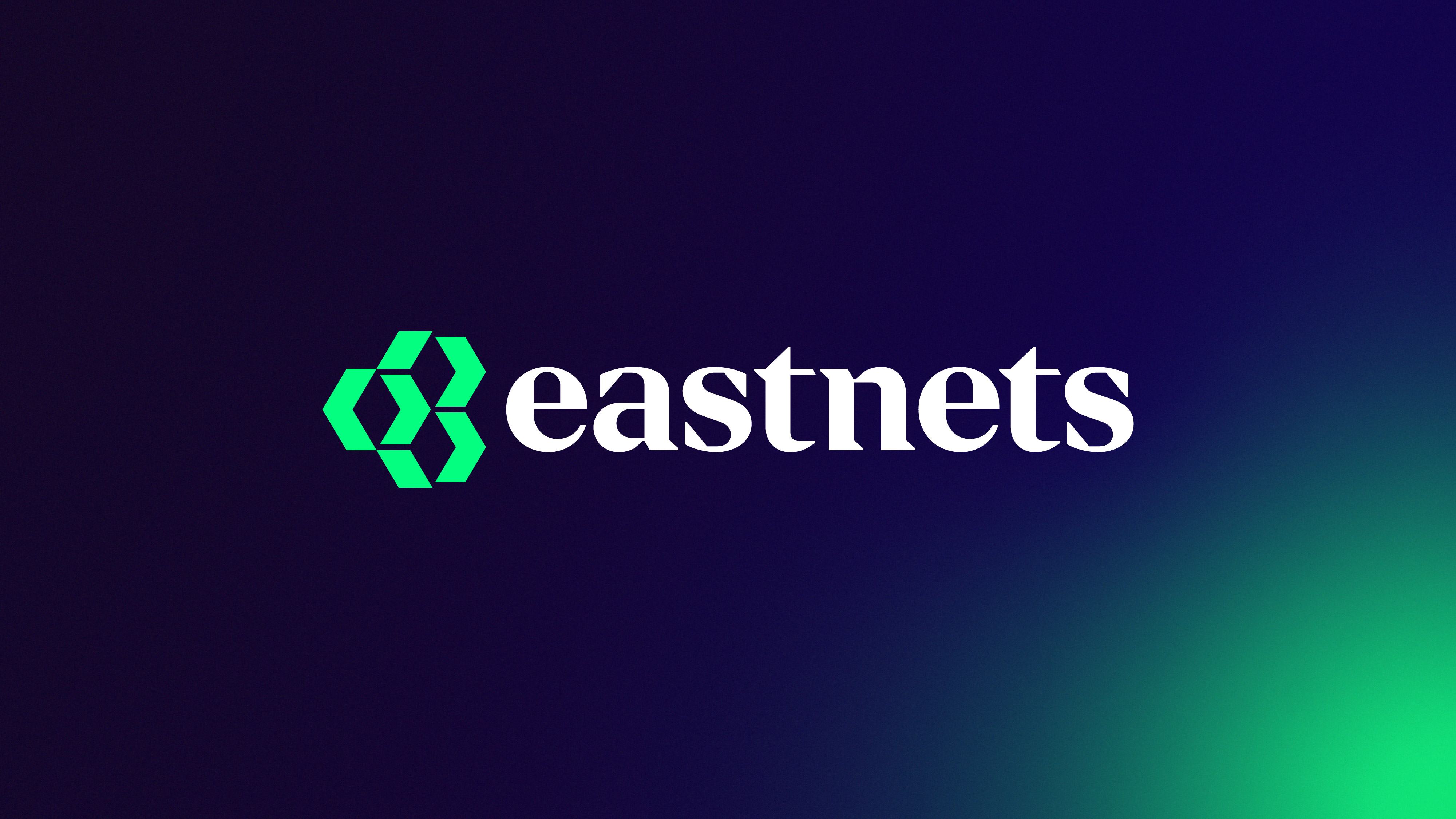 How did you come up with the idea for the company?

The business has always had the same vision. For nearly 40 years, it has focused on giving people the tools to connect with each other and to participate in the global economy.
From helping banks in emerging markets connect to the SWIFT payments network in the 90s, to keeping global financial institutions one step ahead of criminals, Eastnets provides the technology that keeps economies safe and secure.


How has the company evolved during the pandemic?

The pandemic has driven huge digitisation of the global economy. This has led to an explosion in high-tech fraud attempts and cyber risks. More than ever, we need to fight fire with fire, using techniques such as AI, Link Analysis and Blockchain to stop criminals.
AI can create risk scores, identify anomalous behaviours, and undertake predictive analytics with the objective of reducing false positives and improving fraud detection rates. Link Analysis provides a sophisticated investigation tool, incorporating advanced graphical network images to unravel hidden connections across millions of disparate nodes of data. This provides context to suspicious transactions.
Meanwhile, Blockchain can overcome the challenge of keeping up-to-date with the huge pools of data that need to be checked and updated to ensure compliance with regulatory watchlists.

What can we hope to see from Eastnets in the future?

We will be helping financial institutions join up the dots when it comes to fraud prevention and anti-money laundering. In many organisations, there are excellent examples of systems, processes and technology that in isolation work fantastically. But often, they sit in a silo. Banks have different departments and solutions that deal with differing aspects of crime. They need to be linked to allow a full view.
This calls for solutions that all work in unison with open APIs and integration. It also calls for powerful business information dashboards and data analytics so that people can see and make sense of the data. This is the future for Eastnets and its clients.