We built Leatherback primarily from the angle of trying to solve problems that have been persistent in the payments industry. It provides solutions for today's payment issues between frontier markets and developed markets. The DNA that built Leatherback stems from an understanding that payment is connected to everything, everywhere.
When you step outside of your house every day, you need to be able to pay for things, so it was to make that process easier which was the first aim, and to make it global so that it didn't matter where in the world you were as the second aim.
The name Leatherback is inspired by the leatherback turtle, the ultimate sea nomad, which roams as far north as the arctic and as far south as the pacific. In the same way, Leatherback, the business, is all about enabling a borderless life for people, in their personal and business capacity, and having that ability to roam freely, as the Leatherback turtle does. Our one account, multiple currency solution allows businesses and individuals to conduct global transactions easily, quickly and securely. In fact, Leatherback lets you bank like local almost anywhere in the world, by connecting your bank accounts across 13 different countries.
Today, we are actively solving problems for most of our businesses who literally 'live' in our platform. For example, we have businesses in the UK who regularly conduct or offer services to clients in Nigeria, and need to collect locally in Nigeria and swiftly get funds back to the UK. We also have businesses in South Africa that need to regularly move payments in and out. In this respect, Leatherback provides a much-needed solution for exporters and importers, immigrant-owned businesses, international students, the migrant population in general, and multi-nationals with foreign operations that require financial solutions, payments or foreign exchange.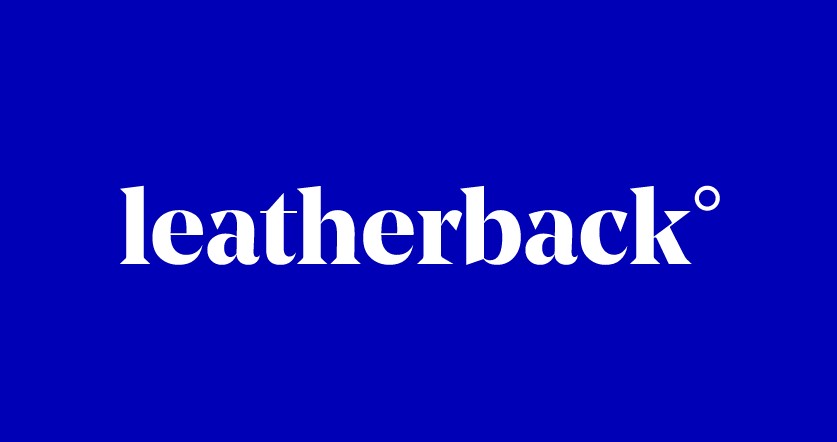 How did you come up with the idea for the company?
I have floated various start-ups over the years, commencing in my early days as a student. Each of these businesses had a common theme: finding solutions to problems and helping people. My first start-up, Opportunities Weekly, was created to provide jobs and scholarships for young people. Then came Versa Haven Resources (Versa), which started out as an investment-technology startup aimed at democratising investment opportunities across Africa by lowering the barriers to entry for middle-and high-income earners. The business later metamorphosed into a core agri-tech startup.
I started Leatherback in 2019 with the ambition of democratising banking, by providing a single access point that empowers individuals and businesses to think and act globally. I guess we were driven by the need to enable global finance, payments, commerce and lifestyle opportunities through more defined financial solutions.
I've always been intrigued with finance on a global scale and how that fed into markets around the world. I grew up in Lagos and my parents had been traders my whole life. We had always been exposed to the concept of buying and selling, not just within Nigeria but across the southern hemisphere. It was their struggles with getting paid in various countries swiftly and safely that I wanted to find solutions for.
How has the company evolved during the pandemic?
Over the last couple of years, we've seen lots of innovative solutions that have disrupted the fintech industry. Yet, we still did not have one solution that bridges the gap between frontier markets and developed markets. And that's where Leatherback comes in, which is what makes it so unique.
There is so much being invested into frontier markets around the world, as well as start-ups across different tier markets. But as much as there are so many investments floating in there, the connection and the solutions that enable payments between those markets and developed markets are limited. And that's what Leatherback is about. It is crucial for me to open up the barriers and allow traders to be on a level playing field, so that everyone can thrive no matter where you set up your business or where you study.
What can we hope to see from Leatherback in the future?
 Within the next year, Leatherback aims to be licensed and fully regulated in over 13 countries, but that is just the start. Our interest in frontier markets shows we are heavily invested in making sure we give our clients the best kind of experience and service. And that also goes to giving our clients comfort in the fact their money is safe, as well as properly regulated.
Leatherback is the tool that gives you the opportunity to lead that truly global life, to be that true global citizen with limitless opportunities. With your account, you get more comfort from your Leatherback profile with the kind of regulatory credibility we bring to the table, and with the innovative solutions that Leatherback offers you, the future is truly limitless.