So tell us, how did it all start?

Scott Welpton (our CFO) and I were working with some GPs to help them form Federations way back in 2014. I'd always hear from them about the frustrations of GPs and clinicians about the challenges they faced when trying to get in touch with hospital colleagues, so we set about trying to change things.
I then happened to bump into Roger Tweedale (our Chief Clinical Engagement Officer) at an event and as it turned out, he had been involved in a small project where GPs had been given immediate phone access to a team of NHS cardiologists… and the results were incredible!
He told us that the service was so reliable that the GP's could phone whilst their patient was with them – rather than waiting months for a consultation.
As a result of the consultant's input, many of the patients were treated then and there without needing to go to the hospital, meaning they got the care they needed immediately and the NHS "saved" an unnecessary referral.
Roger believed that it was the tip of the iceberg and there was a fantastic opportunity to do more, so we put a team together to see if we could make it work at scale across large areas and multiple medical specialties.
Seven years later, we are now dealing with hundreds of thousands of advice requests per year across most specialties, and our service covers more than half of the NHS.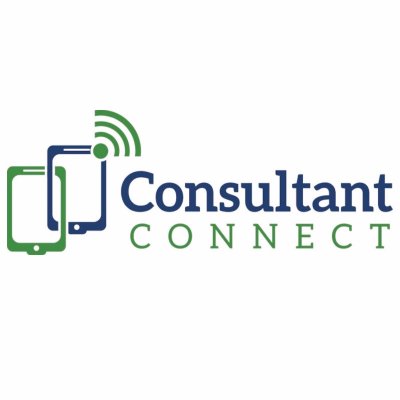 What do you think makes Consultant Connect unique?

I would say it's our dedication to customer service and our ability to get things done quickly in an often slow moving medical field.
More than half of the Consultant Connect team are focused on working directly with local health systems, helping them to solve local communication problems and then getting the news out to users.
The result is that clinicians use our system, patients get better care, and buyers get value for money.


How has the company evolved over the last couple of years?

Back in 2015, our first project offered GPs in North East Essex phone access to four local elective specialties at Colchester Hospital. It feels like a lifetime ago now, but since then have grown to cover most specialties, not to mention expanding into messaging and email advice.
Maybe our biggest evolution was the conception of our National Consultant Network four years ago. This network makes it possible for clinicians in one part of the country to speak with specialists from other geographic areas, which is super-handy for areas that have a shortage of specialists in, for example, neurology and pediatrics.
Our network of NHS consultants is now also evolving, enabling the Consultant Connect platform to offer referral triage and first outpatient appointments, which have a huge impact on waiting lists.

What can we hope to see from Consultant Connect in the future?

We believe we will see a lot more focus on mental health in the coming years. We recently rolled out Teladoc's myStrength Mental Health app in South Yorkshire, and it's already proving popular with the public. The service offers eCBT for mild anxiety and depression; all backed up by a team of UK-based psychologists.
The result is a highly accessible patient experience and good value care for patients, so I'm expecting South Yorkshire's forward-thinking approach will be adopted more widely in the NHS.