Making Science is a global technology and digital marketing consultancy, providing clients with technology for marketing rather than marketing technology. We have specialisms in digital accelaration and e-commerce, and build unique first party data strategies with our data activation platform.
We're also growing rapidly – we were ranked 69th in the Financial Times' FT1000: Europe's Fastest Growing Companies 2021 list – and are looking to be the first fastest-growing European company in the marketing and sales sector.
Currently, we have over 760 employees, as well as technological development and presence, in nine countries across the world. We also recently received the C.R.E.C.E. (Rapidly Expanding Company with Exponential Growth) award from the consultancy firm Ernst and Young as part of the Entrepreneur of the Year Awards.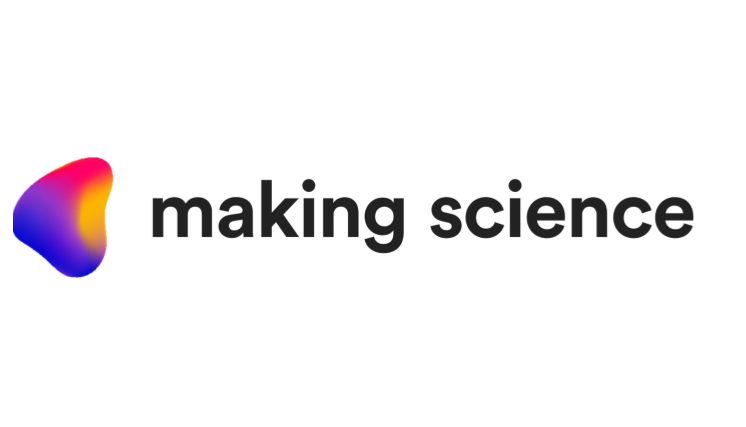 How did you come up with the idea for the company?

Making Science was inspired by my previous work in both the tech and media fields. Before founding it in 2016, I had more than ten years of experience in the tech sector working for companies such as Airtel, and then ten years in the media sector with Google.
Having worked in Spain, Canada and Portugal, and gained in-depth knowledge of the market and management of technology companies, I realised the opportunity for a solution that responded to the growing need for companies to digitise their entire value chain, particularly in the marketing area.


How has the company evolved during the pandemic?

Luckily, we already had a remote working strategy in place and, thanks to having offices in Spain, Portugal, Mexico, Colombia, France, Italy, United Kingdom, Ireland, Georgia and the United States, we were used to bringing teams together wherever their locations. We were also able to use this experience to keep employees motivated and communicating efficiently.
We realised though, that in order to stay ahead of the curve, we'd have to accelerate our plans during Covid and learn to operate faster. We built more teams in more offices abroad, improving our reach and expanding into new territories.
We had to be ready to respond to our clients' needs as well. Most of our clients quickly adapted their media mix as consumer behaviours changed. There was a shift away from out of home towards more online and call centre-based marketing, so we had to be agile enough to provide our clients with the right support.

What can we hope to see from Making Science in the future?

We've been able to expand rapidly over the last few years, and I would love to see that continuing. Recent acquisitions, such as ​​Nara Media in the UK and Celsius in France, put us in a great position to continue this expansion.
We are bringing all of our offerings under one roof by providing a comprehensive service to clients. These acquisitions also allow us to keep innovating and will put us in good stead for future growth.
Ultimately, we want to be present in all of the top 20 global markets in the world by 2024/25 and to accelerate growth while keeping our investors happy, and delivering the best service to our clients.