Aito technology helps consumer electronics brands innovate and differentiate in multi-billion-dollar markets. We design and develop patented finger sensing and haptic feedback solutions that help consumer electronics companies create bespoke tactile feedback for laptops and other devices.
Offering the thinnest haptic solution on the market, we help consumer electronics brands create new touch-based applications, introducing superior user experiences that are customisable by strength, sharpness as well as sensitivity.
I was recently appointed CEO to further scale Aito's operation, taking advantage of rapidly increasing interest in the consumer electronics market for finger sensing and haptic touch technology. I was previously CEO of Redux, another haptic touch business, in the run-up to its acquisition by Google back in 2017. I have also served as CEO of internet security software company, BullGuard, which was later acquired by Avira.
My appointment came at a pivotal time for Aito amid booming demand for our next-generation haptics for consumer electronics devices such as laptops, displays and accessories. I will focus on further scaling the company's operation as engagements with leading consumer electronic brands increases.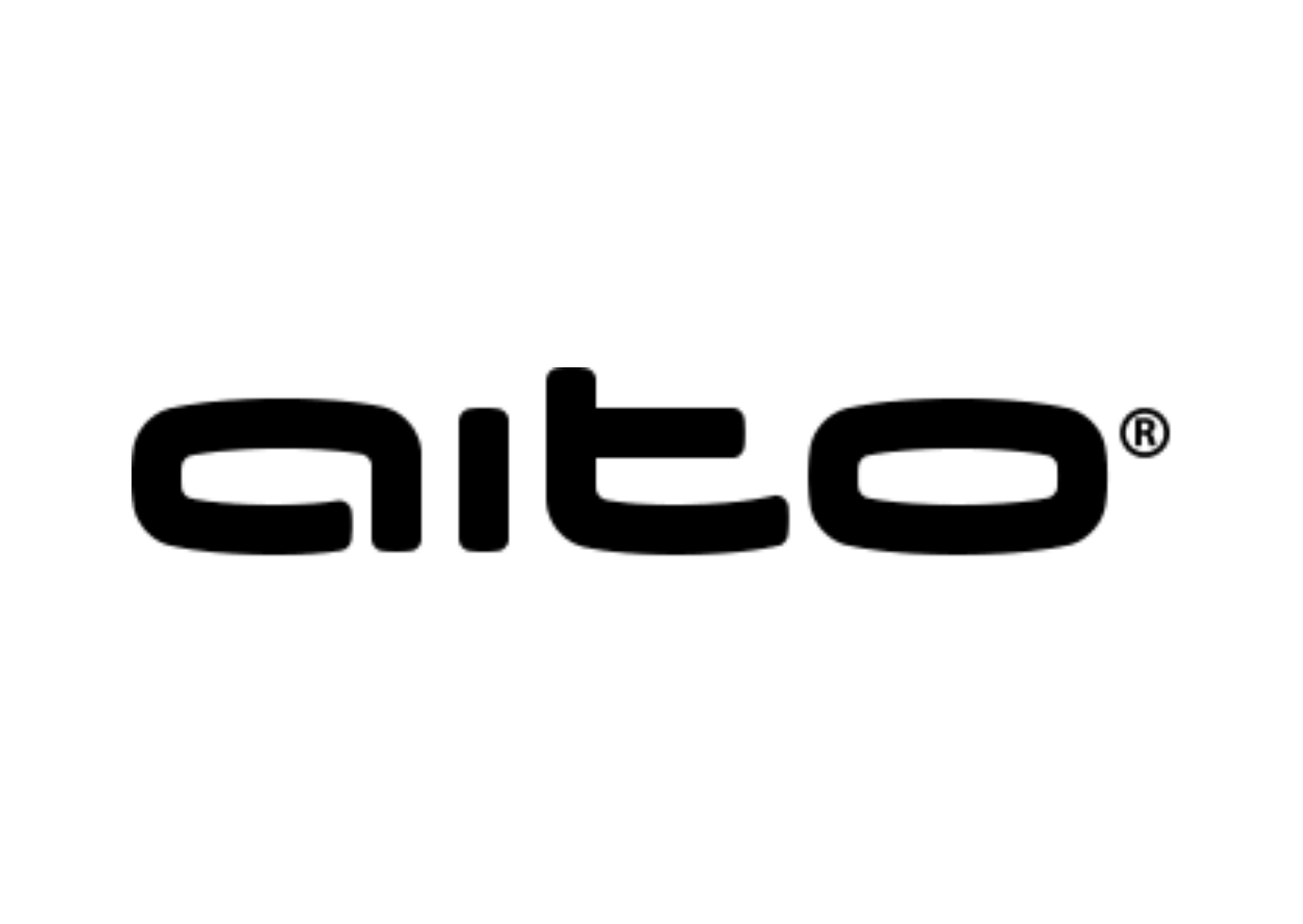 How can Aito enhance existing technology?
It is becoming increasingly difficult to differentiate consumer devices, particularly laptops which are of similar size and shape and offer the same functionality. Clamshell laptops typically combine the same three features – a display, a keyboard, and a trackpad – with few aspects that really distinguish models from competitors. Haptic touch offers designers and manufacturers greater customisation options and a clear differentiator by offering almost unlimited design potential within devices.
With our technology, consumers experience extraordinary feedback – such as gaming controls with real-time responses, keyboards where users can choose the sensitivity of touch responses and other controls – all on one single flat surface. Our solutions can be integrated into a host of materials, from plastic and glass to wood and leather. This offers designers new design opportunities, and allows consumers to purchase devices that are differentiated, interesting, and even in some cases more sustainable.
Describe the company's journey since its establishment
Since its inception, Aito has developed its intelligent haptic solution to help consumer electronics companies differentiate their devices. Aito first launched its trackpad at CES in 2020, and we have since secured more than €7 million in funding and expanded our team to more than 30 employees. We were also awarded a CES Innovation Award for our technology.
What can we hope to see from Aito in the future?
We are set to go to market with a leading consumer brand in 2022, integrating our haptic solution into mainstream devices to offer consumers greater customisation and more exciting hardware designs.