Film.io is the blockchain-based solution for empowering film, television, and VR creators, through the platform's decentralized filmmaking ecosystem.
Film.io democratizes the filmmaking and TV industries using blockchain technology to empower fans with more influence in the creative process, creators with key access to resources, and investors with more meaningful data.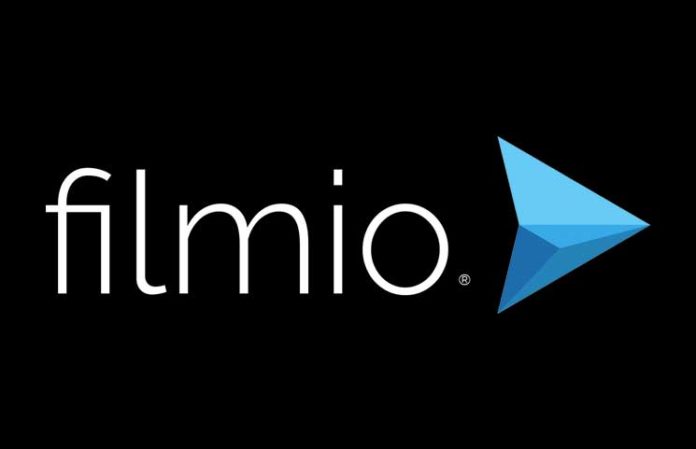 How did you come up with the idea for the company?

I actually first came up with the name of Unrepresented, to cater for that part of the filmmaking community that is either emerging and/or is simply blockaded by barriers all too common in our industry. I came up with the name when I asked a filmmaker who he was represented by to which he answered he was unrepresented.
Film.io acquired Unrepresented, helping preserve the filmmaking dreams of the unrepresented and underrepresented community which is embedded within its DNA. I shall be eternally grateful for that, and am extremely excited to now be a part of Film.io's game-changing platform.


How has the company evolved during the pandemic?

During the pandemic, we have seen a huge spike in interest for all matters related to decentralization and especially to digital creation. We knew we could virtually recreate the Alhambra in your bedroom as a backdrop; we were just not shooting a story recreated in that location. Now we are, and in part because you can get it financed and exploited in novel ways.

What can we hope to see from Film.io in the future?

Film.io is the blockchain-based solution for empowering film, television, and VR creators, and has currently launched its decentralized filmmaking ecosystem testnet (a blockchain term for a platform's beta network) that enables creators to upload projects, build an audience, and receive market validation, opening access to funding and licensing opportunities.
Film.io offers a convergence of technology and human interaction not seen to date. In our next iterations Users will meet the conscience collective through polls, webcasts, NFT minting, and DeFI as well as access an array of third-party tools reducing execution time to finance, develop, produce and distribute exponentially.
We are currently rolling out our Q4 and 2022 Roadmap, with plans to release advanced fan, creator and film investor features that will enhance the user experience and revolutionize the entertainment industry. We are fully up to speed on the most cutting-edge technology and have some very exciting announcements coming up.