Nostromo is a water-based energy storage company that transforms commercial and industrial buildings into large-scale energy assets. We're on a mission to accelerate the renewable energy revolution with our sustainable technology, the IceBrick™.

How does it work?

The IceBrick™stores cold energy during off-peak or surplus solar hours and uses it to power commercial cooling. In this way, we're able to shift up to 95 percent of a commercial building's electricity demand for cooling which at peak hours accounts for the bulk of a building's energy usage.
What's significant about our technology? We're paving the way towards a carbon-free electric grid, while offering a safe, clean and financially beneficial system to building owners. Our solution is safe, clean, cost-effective and highly modular, making it ideal for installation in existing commercial buildings and industrial facilities.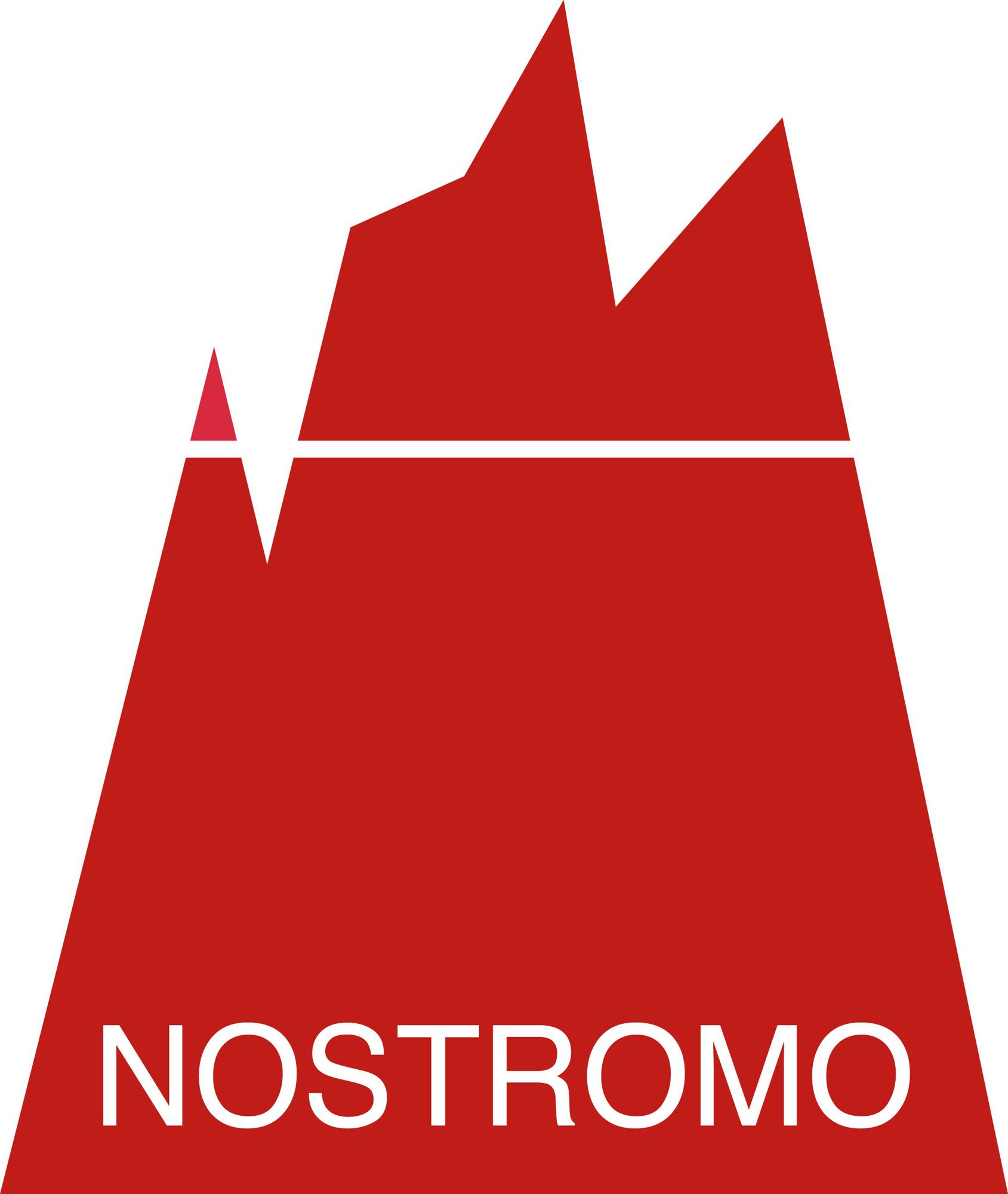 How did you come up with the idea for the company?

Inspiration finds you. It's not something you can seek out. It's like Meir Ariel (the well-known Israeli poet) said: "You don't write a great poem. A great poem ambushes you in a dark alley and then takes you down". It's the same with a big idea.
This idea I'm pursuing is so much bigger than me. Ideas like this are beyond what I can comprehend. People often ask me how I'm going to conquer the world. I tell them: I can't look further than 1 or 2 steps ahead. It's a classic leap of faith especially if your dream is so big. You have to trust and take one bold step at a time as you walk through this dark alley. You have to accept that you're here to serve this big idea, not the other way around.
Decarbonising the electric grid using solar is great, but in order to provide energy after sunset, we need to store it. Yet the idea that we will store CLEAN ENERGY using billions of tons of Lithium drove me crazy. We have a dream to save the earth, but this dream is contaminated. I just couldn't comprehend it. I had to find another solution.
Water is one of the most amazing materials on earth and is perhaps one of the best natural materials for storing energy. Not only are we surrounded by this substance, but I realized that water could help us mitigate one of the biggest challenges we're facing: Global warming.
Yes, something as seemingly simple as water can actually help us cool global warming.


How has the company evolved during the pandemic?

As much as the pandemic has devastated and disrupted millions of lives, it has also brought us closer. On the surface, this pandemic united us in the face of a common fear. But I think it's so much more than that.
COVID-19 reminded us of our shared humanity, and of the undeniable fact that we're all interconnected. I see climate change as the next big thing. This is our next battleground where we'll need to put differences aside and unite as citizens of this world.
The pandemic has crystallized our vision and has reaffirmed the importance of the work we're doing at Nostromo.

What can we hope to see from Nostromo in the future?

We foresee a future in which Nostromo will be everywhere. We'll help all commercial and industrial buildings become clean energy storage assets that extend renewables beyond sunset.