William Alexander is a newly founded UK cosmetics company that provides high quality tanning products for men.
Our first and signature product is an instant tan enhancing mousse that leaves users with a subtle, natural glow that is very easy to achieve. Simply apply on a sunday and you'll be left with a great tan all week.
Premium results achieved with the utmost convenience.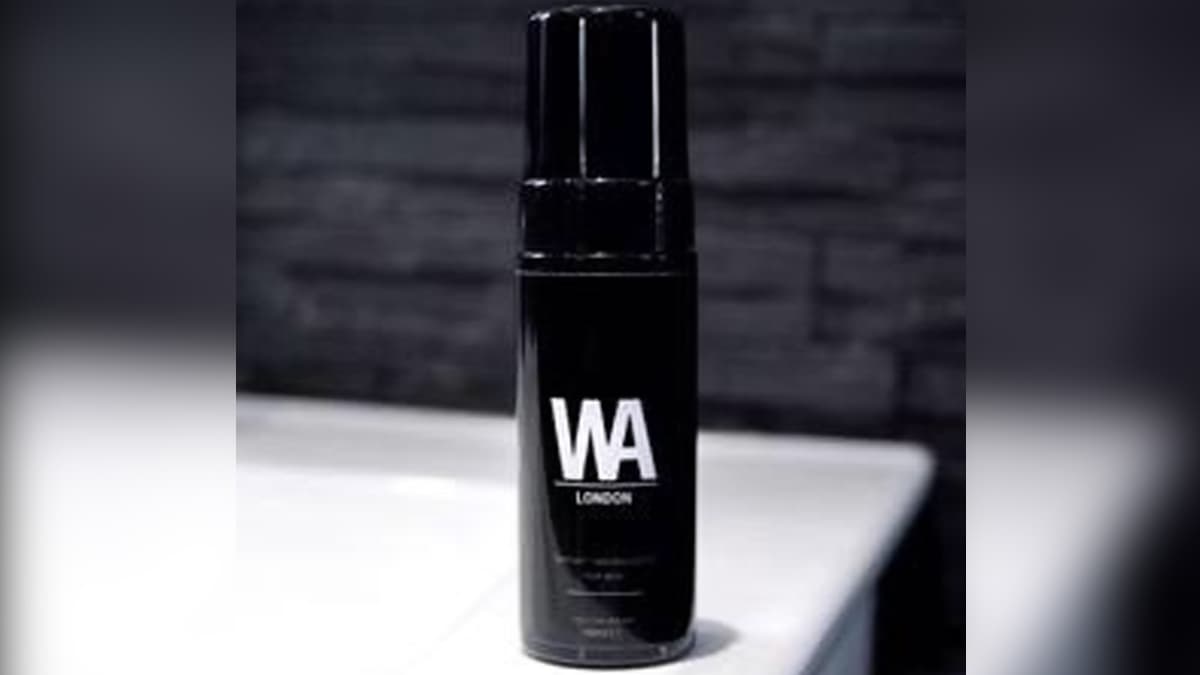 How did you come up with the idea?

Themy: For quite a few years, Alec and I have wanted to start a business together and when the UK was hit with a national lockdown at the start of 2020 we knew that we probably weren't going to get a better opportunity; we just needed the idea.
It came when my sister – who is a doctor – encouraged me to try a fake tan product she was using at the time as a safe alternative to sunbeds. I was apprehensive at first but after applying, the results were good and I began to wonder why more men weren't using this style of product and why I hadn't really thought about using it before. Eventually I called Alec and we discussed the market and agreed that there weren't any tanning brands that tailored products for men directly, and there definitely wasn't any awareness around them – and we wanted to change that.


How has the company evolved during the pandemic?

Alec: Having founded William Alexander during COVID-19, we haven't actually experienced business life outside a pandemic.
What we can say however is that the UK lockdowns has provided our customers who haven't used such products before with an opportunity to test a tanning product for the first time so when normality does return, they will be confident to use tanning products in their everyday routine just like both of us do.

What can we hope to see from WA cosmetics in the future?

Themy: Firstly, we have a new tanning water releasing soon which we are very excited about so keep your eyes peeled for that.
We also want to challenge all social stigmas that would put off most men from wearing tanning products. We believe everyone looks better with a tan and men should be proud to utilse that and we want to help them in doing so.