Scotland's vibrant tech scene is bustling with innovative startups, especially in Glasgow, recently crowned the best city in Scotland for new businesses.
With a mix of AI, educational technology, and green energy, let's spotlight ten Scottish startups redefining the future.
1. Gigged.AI – Redefining Recruitment

In the bustling Glasgow tech scene, Gigged.AI stands out with its AI-powered Talent Portal, launched to finesse the match between businesses and tech professionals. Their innovative platform promises to streamline the hiring process for SMEs, enhancing employee retention and simplifying the onboarding of new talent.
Recognised by Tech Nation as a Rising Star, Gigged.AI is poised to transform the recruitment landscape.
2. Loopsio – Bridging Education and Industry
Loopsio is a unique mix between academia and the tech industry, providing computing students with the invaluable opportunity to work on live software development projects.
It's a win-win: companies gain from fresh perspectives and cutting-edge skills, while students earn real-world experience, setting them up for future success in the tech sector.
3. Chemify – The Future of Chemistry
Chemify is leading a revolutionary shift in chemistry with its digital transformation of molecular structures. This startup has secured significant Series A funding to further its mission of converting molecules into digital codes, enabling chemists to perform experiments virtually.
This digital approach promises to accelerate discovery and innovation in the field.
4. WeeTeq – AI for Manufacturing

WeeTeq's AI-driven Ultra Edge® model is pioneering the microscopic analysis and optimization of manufacturing processes. By leveraging data at the circuit level, WeeTeq aims to significantly enhance machine performance, a breakthrough that earned them the Scottish Edge 2023 award.
5. Nooku – Enhancing Indoor Air Quality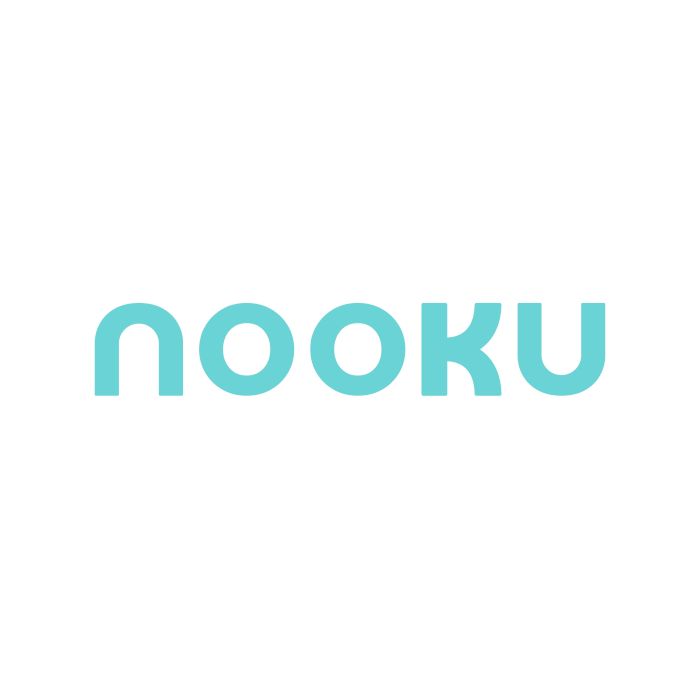 Nooku emerges from the need for healthier indoor environments, a concern amplified by the pandemic.
Their smart ventilation monitors track a range of air quality indicators, providing actionable advice for homes and businesses. Their innovation could lead to widespread improvements in public health.
6. Lupovis – The Art of Cyber Deception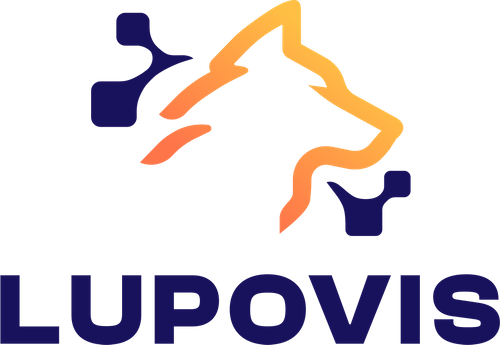 Lupovis takes an unconventional route to cybersecurity, employing AI to outmaneuver cyber threats through deception and gamification.
This innovative strategy diverts attackers from sensitive data, a fresh approach that has garnered significant investment and interest in the cybersecurity domain.
7. Vector Photonics – Green Laser Innovators
Vector Photonics is carving a niche in sustainable tech with its energy-efficient lasers for Cloud Datacentre applications.
Their PCSEL technology aims to reduce the carbon footprint of servers, a critical step towards more sustainable data handling and AI technologies.
8. Twig – Revamping Educational Content
Twig is redefining educational content delivery with its vast array of digital learning materials, especially its concise, three-minute video format that caters to a young audience.
With their materials being freely available to state schools in Scotland, Twig is setting a precedent for accessible, quality education worldwide.
9. Clear Returns – Smarter Shopping Solutions
Clear Returns addresses the costly dilemma of online returns through intelligent data analytics.
By identifying products that are consistently returned, they help retailers minimize losses and enhance the shopping experience. Their insights have already saved notable retailers substantial sums and could redefine inventory management.
10. Celtic Renewables – Eco-Friendly Fuel From Whisky
Celtic Renewables stands at the intersection of biotech and eco-innovation, creating biofuel from the by-products of the scotch whisky industry. This creative recycling process has secured them government funding and positions them as a leader in alternative fuel sources, driving towards a greener future.
As we watch these startups flourish, it's clear that Scotland's tech scene is thriving, driven by innovation and a commitment to solving real-world problems. From AI to eco-tech, these companies are not just businesses to watch; they are creating a roadmap for a sustainable and technologically advanced future. Let's keep an eye on these ten Scottish startups as they continue to make waves in 2024 and beyond.