TechRound is delighted to announce our Top 45 UK PropTech companies as chosen by our internal team.
Our Criteria Includes:
The quality of the product offered.
How they stand out in their niche.
How beneficial the product is/has been.
Experience of their team and staff.
What is PropTech?
"PropTech" is a recent buzzword in commercial real estate. Combining property with modern technology, PropTech is a movement in the real estate market which is creating efficient systems that are rooted in exploring the digital landscape, following new consumption patterns.
Proptech is an innovative approach to real estate in which technology optimises the way people research, rent, buy, sell, and manage a property. The cross-industry technology benefits all parties in real estate, including the developers, investors, and property management companies.
The PropTech market in the UK is huge – there are currently over 400 UK PropTech companies. Domestically, the U.K. proptech market is hugely lucrative, worth a potential £6 billion, and already receives 10% of global proptech investment. Of these 400+ companies, 55% have a B2C leaning, 37% B2B, and 7% focus on both.
As far as the residential property lifecycle in concerned, most of the UK's PropTech solutions are catering for buying, including companies like Land Bay and Realyse, and ongoing property management, including the likes of acasa.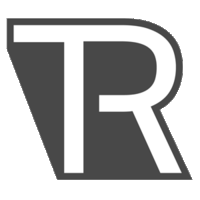 See The TechRound Top 45 PropTech's!
Do You Have Any Questions?
Do you need funding for your business or startup? TechRound works with a panel of VCs and Angel Investors. Enquire today >>