Company: ROWBOTS
Founder: Sam Green, Greg Zimmerman, Gareth Bale
Website: rowbots.co.uk
The Business: A new London fitness studio focusing on the rowing machine and providing a full body and wellness experience. Backed by International footballer, Gareth Bale.
About Rowbots
ROWBOTS is a high-tech fitness studio which is dedicated to the most effective machine in the gym, the rower.
The business launched in July 2019 is a venture backed by Real Madrid star Gareth Bale and other shareholders include Chief Executive Sam Green, triathlete Greg Zimmerman and football agent Jonathan Barnett.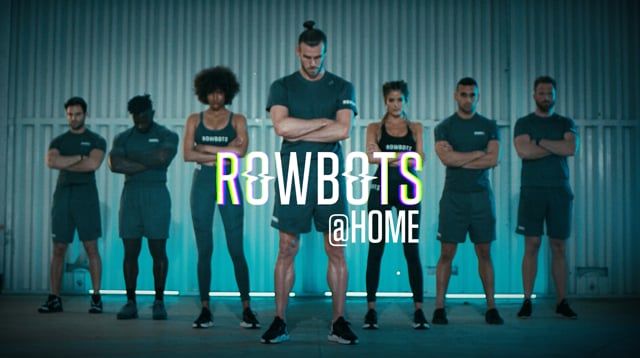 The gym covers 1800 square feet on Great Titchfield Street in Fitzrovia, and will be covering around 40 classes per week, 22 people per class and charged at £22 per session.
Each session is designed to strengthen the body and mind, including rowing, free weights and core stability -with each session expected to target 800 calories or more.
The company believe in the power of the rower to provide a full body workout, strong cardio, improving posture and healthy for the joints. With an emphasis on being good for the mind, each session challenges your mental focus, energy levels and resilience.
New branches are expected to open in the next year.
For more information, follow ROWBOTS on Instagram