Our learning and management system (LMS) was born out of the Māori concept of Ako, referring to the reciprocal relationship between teaching and learning. It emphasises the idea that teachers are also learners and can learn from their students as, to be an effective teacher, we must also be open to learning. This philosophy is embedded in our culture and everything we do.
Our overall aim is to make learning easy to understand, accessible and available. Any place, at any time. We proudly live our values which are embedded in our everyday working life and everything we do:
We make things easy. We avoid complexity and build simple solutions that scale as we grow.
We never settle for OK. We push boundaries, challenge the norm and are relentless in driving forward.
We act with honesty. We uphold integrity. We see each person as individual, and we strive to do the right thing.
myAko successfully supports clients of all sizes, across 7 different industries.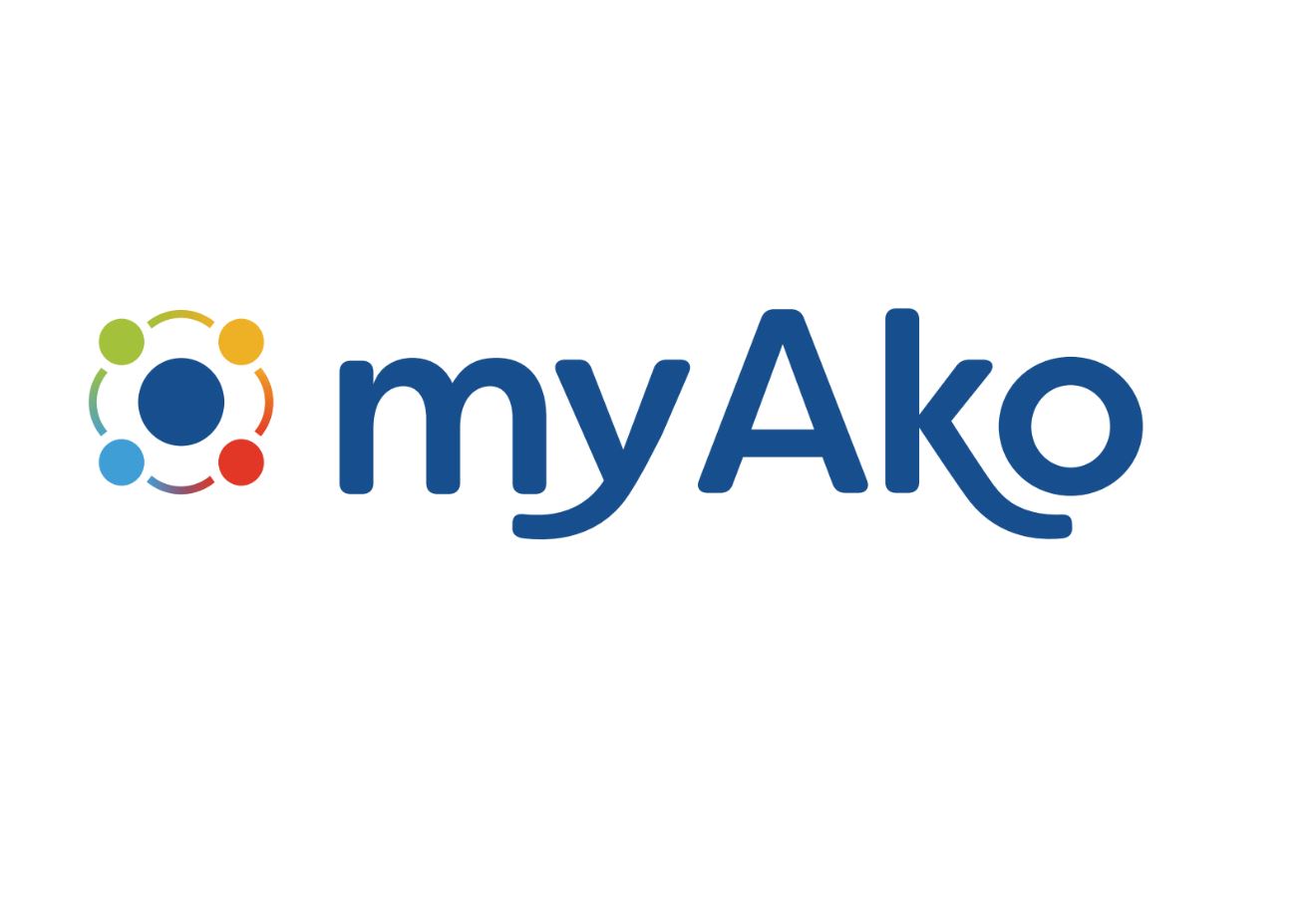 How did you come up with the idea for the company?
We were previously part of a group of companies and were reselling another provider's LMS. Whilst this supported a large client base, it was primarily focused on Health and Social Care, and our administrative support costs were continuously increasing.
I, therefore, decided to design and build a new solution that could be utilised by multiple industries and countries. This solution would be primarily self-service, with clients able to administer their preferred courses. The platform is quick and easy to onboard and launch, whilst remaining at an affordable price for SMEs.
How has the company evolved during the pandemic?
A number of industries supported by myAko have been severely impacted (in different ways) by the pandemic, including Health and Social Care, Primary and Secondary Schools and Charities. In response to this, the demand for myAko and our digital learning content has significantly increased. Learners are currently accessing the system around the clock, from the early hours of the morning to well into the night.
Demand for bite-size learning has increased, so we have made sure to develop modules that can be easily completed over tea or coffee. The rise of digital learning via smart devices has made this even more accessible.
As well as new digital learning content specific to Coronavirus and Infection Control, we also delivered new content with partners, on topics such as, Surviving the Home Office and Remote DSE Assessment Training. A number of clients are now focusing on more flexible digital features and communication tools that support both remote, as well as office-based, working. The pandemic has certainly increased the importance of moving a number of paper-based processes online.
What can we hope to see from myAko in the future?
myAko's primary goal is to help make people's lives easier. myAko will become a marketplace on which all digital training content providers can sell their tuition to a range of industries and clients. We are exploring ways of utilising Artificial Intelligence and Machine Learning to aid better human decisions, and radically change how we attract, recruit, assess and develop talent.  I believe this aligned to a greater emphasis on a personalised learning experience, will help ensure, a more structured and engaging career development pathway.
Our aim is to give managers the tools to help reduce human bias and potential discrimination; aiding candidates to better match their skills, attributes and career aspirations with progressive organisations. Helping our customers to adapt to a highly competitive global marketplace. All of which will allow us to hopefully have time for some fun along the way, whilst disrupting a marketplace that is long overdue new approaches and solutions, in a challenging world.