Fuzzball is a meal subscription platform for cats, offering high-quality, high-protein ingredients without any salts, grains, and harmful fillers
Fuzzball combined the user-friendly interface of Shopify for e-commerce with the flexibility and robust content management of WordPress
Fuzzball uses a proprietary onboarding algorithm to accurately assess the right type and amount of food for each unique feline
Trial packs cost £9.99
Website: www.fuzzball.club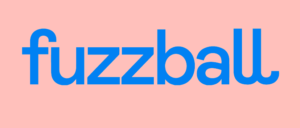 What is Fuzzball?
Fuzzball was inspired by the founder's dislike of supermarket cat food, which contains salts, grains, and harmful fillers. Fuzzball is an all-in-one meal subscription tailed to your cat and their lifestyle. 100% real ingredients, delivered monthly, all in the portions perfect for your cat.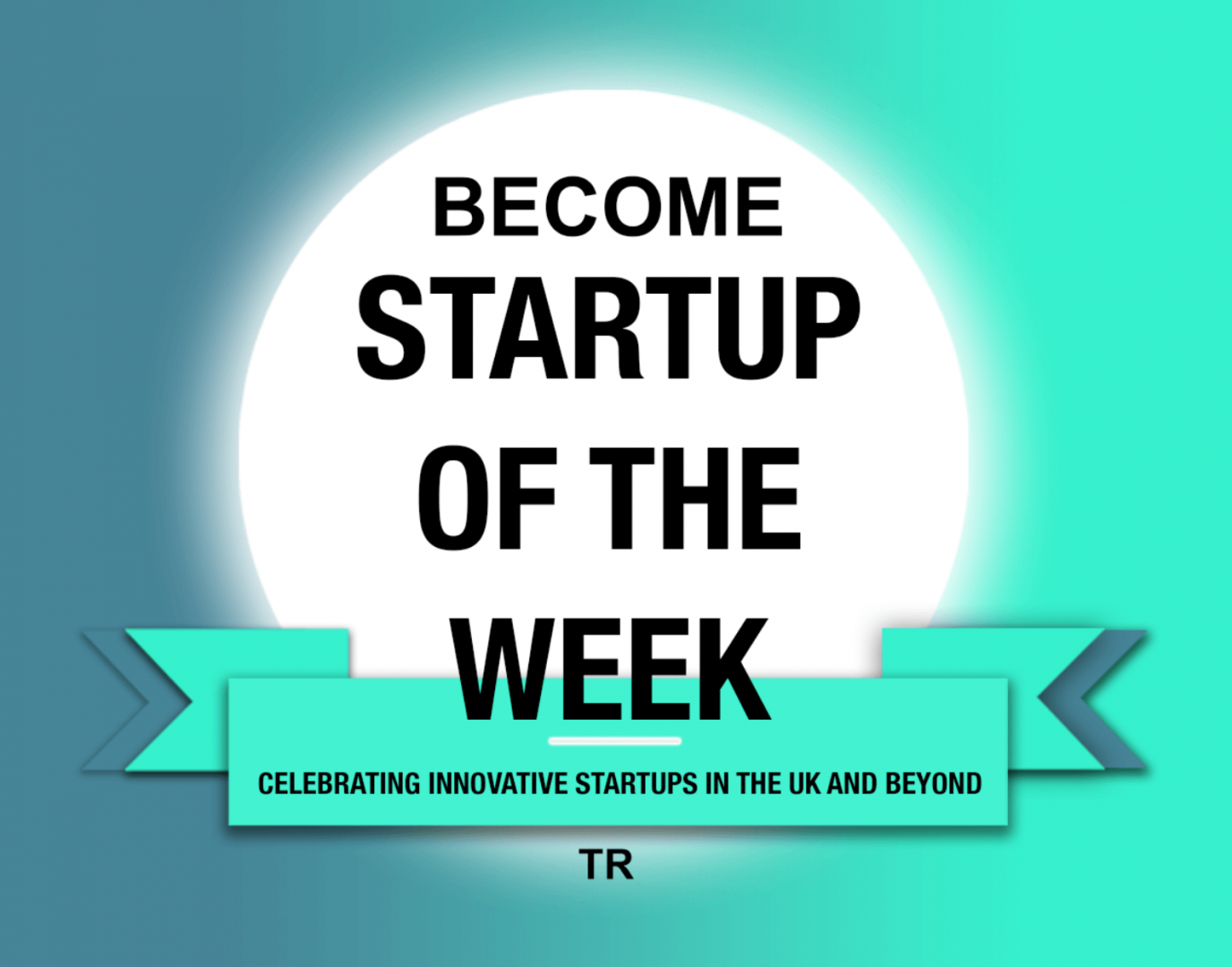 Want to be featured as TechRound's Startup of the Week? Find out more about this weekly feature, and how to get involved, here.
Is there a market for fuzzball in the pet food sector?
The global pet food market size was valued at USD 94.76 billion in 2021, making it a massive industry full of big businesses.
However, many of the big players in the space cut costs by selling pet food that is full of fillers, making it hard for consumers to know if their pets are getting the nutritional value they need from food.
Many pet owners have looked for well priced and convenient alternatives, making fuzzball a great choice!
Products
With no added salt or fillers, fuzzball has a range of food for your feline:
Dry Food
Turkey and Chicken for Outdoor cats
Chicken and Salmon with sweet Potato for Kittens
Chicken, Tuna and Salmon for Indoor Cats
Wet Food
Chicken
Chicken & Duck
Tuna
Tuna & Salmon
Chicken & Duck
Freeze Dried Treats