Ireland, with its lyrical landscapes and a heritage steeped in storytelling, is spinning a new narrative—one of innovation and enterprise.
The nation's spirit, coupled with a thriving tech ecosystem, has placed it on the map as one of Europe's premier hubs for startups.
In 2022, Ireland welcomed a new unicorn and witnessed over €1 billion flow into its tech sector, with fintech, life sciences, software, and cybersecurity leading the charge. As we look ahead to 2024, let's spotlight ten Irish startups that embody this indomitable spirit and are poised for remarkable journeys.
1. Wayflyer:  Navigating E-commerce
In the competitive realm of e-commerce, Wayflyer stands out by providing critical funding and marketing analytics to online businesses. Established in 2019, it has quickly become essential, amassing $1.9 billion in funding.
Their analytical tools empower merchants to make data-driven decisions that enhance marketing efficiency and drive growth. Wayflyer's unique offer of capital allows for flexibility and scaling, tailored to the needs of each e-commerce platform it partners with. Their international expansion signifies a global trust in their innovative financial solutions, making them a beacon for aspiring e-commerce ventures.
2. Fonoa: Revolutionising Tax Compliance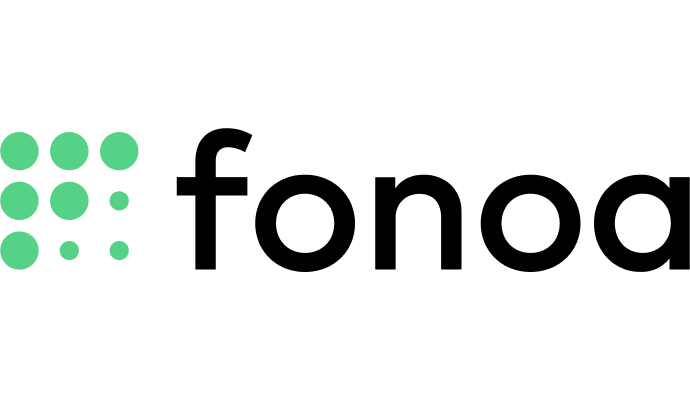 Fonoa, founded in Dublin in 2019, is an innovative tax automation platform designed for the digital economy. It simplifies tax compliance for internet companies globally, having attracted around €85 million in investment.
The platform integrates seamlessly with existing systems, providing real-time tax calculations, reportings, and filings. By automating these processes, Fonoa enables companies to scale internationally while navigating diverse tax landscapes effortlessly, ensuring compliance and operational efficiency.
3. Vaultree: Securing Data
Vaultree, founded in Cork in 2020, is redefining data security with its next-generation Encryption-as-a-Service. With €16.1 million in funding, Vaultree's solution offers businesses the ability to process encrypted data without ever decrypting it, ensuring data protection and privacy compliance.
Their approach promises to protect data against breaches, offering peace of mind in an era where data security is paramount. Vaultree's technology is set to become a standard in the industry, especially for enterprises that manage vast amounts of sensitive information.
4. The Naked Collective: Brewing Health-Conscious Hydration
Established in Kildare in 2019, The Naked Collective burst onto the scene with a fresh take on beverages. With €12.4 million in funding, they craft plant-based drinks designed for health-conscious consumers, focusing on sustainability. Their products are not just drinks; they are a lifestyle choice for those seeking wellness without environmental compromise.
The startup aims to fill the market gap with beverages that offer functional benefits, backed by a commitment to ethical sourcing and production practices.
5. Valid8Me: Streamlining Identity Verification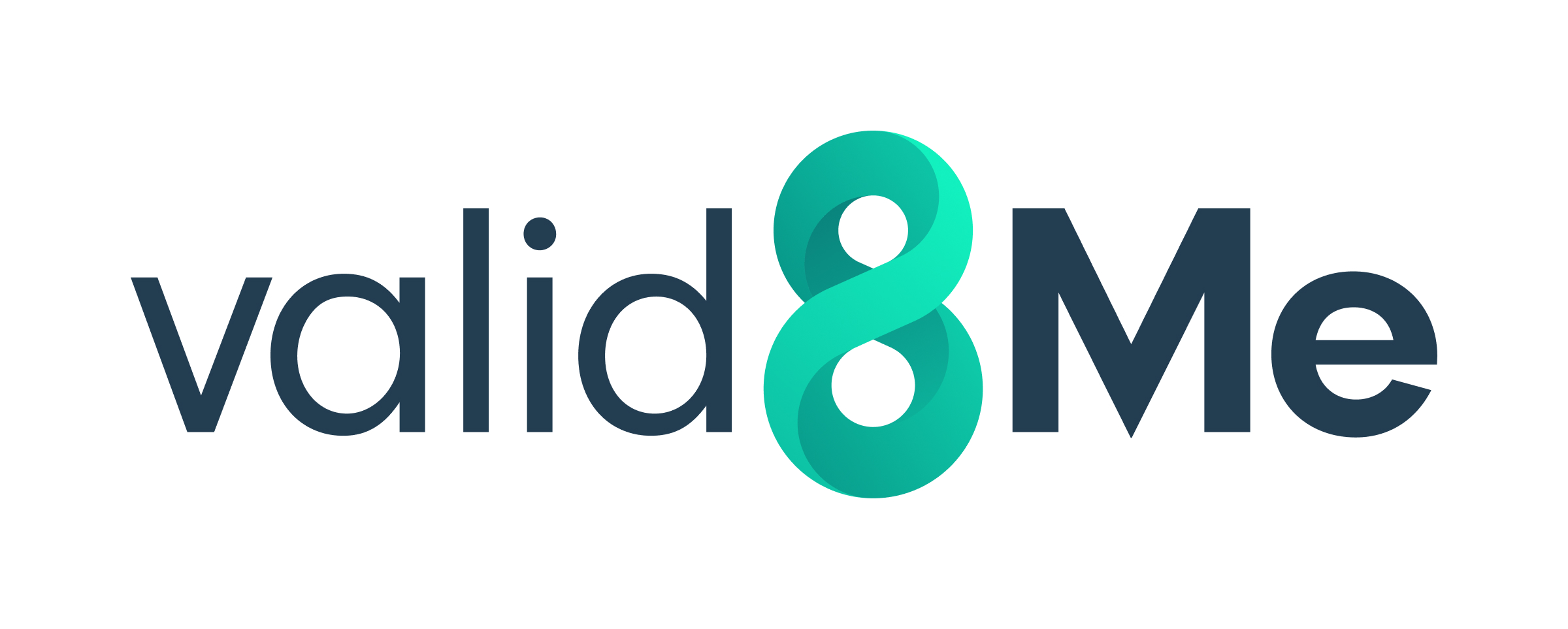 Launched in 2021, Valid8Me is revolutionising regulatory technology with its €12.5 million funded platform. This Cork-based innovation streamlines the complex Know-Your-Customer (KYC) process, offering secure, efficient identity verification and compliance solutions.
Valid8Me serves as a bridge connecting individuals and corporations, simplifying the exchange and management of sensitive personal data, and ensuring that regulatory requirements are met with ease and security.
6. Spectrum.Life: Innovating Mental Health Access
Spectrum.Life began in 2019 in Dublin with a mission to transform mental health and well-being access. The platform, which secured €5 million, provides a suite of services ranging from coaching to therapy, all aimed at fostering holistic mental health.
It targets both individuals and corporate clients, emphasising prevention and the importance of early intervention. Spectrum.Life's innovative approach combines technology with personalized care to make mental health support more inclusive and available.
7. Gazelle Wind Power: Pioneering Offshore Wind Platforms
Founded in 2020, Gazelle Wind Power is a greentech pioneer based in Dublin, having secured about €18.6 million. They are developing innovative floating platforms for offshore wind turbines, enabling clean energy generation in deep waters. This technology seeks to capitalise on stronger, more consistent offshore winds, thereby increasing efficiency and energy yield.
Gazelle Wind Power's solutions could significantly contribute to the global green energy transition, tackling climate change.
8. Envetec: Transforming Biohazardous Waste Treatment
Envetec, established in 2021 with a focus on greentech, has raised €10 million to transform the treatment of biohazardous waste. Their technology aims to render hazardous laboratory waste harmless at the point of generation, aligning with carbon neutrality goals.
Envetec provides an essential service to research facilities and hospitals, ensuring that waste is managed in an eco-friendly manner, thereby setting a new sustainability benchmark in waste treatment.
9. Zipp Mobility: Eco-Friendly Urban E-Scooters
Zipp Mobility, a Dublin-based startup founded in 2019, is making strides in urban transport with €8.2 million in funding. They offer shared e-scooter services, designed with community and sustainability at their core.
Zipp Mobility's partnership with FREE NOW showcases a commitment to integrated, environmentally-friendly transport options, aiming to alleviate congestion and reduce carbon emissions, fostering a greener, smarter city landscape.
10. Evervault: Developer-Centric Encryption Tools
Evervault, launched in 2018 in Dublin and supported by €19 million in funding, is a developer-centric encryption company. It provides tools to easily encrypt data, aiming to decrease compliance complexity. Their services cater to tech companies that handle sensitive user information, ensuring data remains secure throughout its lifecycle.
By simplifying encryption, Evervault is enabling a future where privacy and security are built into the foundation of all digital products.
These ten startups, with their roots deep in Irish soil, are reaching for global skies. With each innovation, they redefine what's possible, fueled by the very essence of Ireland—a blend of legacy and forward-thinking that champions change. Keep an eye on them; their next chapters are bound to be extraordinary.