Alkimi is the world's first decentralised ad exchange, a blockchain-based programmatic platform for advertisers and publishers to buy and sell inventory.

Their ad exchange aims to restore the value exchange between advertisers, publishers and users while significantly reducing the fees involved.

Their blockchain-based technology aims to reduce carbon emissions, working on improving the AdTech industry's carbon footprint.
Website: https://www.alkimi.org/ 
What is Alkimi?
Alkimi is a decentralised ad exchange that allows advertisers and publishers to get rid of the pricey middleman, replacing the usual 20% ad exchange fee with Alkimi's flat fee of 1.5%. The exchange is built on an ultra-fast, scaleable, next-generation Directed Acyclic Graph (DAG) blockchain technology, and launches with full Prebid compatibility.
Whilst in a typical programmatic ad exchange, publishers and advertisers are charged up to 20% in fees by the ad exchange alone, this blockchain-based programmatic platform is giving power back to the creators. Instead, Alkimi charges a flat fee of 1.5% to both publishers and advertisers with no untraceable costs.
The exchange goes live alongside an Ads Explorer, which enables users to review all the transactions taking place across the exchange. Alkimi does this whilst ensuring neither transparency nor data privacy is sacrificed. The company consistently ensures full compliance with privacy regulations, with any confidential data – such as the publisher or brand names – kept stored in Alkimi's proprietary databases under pseudonymous labels.
Its innovative approach to ad exchanges ensures publishers and advertisers can plan and distribute both their campaigns and spending with more efficiency and zero risks of fraud or wastage.
Is there a market for a decentralised ad exchange?
Today, the climate crisis poses what seems to be an insurmountable challenge. Though the effects of this are felt by most, what may be more shocking is the components that make up this plight. In what may seem a surprising figure, digital advertising produces a whopping 3.5% of greenhouse gases – or 5.4 tonnes of CO2 – every year.
Despite this worrying stat, the industry's response to climate change has so far been sluggish. Alkimi aims to provide a platform that will pave the way for change in this matter.
Typically, a digital ad is served to a consumer using around 2.5 Watts. Within this process lies a huge amount of wasted energy. The practice of decentralisation in ad exchanges focuses on bringing greater transparency to the ad-buying process, allowing marketers to track where their ads are served more efficiently and therefore cut spend in ineffective environments. Not only does this ensure that marketers get the most for their money, but it drastically cuts down on carbon emissions.
In addition to this, decentralisation also gives the advertising industry something else it is lacking: accountability. As every transaction is notarised on the blockchain, brands, advertisers, and consumers can view whether spend and energy is being targeted to high-quality ad environments, or wasted through an unfocused spray-and-pray approach.  
By using blockchain technology, Alkimi can therefore significantly reduce carbon emissions in the ad exchange process. The company shows itself as one looking towards the future, paving the way for progression in the AdTech sector to start driving decentralisation and, as a result, decarbonisation in the industry.
The three core missions of Alkimi demonstrate its rightful place in the modern AdTech market: the company aims to lower traditional exchange fees, ensure complete transparency, and reduce the industry's carbon footprint. Out with the old inefficient programmatic ad exchanges, and, indeed, in with Alkimi's new approach to restore the value of a trustful exchange between advertisers, publishers and users.
"Alkimi Exchange is built to restore trust in programmatic bidding, not just between advertisers and publishers, but also between exchange users and the consumers who view the ads."
"A blockchain-based exchange offers complete transparency without sacrificing data privacy as every transaction can be traced both real-time and historically — we don't hide anything. Trust is also cultivated through fair pricing, which is why our fees are just 1.5%, creating a value exchange that benefits all parties."
– Ben Putley, CEO and Co-Founder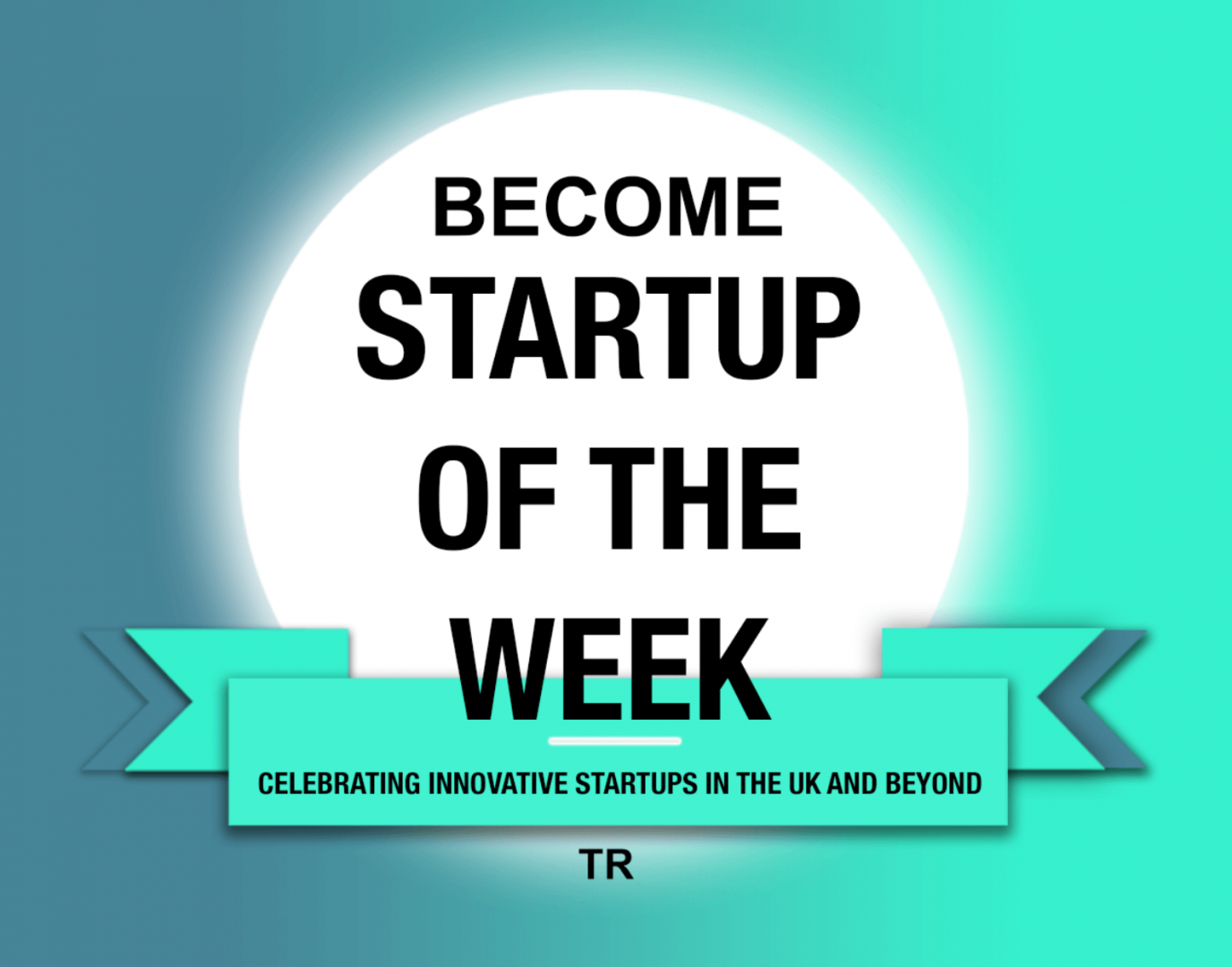 Want to be featured as TechRound's Startup of the Week? Find out more about this weekly feature, and how to get involved, here.