Beatgrid's unique solution sets it apart, offering deduplicated cross-media audience measurement from a single source, providing valuable person-level deterministic data.
Their primary focus is to help media buyers and planners in understanding their campaign R&F (R&F Beat) and brand uplift (Brand Beat) across channels and providing valuable data that can produce key insights that can help optimize campaign and business outcomes.
The secret sauce? Beatgrid's unique passive mobile Automatic Content Recognition (ACR) technology and industry-leading geofencing tracking. We use this technology in our proprietary passive mobile media research app to deterministically track TV, CTV, YouTube, Digital, Radio, and OOH (out-of-home) advertising exposure at a person level and from a single source (the phone itself).
Website: https://beatgrid.co/


What is Beatgrid?

Beatgrid precisely attributes and measures the impact of cross-media advertising investments on behavioral outcomes and sales.
Daniel Tjondronegoro and Leon van Zantvoort, both experienced tech industry entrepreneurs, founded Beatgrid with a vision to provide brands with a more effective way to optimize their advertising efforts and reach their campaign goals with precision. They spent years researching and experimenting, resulting in a new solution designed to eliminate the advertising industry's inefficiencies by channeling advertisement money back to the intended audience through better audience measurement and hence audience targeting.
Since their establishment in 2014, Beatgrid has become a rapidly growing adtech company based in The Hague, Netherlands. They are the only agnostic single-source cross-media measurement solution that can accurately track unduplicated TV and cross-media advertising R&F, brand lift, and footfall efforts.

"As the go-to cross-media advertising effectiveness currency, Beatgrid has provided global clients with an indispensable solution to accurately measure how their cross-media and creative investments are directly attributable across all advertising mediums, helping to reduce costs and target spending more effectively since its launch in 2019."
– Daniel Tjondronegoro, Co-Founder at BeatGrid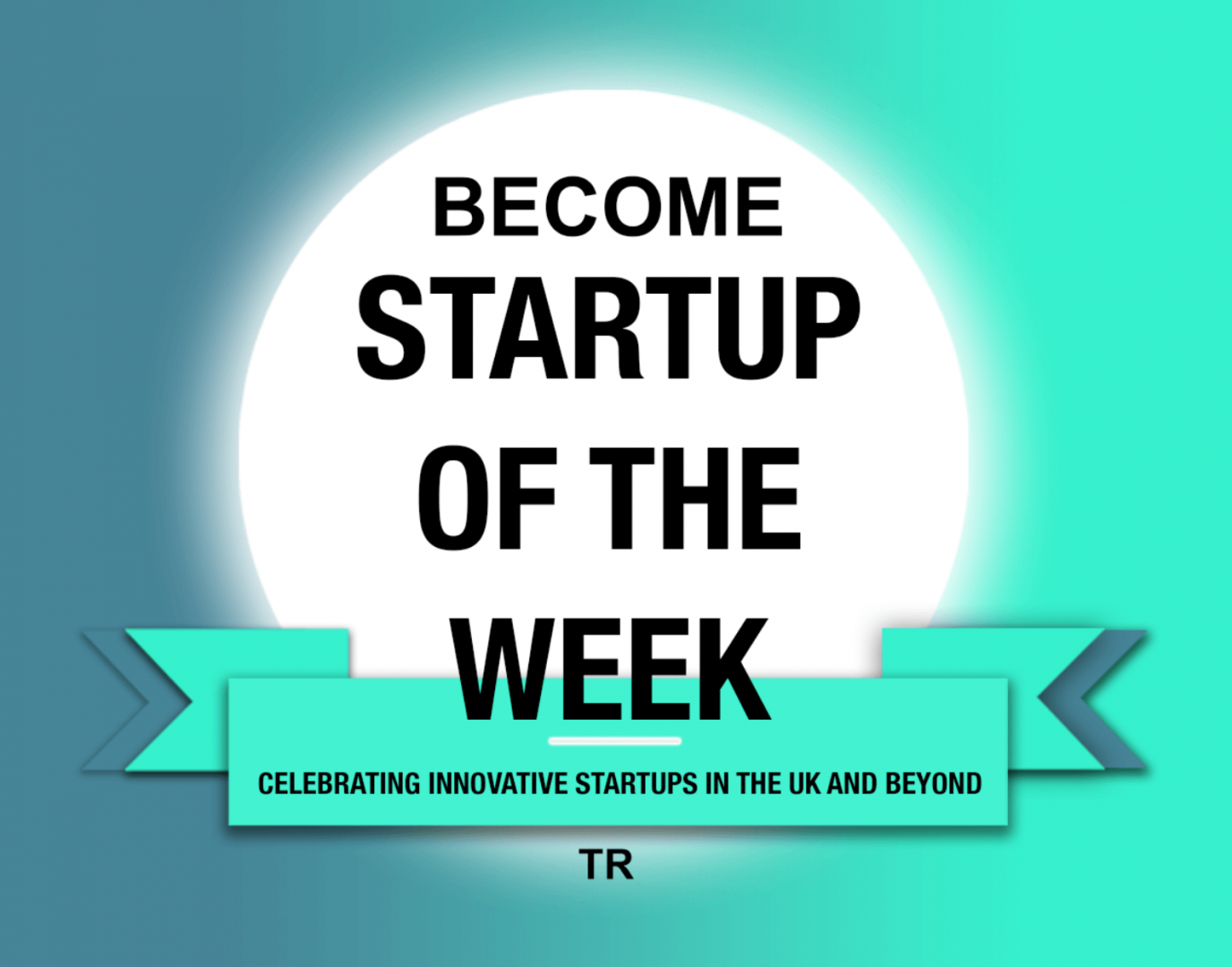 Want to be featured as TechRound's Startup of the Week? Find out more about this weekly feature, and how to get involved, here.
Is there a market for more data in the advertising market?

The advertising/media market is struggling with accurate, trustworthy data moving into an age of trust and the removal (eventually) of tracking and cookies. The systems of old can't keep up and don't work.

Is there a market for cutting cross-media ad waste?

Yes, there is. Beatgrid's cross-media measurement solution offers advertisers and media buyers valuable insights into their campaign performance and effectiveness, enabling them to optimize their budget allocation across different channels. The use of real, unduplicated data allows companies to reduce ad waste and achieve their advertising and business goals more efficiently.
One of the unique features of Beatgrid is its person-level deterministic data, which enables advertisers to create more targeted and relevant campaigns that resonate with their audience, resulting in increased brand loyalty and success. To help advertisers maximize the impact of their campaigns, Beatgrid provides a range of analytics, including campaign ROI and outcomes effectiveness metrics, accurate cost-per-reach metrics for optimizing budget allocation, and brand lift measurement based on verified person-level TV and cross-media ad exposures.
To achieve a more complete campaign measurement and top up the r&f analyses, Beatgrid also offers deterministic, unified exposure data across TV channels and platforms, allowing advertisers to determine ad creative effectiveness and cut-through analysis. Its full-funnel solution also includes retail footfall attribution analysis, which measures the number of store trips made by both exposed and non-exposed ad users.
By using Beatgrid's person-level cross-channel audience metrics, advertisers have access to a single source of person-level data, making it easier to measure campaign performance and make data-driven decisions. By utilizing these solutions, advertisers can achieve their business objectives more effectively and maximize the impact of their campaigns.

Having trouble measuring TV, CTV, YT, Netflix and OOH advertising?

Get in touch with a campaign specialist and find out how – go to Beatgrid.co