The rise of educational technology shows no signs of slowing down, with more and more edtech companies coming up with newer and better products and services than before. Some of the biggest names in this industry include the likes of Udemy, Skillshare, and MasterClass. However, there are plenty of smaller institutions that are new and are bringing fresh ideas into this space.
Let's take a look at some of the best education technology startups in 2022 that you should be aware of.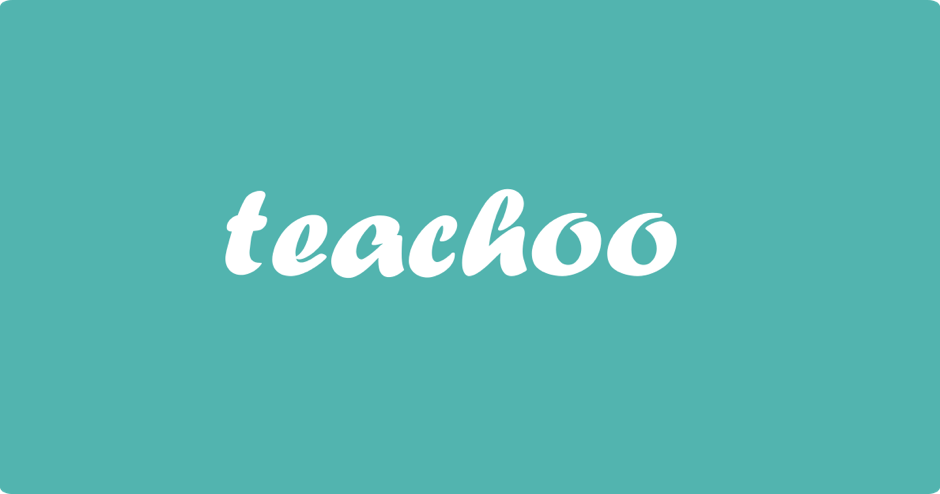 Teachoo is an Indian company that aims to bring education to all who are looking for English programs across the fields of mathematics, Microsoft Excel, and tax preparation.
The company was founded in 2014 and has been on the rise ever since. In the last 5 years, its search growth rate has increased a whopping 6200%.
There are many education technology companies that offer classes to students but there are fewer that allow them to apply to study abroad for higher education. ApplyBoard is such a company. It is based in Canada and started its operations in 2015.
To date, ApplyBoard has got 20 investors and nearly $500,000,000 in funding. This just shows how popular such edtech startups are for learners.
Every new parent knows the stress that comes with finding the right kind of programs for their toddlers. Wonderschool helps them do just that from the comfort of their homes.
Wonderschool was created in 2012 and is based in San Francisco. It has had 6 rounds of funding and collected over $24,000,000. Needless to say, this is one of the best edtech companies that parents need to keep an eye out for.
With its number of users going up from 150 million in 2019 to a whopping 350 million just a year later, Brainly is among the top education tech companies in the world. It is also one of the most interesting startup ideas for students who wish to become entrepreneurs of the future.
Brainly is a social network based on teaching. This is online learning in a new way where learners can ask questions about different subjects and their peers will answer them to gain points. It offers peer-to-peer learning which makes it a great learning platform. It was created in 2009, in Poland, and has received over $148.5 million in funding.
Another online education platform, Quizziz does things differently. Instead of offering online courses for a rather stale learning experience, it brings gamified teaching to the table. It can be used by educators to create fun quizzes or for employers to create interesting polls for training or onboarding workers.
This edtech company came around in 2015 and is based in Bangalore, India. It has received $47 million in funding and has had an overall increasing growth rate of 347% in the last 5 years.
Using artificial intelligence along with experts, Mursion connects employees in the workplace with VR-based virtual learning. It can be used to teach them skills ranging from leadership to healthcare.
If you're in the market for a digital tutoring site that uses machine learning to craft great lessons, Mursion is the edtech startup to look out for. The California-based company was created in 2014 and has a 5-year search growth rate of 700%.
The youngest company on our list was created in 2021 and is quickly becoming a disruptor in the edtech industry. Kalam Labs gives young children access to various games and interactive tools that teach them about the most common subjects and concepts that are a part of the K-12 system. This creative fusion of gaming and teaching makes it one of the top edtech companies that have been recently launched.
Conclusion
As you can see, there are plenty of unique ideas that can be found when looking at the best education technology companies that are trying to make the job of teachers and parents easier. These education companies are not educational institutions that care about who passes or who fails. Most of these are places where you can find the perfect lesson to polish your understanding of subjects you might be studying in school. But that's not all, because there are startups aimed at parents and instructors as well, offering them a variety of services. 
About the Author
Josh Richardson is an expert in education resources for students, an author of the blog which observes the most interesting education technology Apps, and he also writes for PapersOwl. Josh has dedicated his life to spreading awareness about the most accessible resources for students that can help them achieve the best results in the learning process. His research in the field of edtech has generated many discussions among fellow scholars.