Company: eAgronom
Founder: Robin Saluoks
Website: https://www.eagronom.com/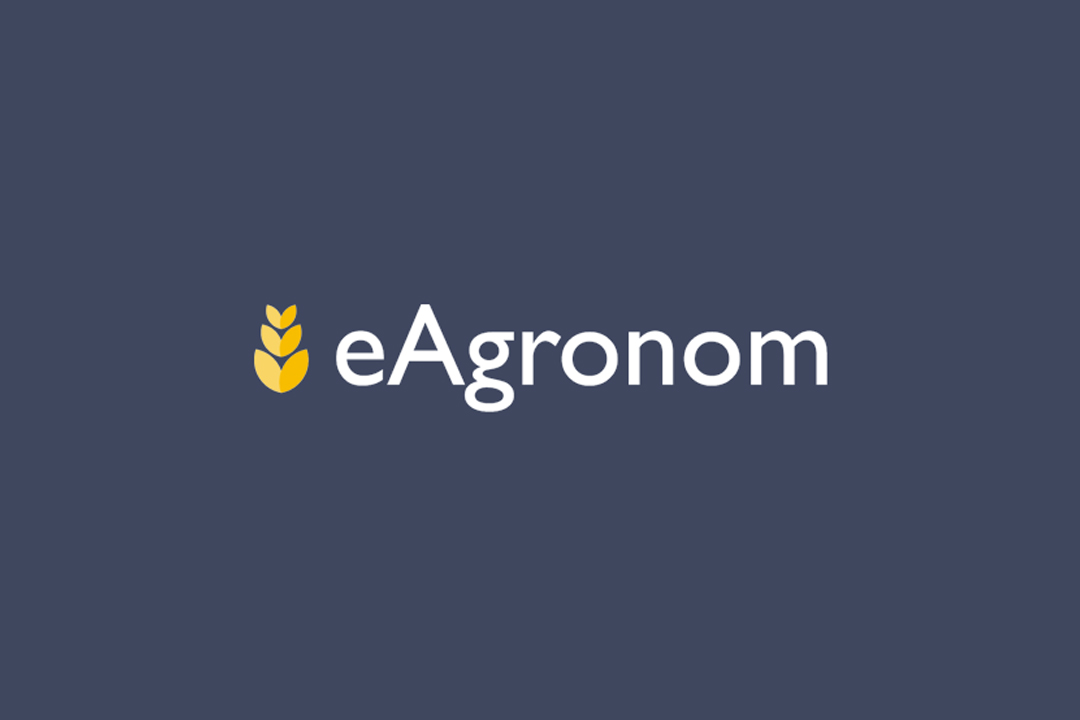 About eAgronom

Introducing eAgronom, the climate tech company revolutionizing the agriculture industry by accelerating the shift towards net zero. We provide farmers with the infrastructure and ecosystem to bring climate benefits to their farms, future-proof their businesses, and diversify their income streams.
Our cutting-edge farm management software, AI, and remote sensing technologies allow farmers to make better and more profitable decisions by providing real-time crop monitoring, automated reporting, crop and yield plans, farm activity schedules, and more. Plus, our consultancy service offers advice on building future-proof, regenerative farms that produce carbon credits and receive income from restoring soils. Financial institutions can reshape their loan portfolio with eAgronom's GHG monitoring, data verification, and program certification capabilities, providing more favourable terms to farmers who are EU taxonomy aligned.
With $10 million in backing from investors and over 1,800 paying farm customers covering over a million hectares of land across Europe, eAgronom is on a mission to make climate change the world economy's number one business priority. Join us in revolutionizing the future of farming today.



Check out what TechRound can do for your business: SEO, PR, HR Software, Payroll Software, IT, VoIP.